The 5 best STONEPANEL& projects: the only natural stone panel backed by BBA certificate
STONEPANEL™ is a unique system, created and patented by CUPA GROUP, that can be used for any type of exterior or interior natural stone wall cladding application. Last year, STONEPANEL™ was chosen to cover the facades of different types of buildings. Here are the 5 best projects using our pre-mounted stone panel, the only one backed by BBA certification in the UK. Enjoy it!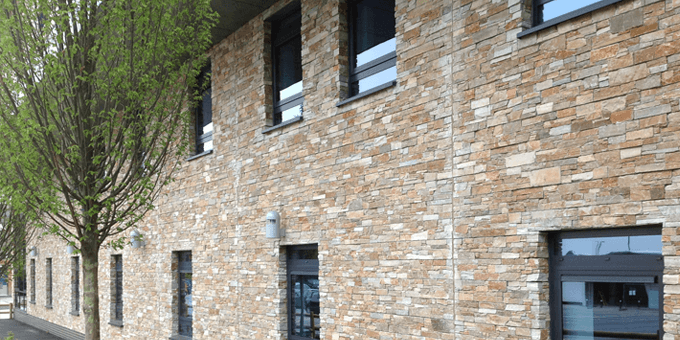 fits in well with the local architecture for Biddulph Primary Care Centre, a four-storey building located  in Staffordshire (UK). Designed by One Creative Environment Ltd, this health care centre needed to satisfy an Environmental Assessment Method (BREEAM) Excellent rating. Our pre-mounted stone panels were the solution because of its isolation and efficiency. Read here the post.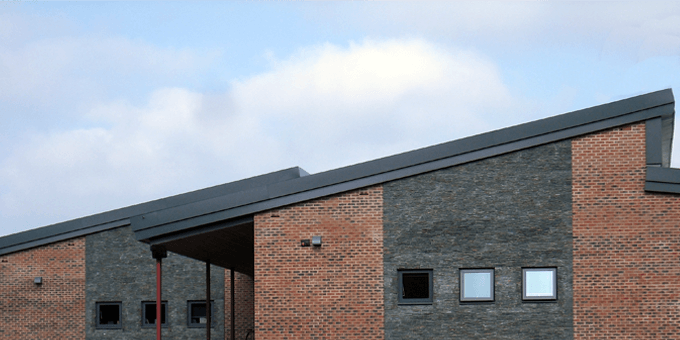 STONEPANEL™ BLACK SLATE THIN SET was chosen for wall coating the new Maltby's Lilly Hall Primary School in Rotherham (South Yorkshire, UK). This construction, which blends moden materials such as slate, wood and metal with the natural environment, was awarded in this year's South Yorkshire and Humber Building Excellence Awards, achieving 'Highly Commended' in the 'Best Small Community Project' category. Review the project.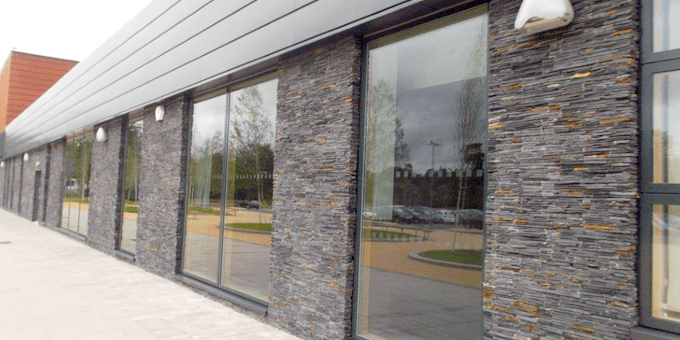 STONEPANEL™ was the perfect choice for covering the facade of the new Eastwood High School, completed in East Renfrewshire, Glasgow (UK). Approximately 680 square metres of our STONEPANEL™ BLACK SLATE THIN SET, a traditional black slate with dark blue tones, has been used to clad this school building. Take a look at the project.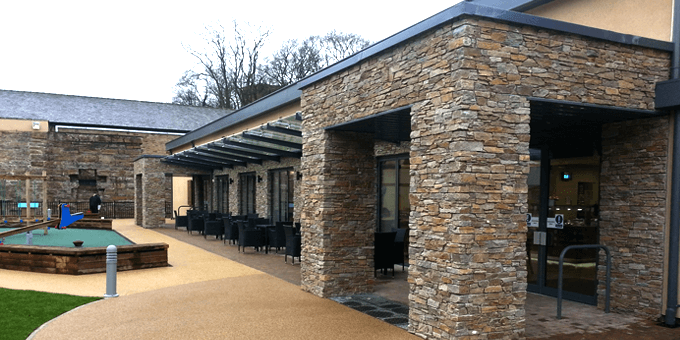 STONEPANEL™ SAHARA covers the exterior walls of The Café at Abakhan, located at Mostyn (Flintshire, North Wales) in UK. The pre-mounted stone panels used for cladding this store were a multicolor quartzite with brown and grey tones. Sober and rustic, stone panels transmit great warmth and strength. The Café and Gift Shop at Abakhan followed a refurbishment of the premises which included a lift and new interior shops. You cand find the article here.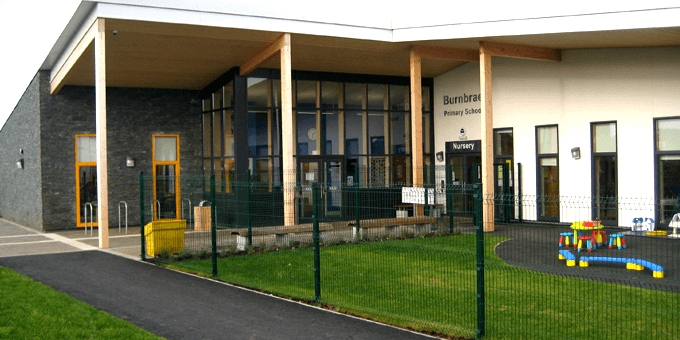 Burnbrae Primary School in Bonnyrigg (Scotland) has been renovated with STONEPANEL™ BLACK SLATE THIN SET, a traditional black slate in a totally unique and stylish composition.  The new building, previously the Hopefield Primary School, was opened in 2012 with a capacity for 480 pupils, 15 new classrooms, a nursery and an Autistic Spectrum Disorder (ASP) Provision. Read the post.
For more information, visit STONEPANEL™  website.