SEND US A MESSAGE
We are at your disposal to help you out with your projects. Leave us your information and we will answer as soon as possible.
WHERE TO FIND US
Find the closest CUPA STONE store to your location and visit us. Our team will be always ready to help you.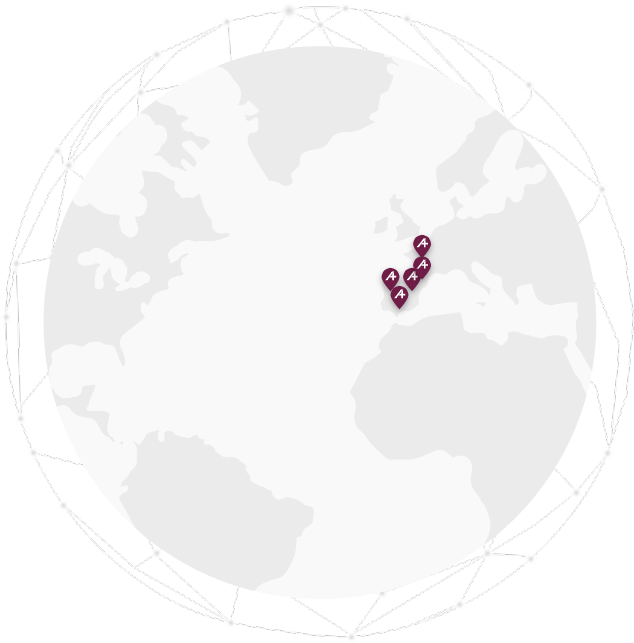 JOB OFFERS
If you want to join CUPA STONE team, you can apply to one of our job offers all over the world.