STONEPANEL® is approved for construction by the most prestigious European certification institutes.

BBA Agrément Certificate
Certificate that authorizes the suitability of a product or system according to the construction regulations in the United Kingdom.

Avis Technique
French evaluation procedure that establishes the level of performance of a construction system according to its application.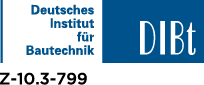 DIBt
Technical Suitability Document that assesses compliance with construction regulatory requirements in Germany.
ENVIRONMENTAL CERTIFICATIONS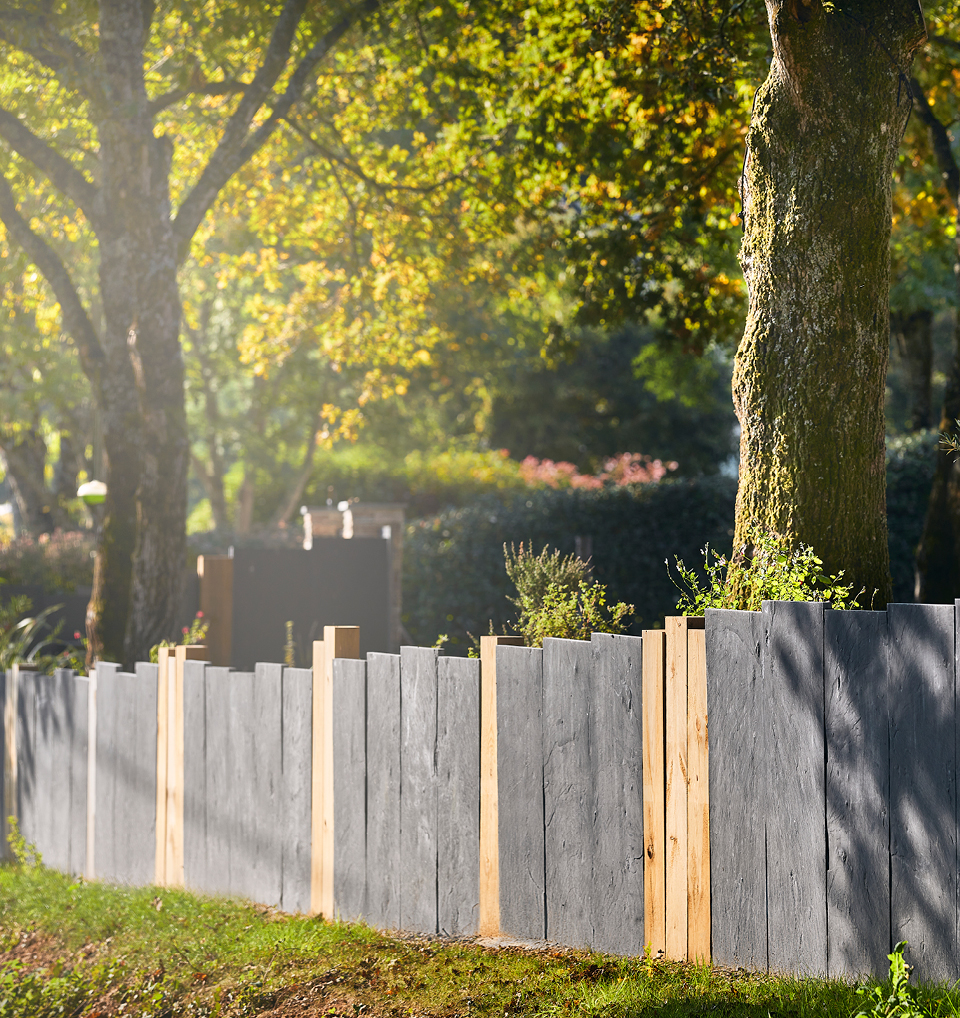 At CUPA STONE we put sustainability at the center of all our operations and therefore we take measures to minimize our environmental impact.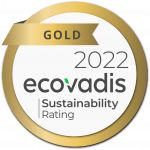 Ecovadis Gold
Ecovadis evaluations rate the quality of the sustainability management system. With the achievement of the gold medal, we are in the top 5% of the companies with the best score.

FDES
The French environmental and health declaration sheets FDES analyze the life cycle of products and certify their low environmental impact. This is the case of Infercoa.
CUPA STONE products comply with the specifications of the CE marking, the obtaining of which is considered to be they comply with the safety, health and environmental protection requirements demanded by the European Union.
Basic requirements to obtain the CE marking:

Mechanical resistance and stability.
Security in case of fire.
Hygiene and environmental health.
Safety and accessibility of use.
Noise protection.
Energy saving and thermical isolation.
Sustainable use of natural resources.