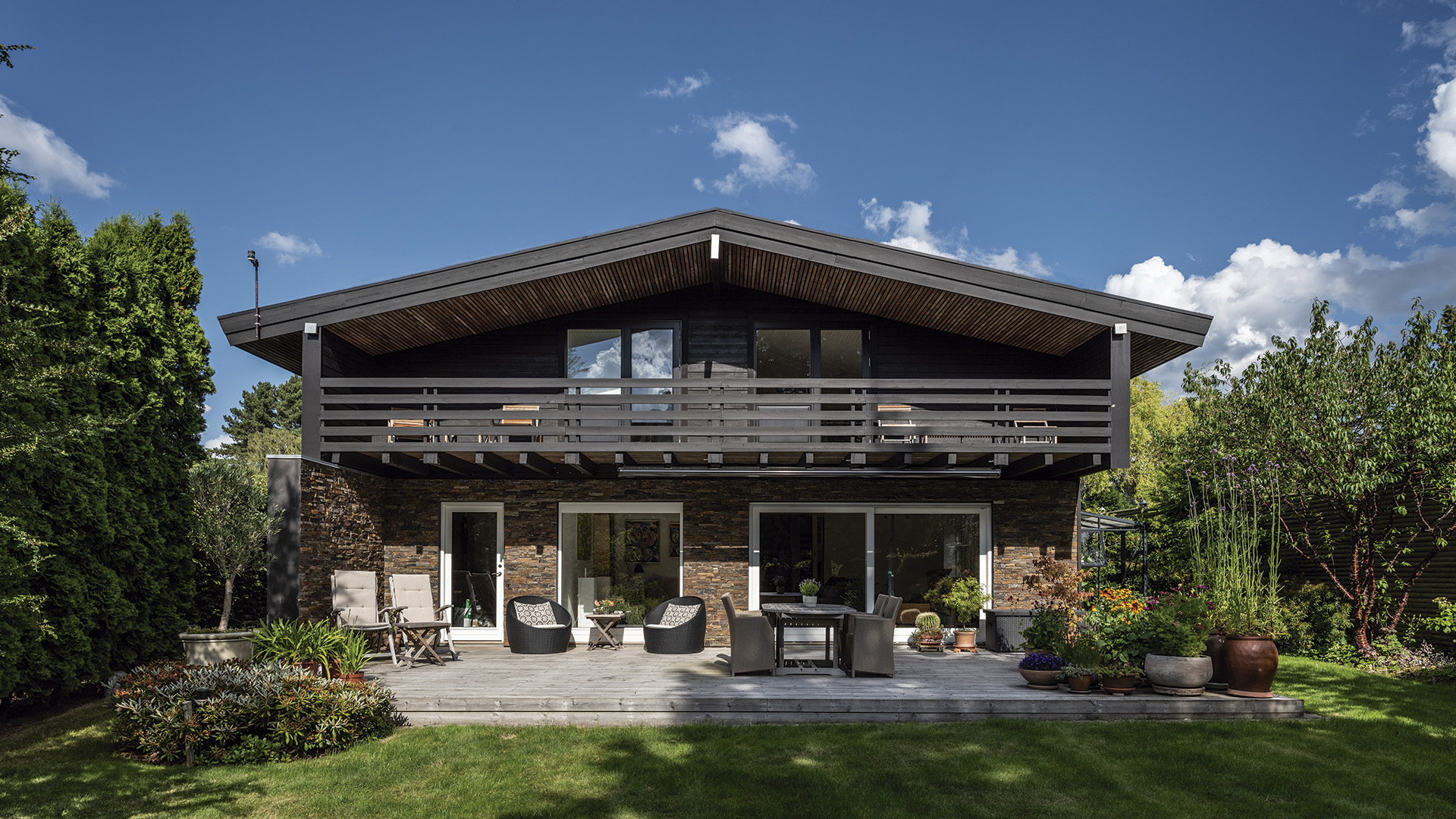 SUSTAINABILITY
At CUPA STONE we are commited to encourage a sustainable construction model, through the commercialization of natural materials and the development of efficient and innovative construction systems.
We, as well, foster a responsible industrial production, with the goal of creating economic and social values for future generations around us.
Natural stone is the most versatile and sustainable material on the market for construction and interior or exterior design.
Shaped by nature over thousands of years, each stone is unique.

Sustainable
Extracted without
chemicals help

Efficient
Favours energy
efficiency and comfort

Recyclable
Can be reused as
paving or cobblestone

Resistant
It is a material with
a long useful life

Versatile
Diversity of formats,
colors and finishes

Exclusive
Each stone is unique and
its textures are inimitable
ENVIRONMENTAL
CERTIFICATIONS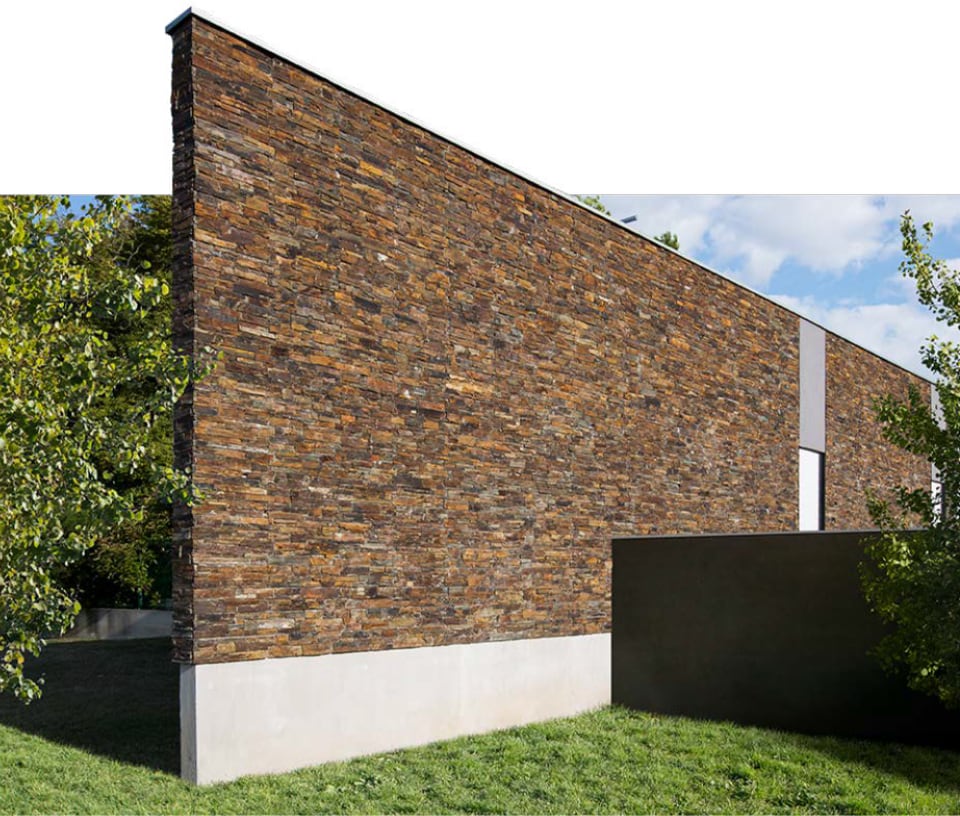 The use of STONEPANEL™ can contribute up to 26 points to LEED certification of green building.
In other words, by installing STONEPANEL™ in a project, a quarter of the points could be acquired to aim for the highest level of the evaluation.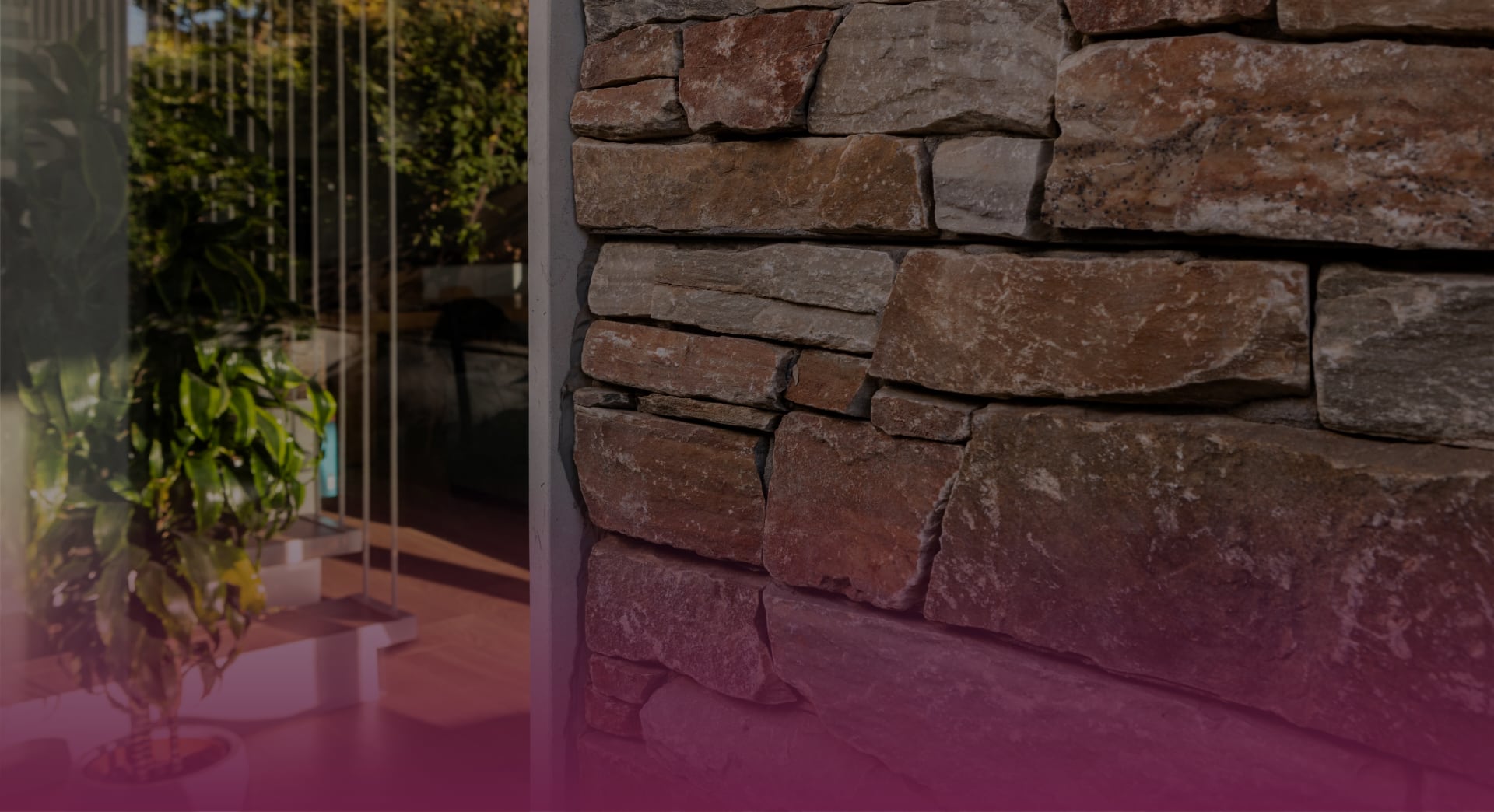 EXTERNAL THERMAL INSULATION COMPOSITE SYSTEM (ETICS)
ENERGETIC EFFICIENCY
STONEPANEL™is an ETICS system compatible cladding, a solution for facades that minimizes energy consumption and favors interior comfort in buildings.
REDUCES ENERGY CONSUMPTION

FAVOURS THERMAL COMFORT
HIGHER INDOOR AIR QUALITY

FOR NEW AND EXISTING BUILDINGS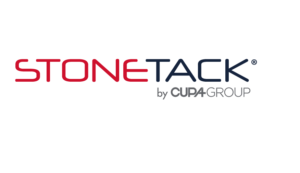 STONETACK™ is made up of pieces of natural slate initally produced for use in roofs and facades.
Its residues are used to compose the outer face of this self-adhesive panel for interiors.