Gray and yellow, trending colors for 2021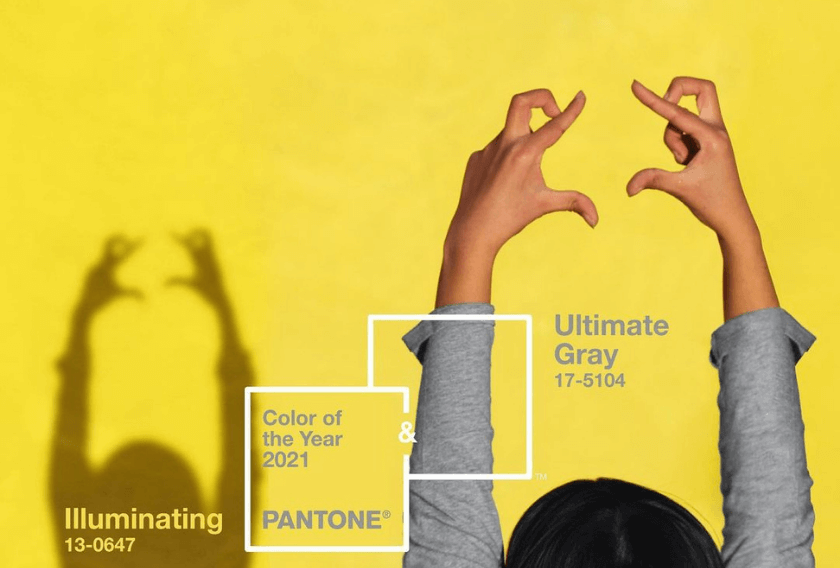 The Pantone Color Institute has just announced the trending color for 2021.
Better said, the trending colors for 2021, because this year the international benchmarking institution has chosen the PANTONE 17-5104 Ultimate Gray + PANTONE 13-0647 Illuminating.
That is to say, gray and yellow, two independent colors that highlight the ability of the different elements to complement and "help " each other.
According to the Pantone Institute, "it is a story of color that encapsulates deeper feelings of thoughtfulness with the promise of something sunny and friendly. A message of happiness supported by fortitude."
A warming yellow shade imbued with solar power and a gray color that represents solid and dependable elements which are everlasting, like stone.
The union of these two trending colors for 2021 is full of optimism and strength: the solidity of the rock and the energy of the sun.
At CUPA STONE we have both!
Different shades of gray come together in this natural stone from our exclusive TERRA collection. A design and a color that will focus all the attention in any space.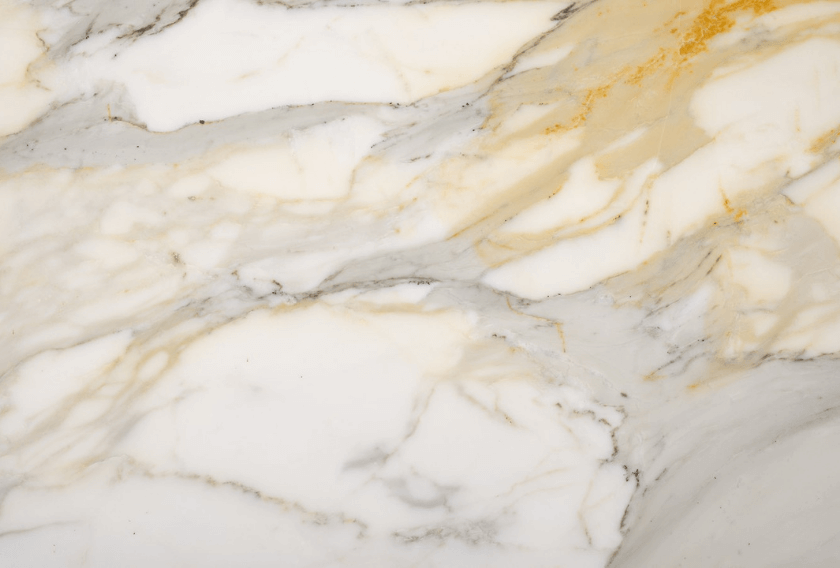 Natural stones reflect the colors of their environment. In this case CUPA STONE Calacatta transmits strength and character thanks to the combination of white, gray, gold and yellow tones.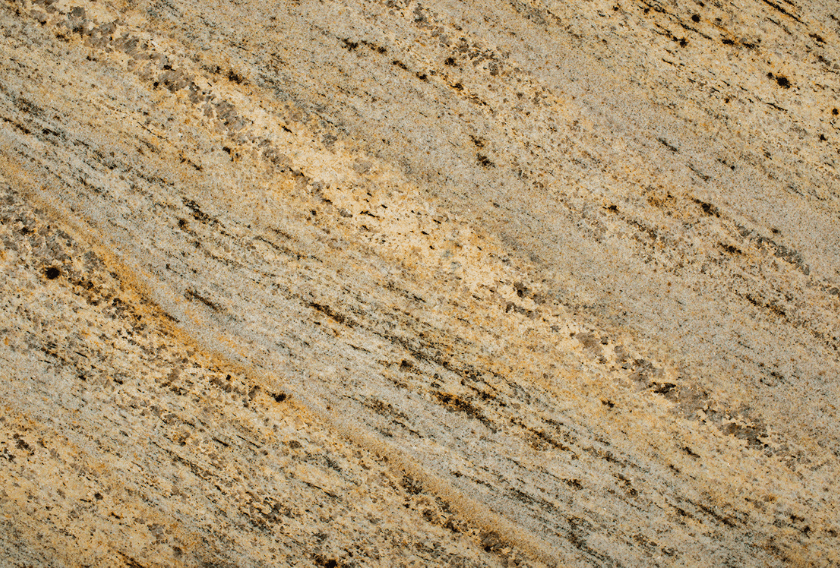 … Or CUPA STONE Milenium, another rock that gathers the trending colors in 2021.
For further information: https://www.cupastone.com/products/