What natural stone choices reflect the Pantone Color of the Year 2020, Classic Blue?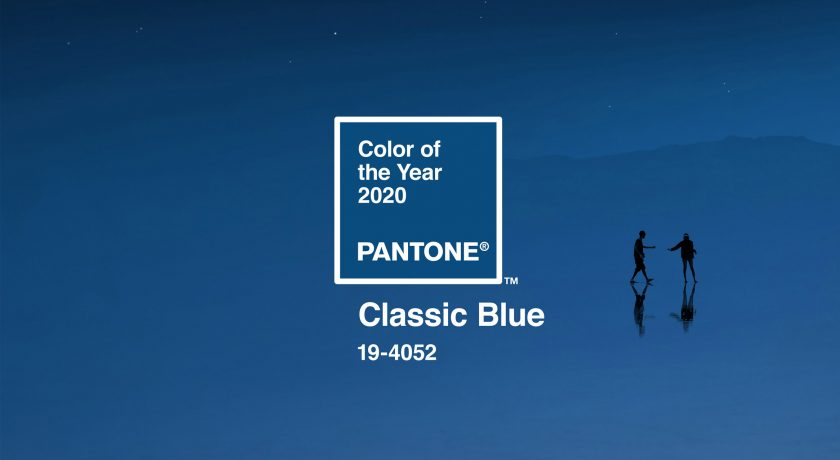 Pantone has just announced that its 2020 Color of the Year is Classic Blue, a reminiscent of the evening sky. What natural stone choices reflect this cobalt blue hue? Let's have a look at some evocative ideas!
Pantone, the global authority on color, describes Classic Blue as "a reassuring presence instilling calm, confidence and connection". "Associated with the return of another day, this universal favourite is comfortably embraced," it adds. According to the company, "it brings a sense of peace and tranquillity to the human spirit, offering refuge."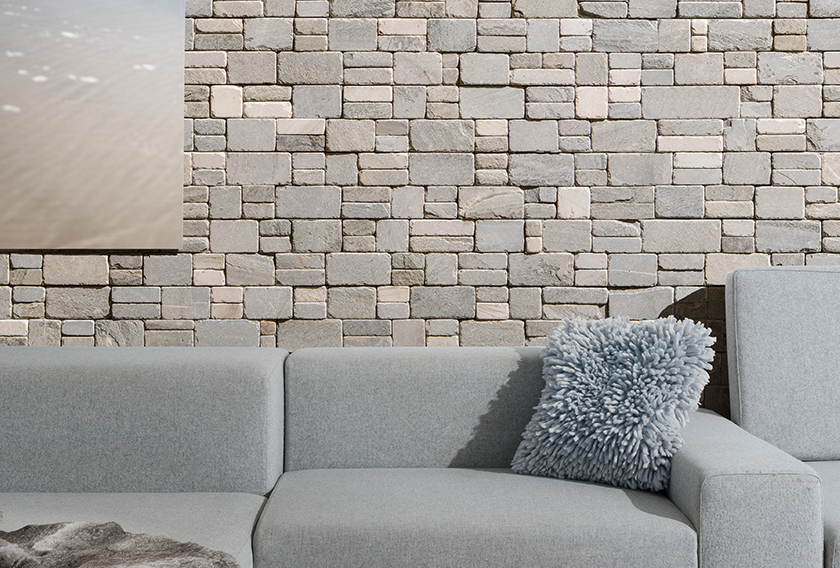 Classic Blue is already being used in fashion, interior design, textiles, graphic design and, of course, natural stone! This cobalt blue hue would be a perfect choice for your next project if you want to radiate comfort and calm or create a fresh and modern look. Here you have some great examples using natural stone with blue tones!
Stonepanel™ Nordic & Stonepanel™ Nordic Vintage: hues of serenity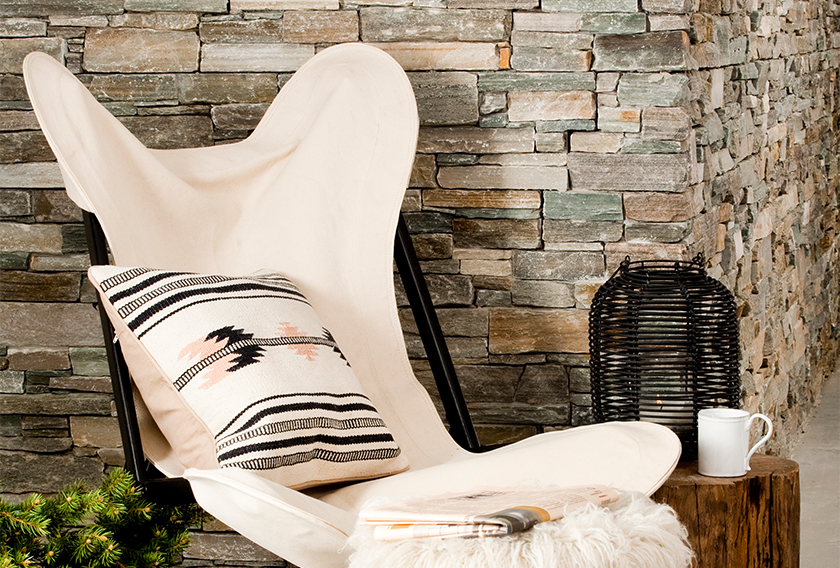 The grey quartzite with blue tones from Stonepanel™ Nordic gives a sense of freshness and brightness to simple and renovated spaces. The aged finish of Stonepanel™ Nordic Vintage softens the relief of the panel and makes it a suitable stone for interior cladding. This natural stone panel combines shades of blue with other depths of cream, offering hues of serenity.
Blue Pearl and Emerald Pearl Granite: blue colored crystals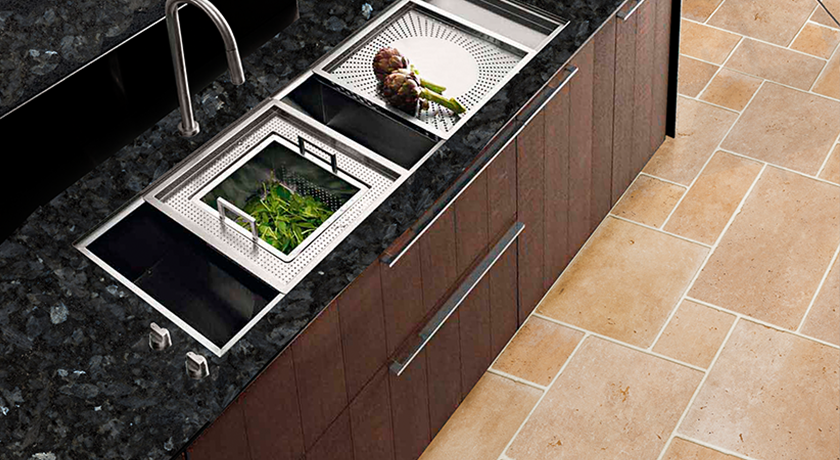 Blue Pearl Granite is a blue colored homogenous natural stone composed of silver and bluish labradorites. It is distinguished by large steel-blue feldspar crystals. Emerald Pearl Granite is a homogenous rock with dark blue colored crystals combined with black tones in the background. It is popular for kitchen countertops and typically used for interior floors.
For further information, check CUPA STONE website.