Stonepanel™, the best wall cladding system for your facade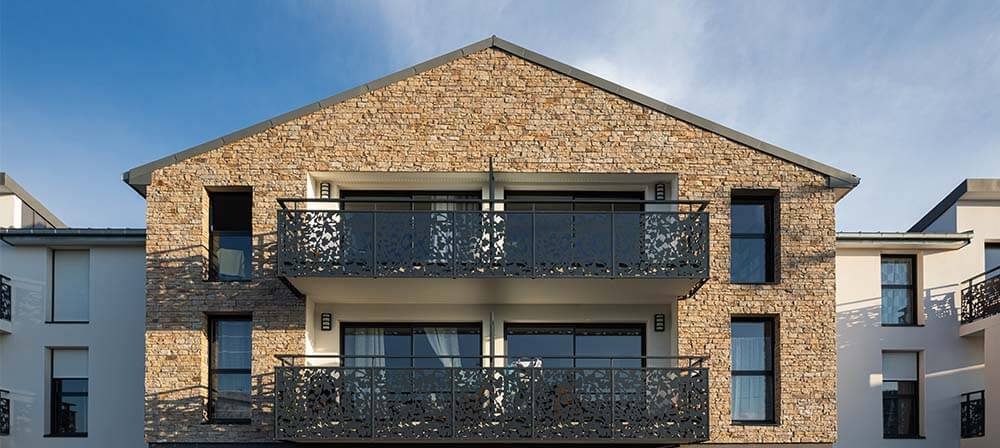 The pre-assembled panels, Stonepanel™, are the most efficient, aesthetic, and safest natural stone wall cladding solution that can be used for any type of exterior and interior projects. Available in different textures, thicknesses and colours, it is made from a wide range of natural stones from all over the world. 
These pre-assembled panels, developed by Cupa Group's R&D department, have a stainless-steel anchor that ensures a secure installation and the perfect fixing between the panel and the wall. In addition, its international certifications, design, and energy efficiency are considered benchmarks among installers and architects.
The benefits of using Stonepanel™ for your facade
Efficiency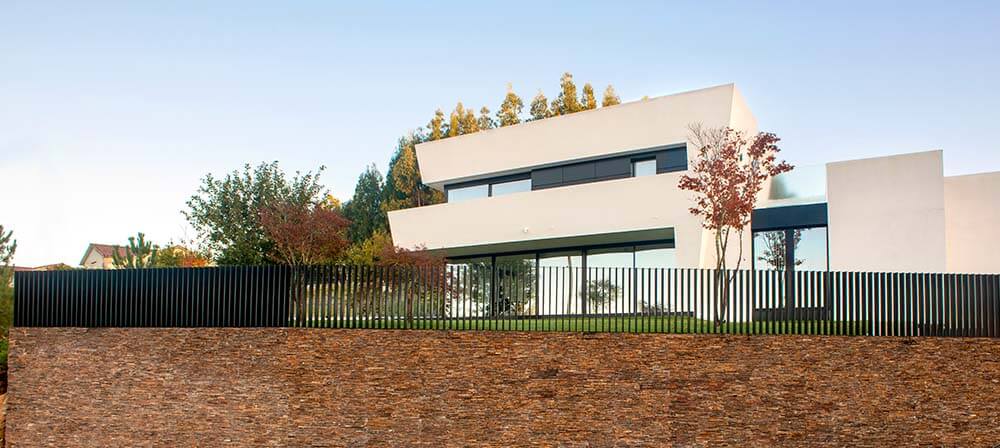 The installation of Stonepanel™ is simple and quick, with a high profitability due to a non-existent product waste and the durability of its materials. With a placing rate of 10-12 m2/day, it does not require skilled labour nor special machinery.
Security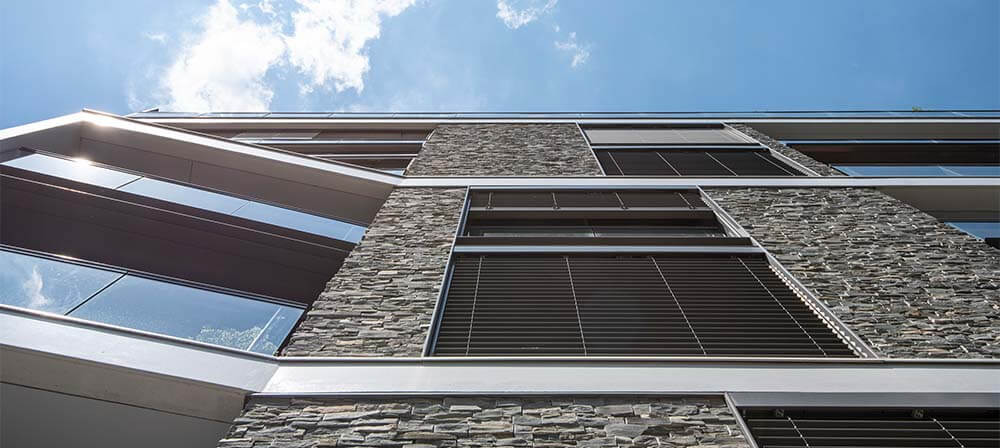 The stainless-steel mechanical anchor, integrated into the cement mortar and fibreglass mesh of the panels, ensures a secure installation above two meters.
High Quality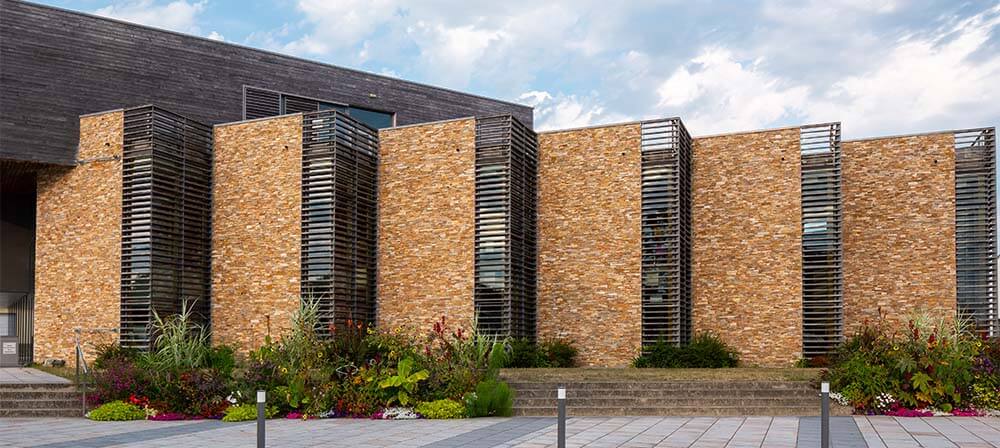 Our Stonepanel™ collection is carefully selected by our natural stone experts at Cupa Stone and constantly monitored by Cupa Group R&D team, during its manufacturing process, to ensure the best quality.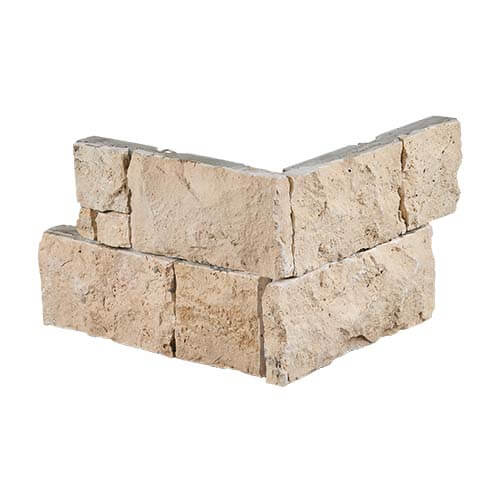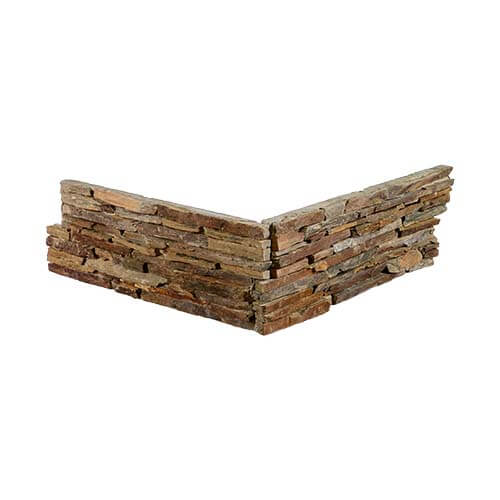 Special pieces, such as coverings, corners (solid, double-end, straight-end, or window panels) and other complementary solutions are available upon request.
Aesthetic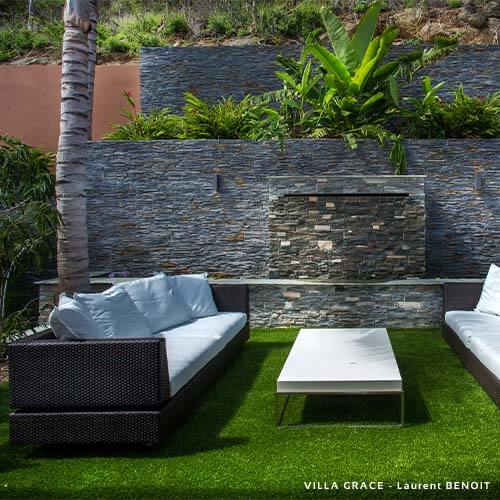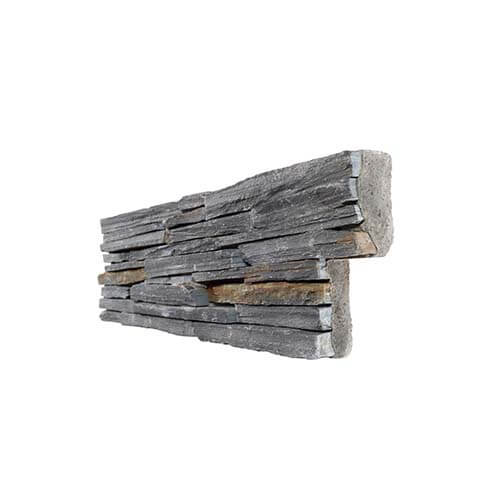 The S-shape of the panels allows a homogeneous installation by creating a design where visible joints are avoided.
In addition, the wide range of textures and colours available, allow its use all types of projects for both interior and exterior wall cladding.
Traceability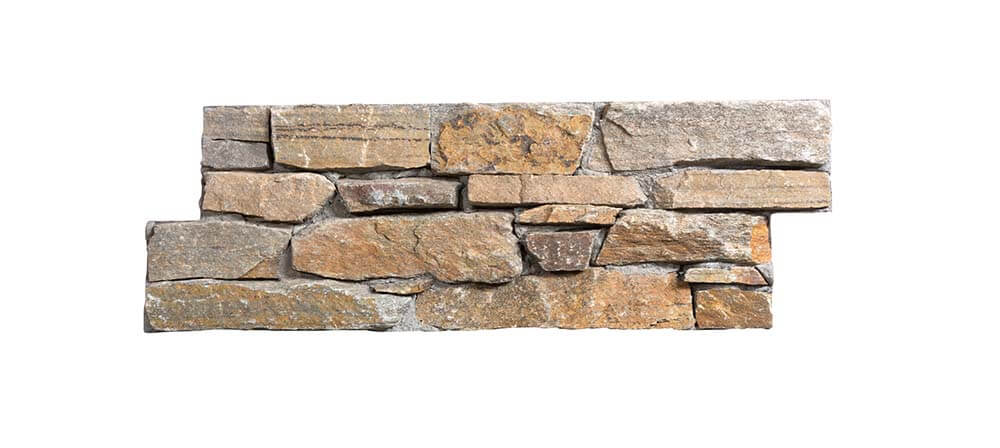 All our panels have an integrated marketing and coding system that ensures its traceability.
Non-combustible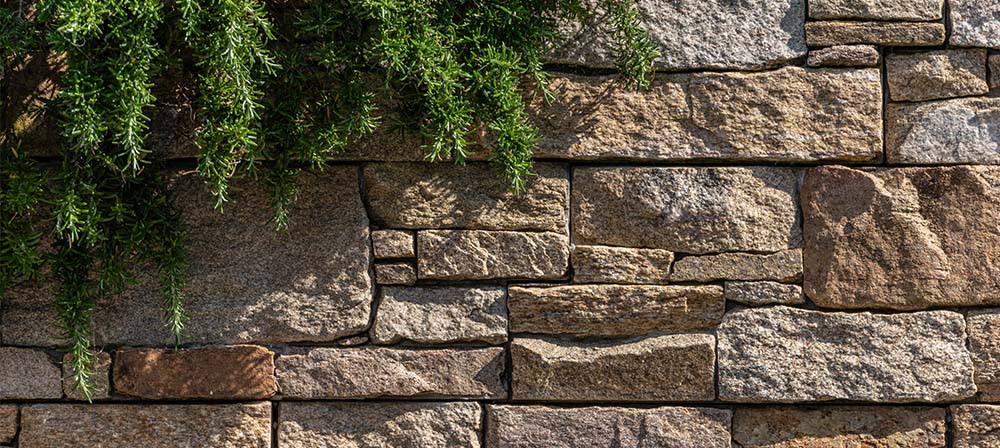 The panels are non-combustible and will restrict the spread of the fire across the external surface of a building.
Exclusively distributed by Taylor Maxwell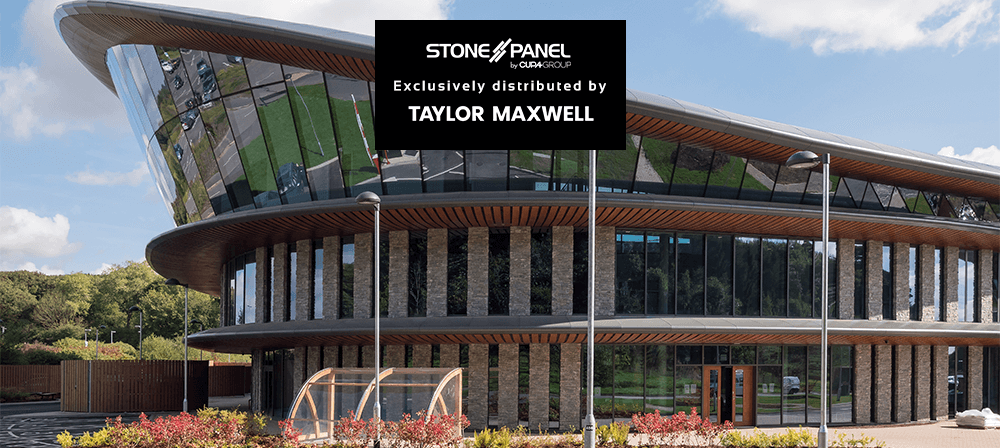 Stonepanel™ is officially distributed by Taylor Maxwell, the leading supplier of facade and timber products for construction in the United Kingdom. With over 60 years of expertise in the business, the company has 16 showrooms distributed throughout the country, where you can find our natural stone panels.
Are you thinking about creating a new project or renovation your home? Contact our team here and find the perfect Stonepanel™ for your project.