World Architecture Day 2019… housing for all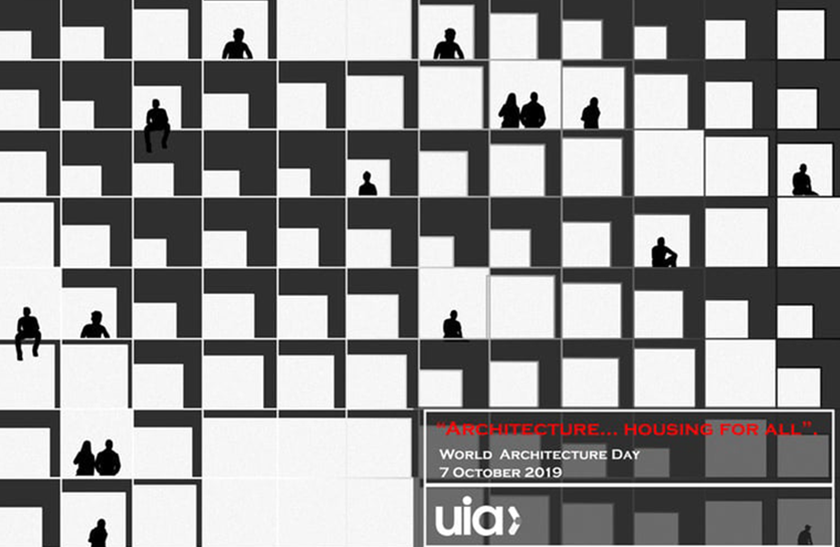 The World Architecture Day 2019 calls attention to the challenge of how architects can contribute to the realisation of affordable and long-lasting housing for all. To celebrate, we have chosen 3 natural stone projects that stand out for their sustainability and efficiency. Read on to see the stories!
The International Union of Architects (UIA) has chosen the theme Architecture…housing for all. It will focus on the Sustainable Development Goals "to make cities and human settlements safe, inclusive, resilient, and sustainable". We have selected 3 projects that show how architecture is the key to building a greener society.
1. A SUCCESSFUL PASSIVEHAUS PROJECT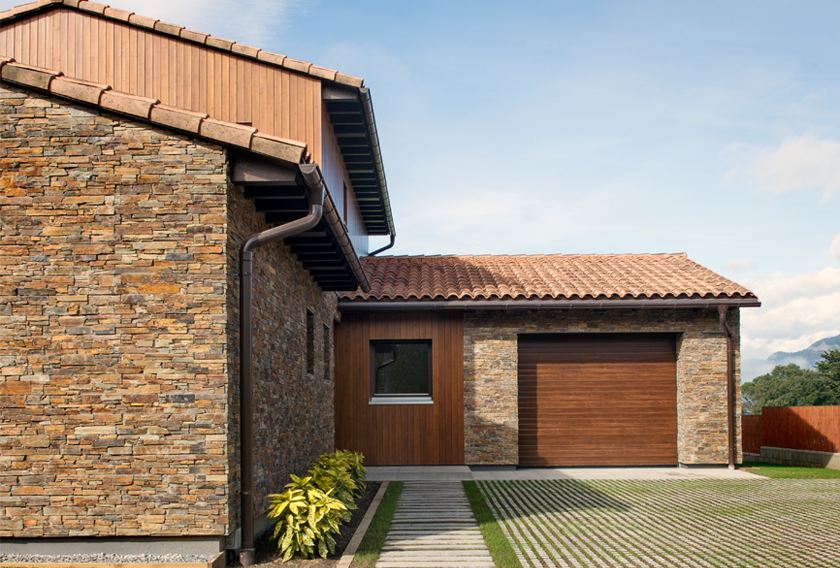 La Estrella dels Vents, located in Cantonigròs (Barcelona), is the fifth house certified Passivhaus in Catalonia (Spain). The architect Guillermo Allegrini designed an energy-efficient house using only natural materials such as stone, wood, earth and straw. Our STONEPANEL™ has been chosen for cladding the ventilated facade of the house. As a result, the building meets all of the requirements of the Passive House standard, reducing heating demands and increasing thermal comfort.
Check more information about this project.
2. THE UK'S LARGEST ZERO CARBON HOUSING DEVELOPMENT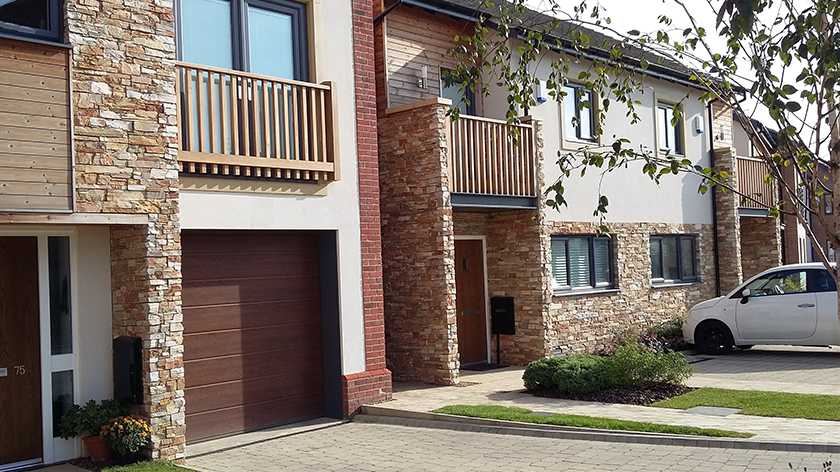 This housing development in Peterborough (UK) has been awarded with the Best Low or Zero Carbon Initiative at the 2013 Housebuilder prizes. Each of the 80 homes is more eco-friendly thanks to its energy and water efficiency. The buildings incorporate STONEPANEL™ facades that reflect their cutting-edge environmental properties.
3. AN ENERGY-EFFICIENT HOUSE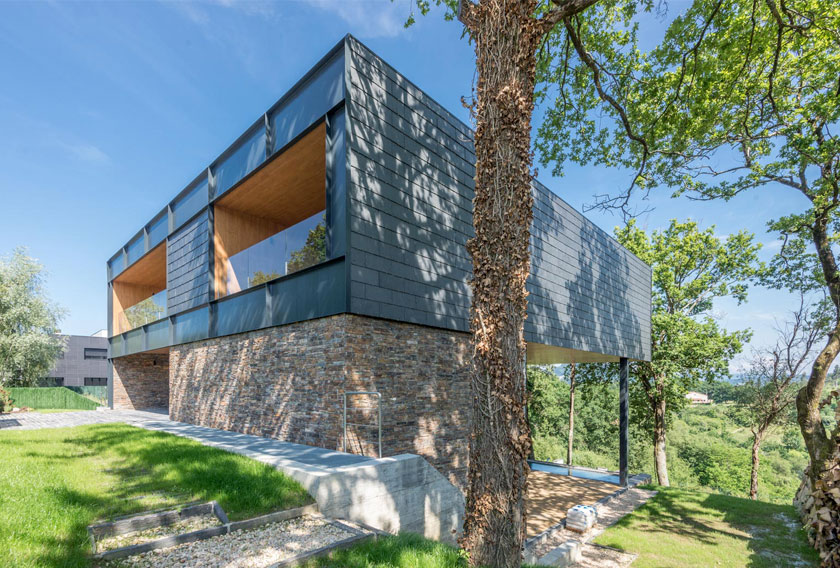 This house located in the outskirts of Bilbao (Spain) blends with the environment. Sustainable Energy & Housing (SEH) built this house in six months using a new construction system. The architects wanted it to blend with the natural landscape while improving its efficiency.
This is the reason why they chose natural materials obtained from nature, such as STONEPANEL™ and INFERCOA. This house is a Net Zero Energy Building, that is self-sufficient in energy needs, combining aerothermic and photovoltaic system with battery.