Why STONEPANEL™ is the most secure solution for installing stone panels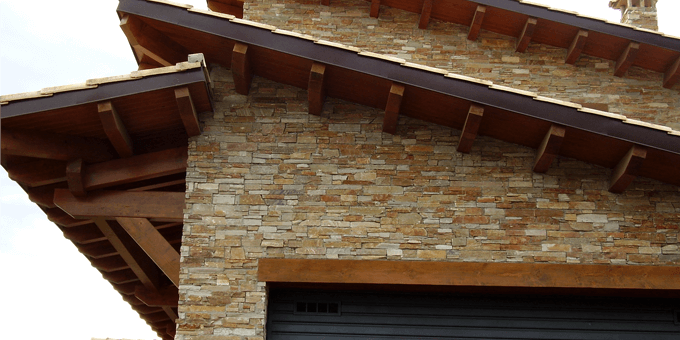 STONEPANEL™ is the most secure and effective solution for installing natural stone panels at higher levels. These panels are recommended for installation on surfaces higher than two meters. This model features a stainless steel attachment loop, which ensures the most secure attachment of the STONEPANEL™ on a vertical face. Do you know the main advantages of natural stone panels?
STONEPANEL™ panels have a stainless steel attachment loop that allows them to be screwed to the wall using our special anchoring adapter or a piece of perforated metal strip. To prevent variations caused by an uneven wall surface, it is recommended that the two sides of the anchoring adapter be aligned so that the screw can pass through the holes on both sides.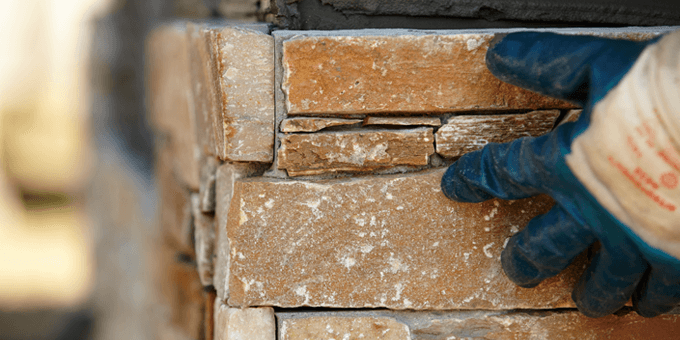 The main advantages of CUPA STONE natural stone panels are:
ABSENCE OF BREAKAGE DURING TRANSPORT
The purpose of the fiberglass mesh is to constrain expansion of the concrete even if the concrete suffers impacts during transport.
INSTALLATION AT HEIGHTS
STONEPANEL™ has a stainless steel anchoring loop embedded in the base. If the installation adhesive fails, the panel will remain anchored until it can be replaced.
PREVENTION OF FALLING STONE PANELS AFTER INSTALLATION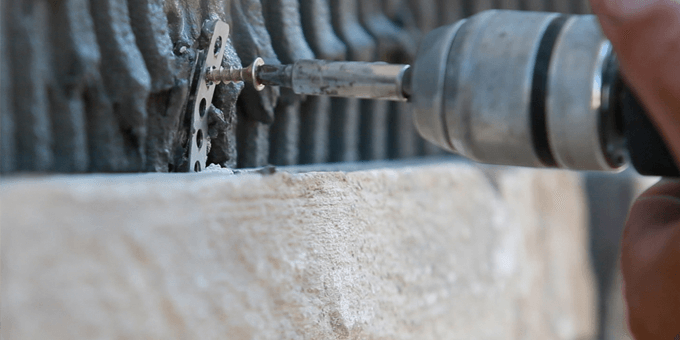 The stones are attached to the concrete base during manufacture under optimal controlled conditions. Perfect adhesion between the mortar-adhesive used for installation and the panel's base is verified and tested.
INVISIBLE JOINTS
The stones are joined using a continuous layer of mortar and the stones are attached by their back surface, which prevents the joints from being visible.
For more information, download STONEPANEL™ Technical Information.