A traditional Danish house clad in STONEPANEL™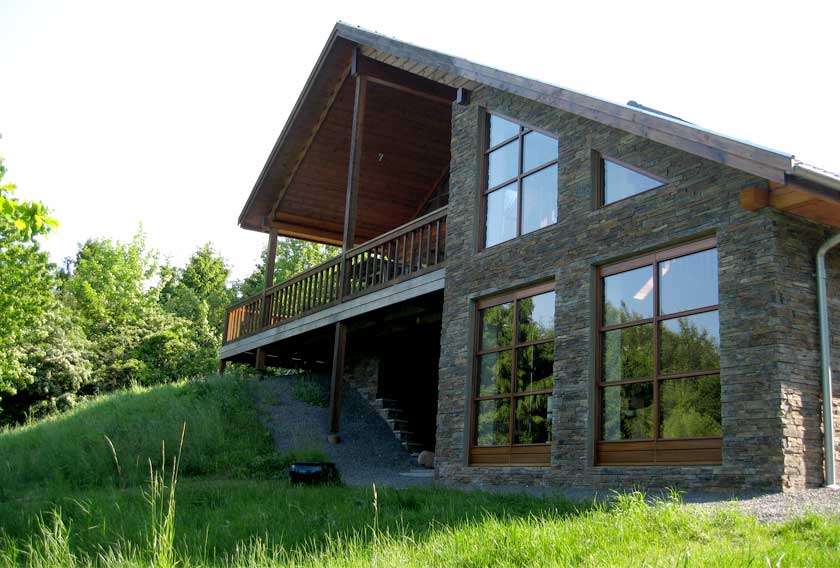 Nowadays, Danish architecture is world-renowned due to its cutting-edge design, practical functionality and sustainability goal. This new house constructed in Frederikssund Municipality, near Copenhagen, is inspired by traditional constructions in Denmark which used wood and natural stone for exterior cladding. This single-family house takes advantage of the benefits of our STONEPANEL™ natural stone system, the only panel certified for exterior installation.
NATURAL STONE, AN ECO-FRIENDLY MATERIAL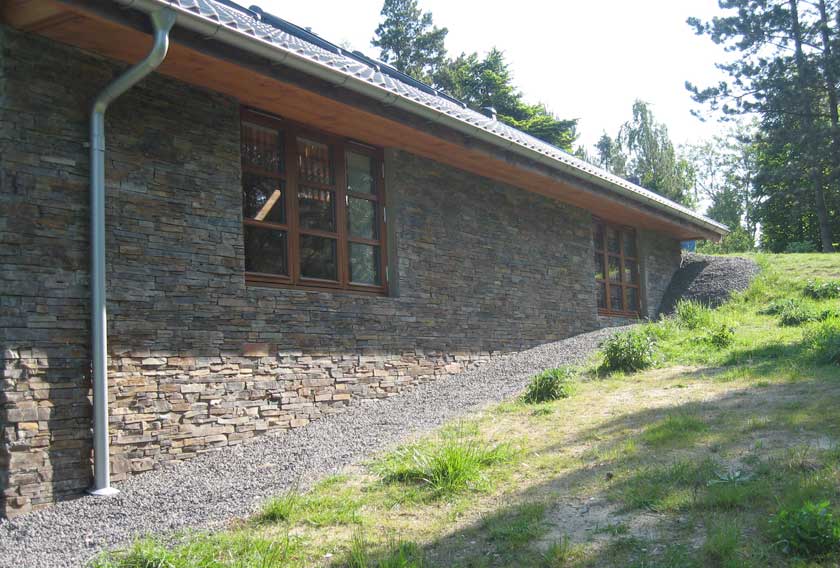 Denmark is considered among the leading countries in green and environmentally-friendly architecture. Located about 45 km north-west of Copenhagen, Frederikssund is growing in a sustainable and ecological way. Therefore, the choice of natural materials for new constructions is very important. Natural stone is an eco-friendly product that requires almost no maintenance.
This is why our STONEPANEL™ has been chosen for cladding the exterior walls of this Danish house. As a result, the building envelope is never in contact with the rain or the sun radiation. This fact allows a more isolated house from weather changes.
STONEPANEL™ MULTICOLOR FOR EXTERIOR CLADDING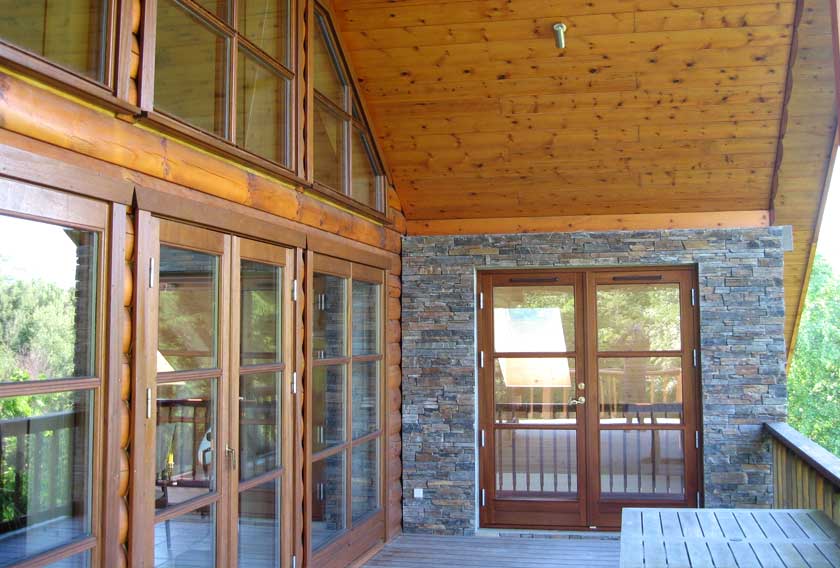 The natural stone panels used for the exterior wall cladding of this project were STONEPANEL™ MULTICOLOR. The panels are composed by brown reddish slate combined with darker and lighter tones. Our product, the only natural stone panel certified and guaranteed for outdoor use, creates an original combination for this traditional home. Their incorporated mechanical anchor enables the installation of our panels on surfaces higher than two meters.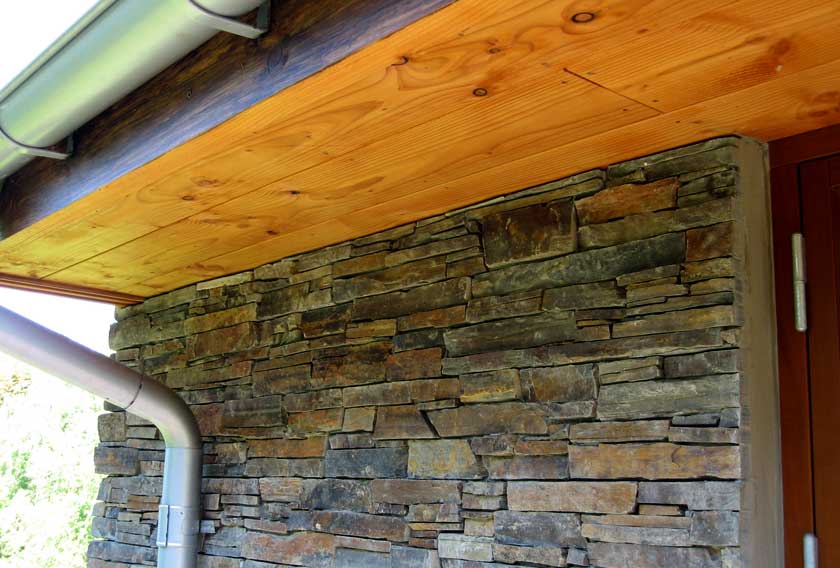 The base measures barely 3 cm (1.18 in), allowing for the easy mounting of slabs and rustic or antiqued blocks. The panels are installed in a Z-shaped form to enhance the cosmetic appearance of the work. This innovative system, created and patented by CUPA GROUP, has a simple and quick installation: 10 times faster than traditional masonry.
FREDERIKSSUND, A SUSTAINABLE WAY OF LIVING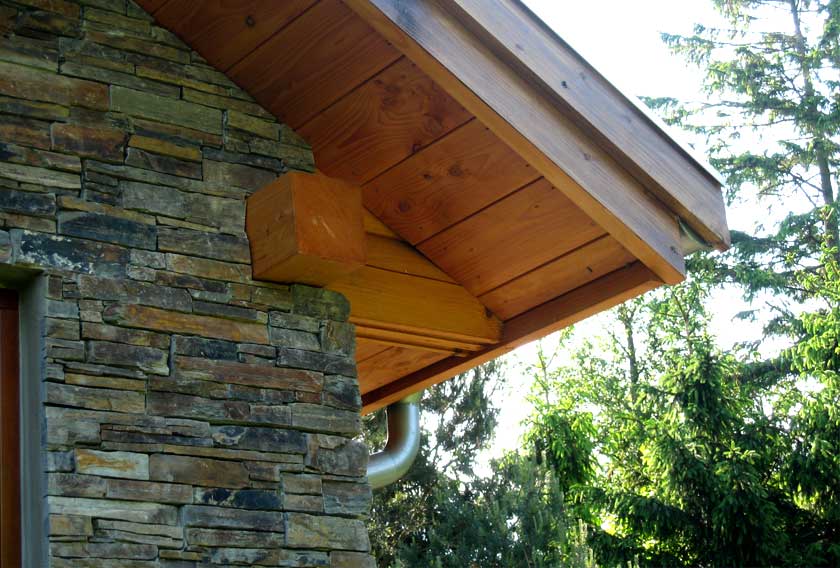 Frederikssund is located on the east coast of Roskilde Fjord, a few kilometers from the Danish capital. The new developments of the town have given Frederikssund a new look which reflects its growing popularity as a residential area with connections to Copenhagen and surroundings.
More than 50% of Frederikssund's district heating is provided by the clean tech industry. Furthermore, the town is rich in nature. The history of the area is unique and embodies the proud stories of the Viking age.
For further information, check out CUPA STONE website.