Top 5 design trends you will see in 2020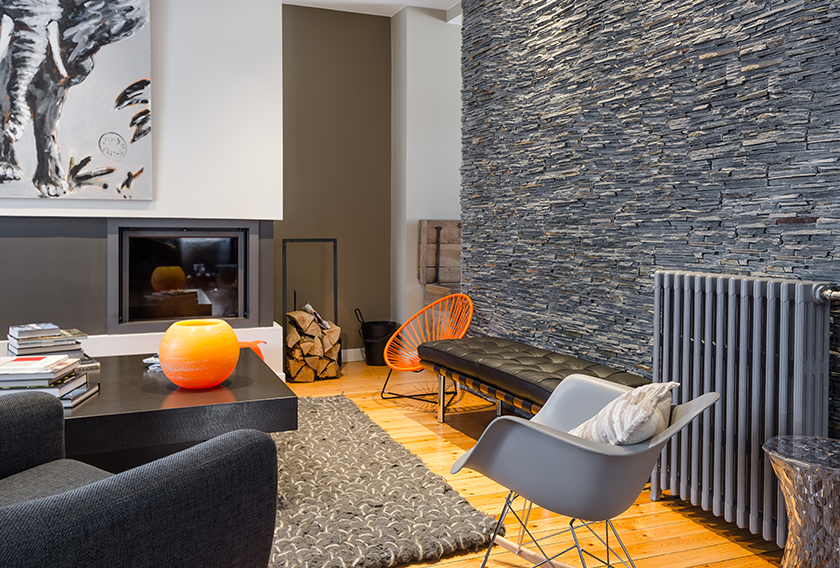 New year and new decade! Welcome 2020! It's the perfect time to revamp your home decoration! Here are five design trends to watch out for in 2020 when it comes to interior styling.
1. STONE VEINING, THE ORGANIC LOOK
Nature will extend to design trend. Stone veining will be adopted for all surfaces in inhabitable spaces and in decoration. The veins of natural stone surfaces are the result of tectonic plates lifting during cooling process, giving every slab a unique pattern. It gives your home an elegant and organic look.
2. CLASSIC BLUE, THE COLOUR OF THE YEAR
Pantone has announced its Colour of the Year for 2020: Classic Blue. "Calm, confidence and connection" are the sensations that it transmits in decoration. According to the company, "it brings a sense of peace and tranquillity to the human spirit, offering refuge." Will you use this colour in your home's interior decoration?
3. GRANITE AN QUARTZITE WILL REIGN IN THE KITCHEN
Granite and quartzite will be increasing in popularity. These natural stones are hard and heat-resistant for kitchens. A granite or quartzite countertop is also resistant to thermal shock, so hot pots can be placed on the work surface. Finally, these natural stones can be cleaned with ordinary soap and hot water. That's why they will reign in the kitchen!
4. COLOURED MARBLE AND TRAVERTINE FOR BATHROOMS
Coloured marble and travertine are associated with a refined elegance. Durable, resistant and sustainable, these natural stones are particularly trendy in bathrooms. Coloured marble instantly adds a glamorous edge to interior design. You can use honed travertine for countertops in the bathroom.
5. SUSTAINABLE ARCHITECTURE TAKES THE LEAD
Sustainable architecture is more than a design trend. Green construction will take the lead in 2020. New buildings and renovations should benefit the environment choosing eco-friendly products.
For further information, visit CUPA STONE website.