Top 3 interior design trends for the new season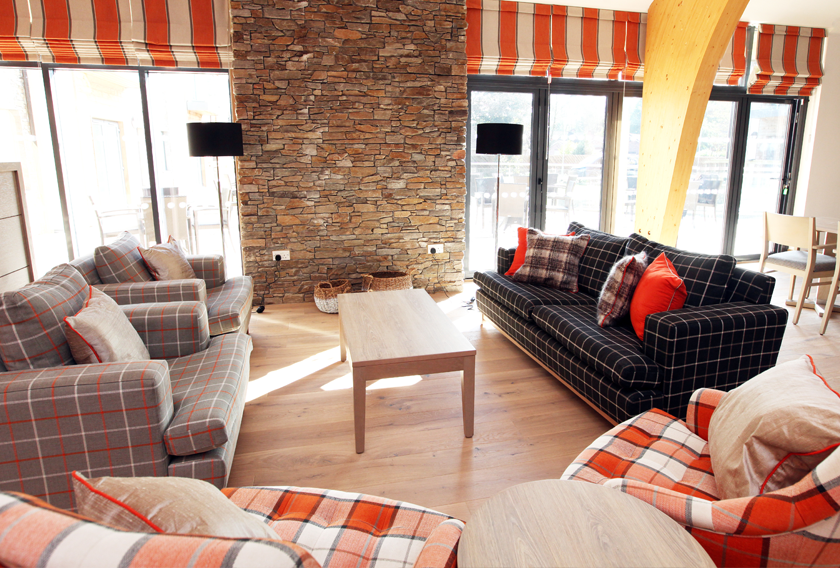 Getting your house ready for autumn is a ritual we love doing every year. The incoming interior design trends are a good way to refresh your home's decor. Today we propose you 3 ideas for the new season!
1. MULTIFUNCTIONAL AND URBAN KITCHEN DESIGN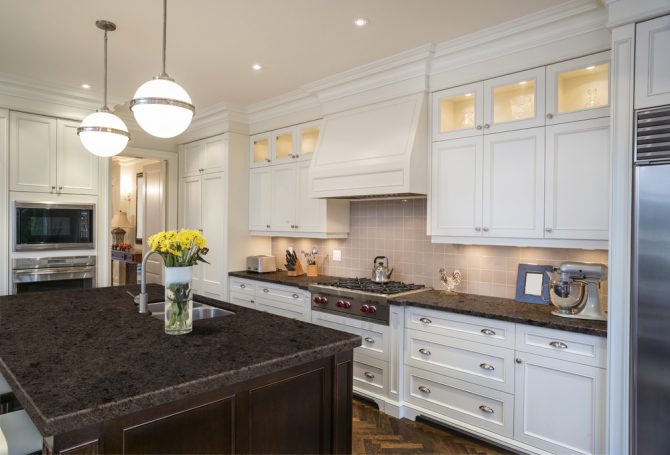 The interior design trends that we highlighted today largely focus on versatility, functionality and connected appliances. The kitchen is now a multifunctional space where you gather your family and friends, cook, work or even you take care of the environment.
This new season, you can remodel your kitchen merging natural textures and finishes. Choose natural stone such as granite, marble or quartzite to shine on their own. You will get an urban design for your new kitchen!
2. AUTHENTICITY AND SUSTAINABILITY: BACK TO NATURE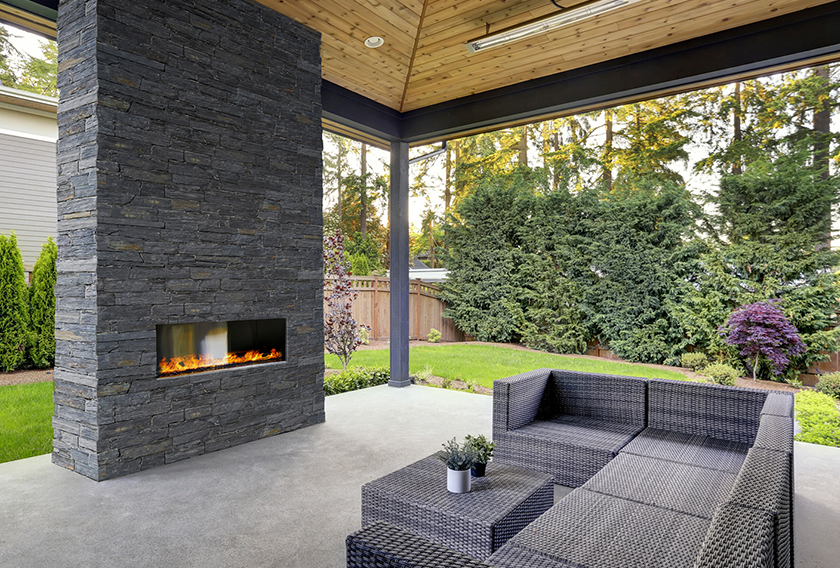 Natural materials like wood, stone or jute are in vogue. Their texture and aesthetics are highly appreciated for interior design. Incorporating natural elements into your home decoration will give you a rustic and cozy feel.
For example, natural stone creates a more open and lighter space. It will give the interior a sense of both comfort and luxury.
3. DURABLE AND STYLISH BATHROOMS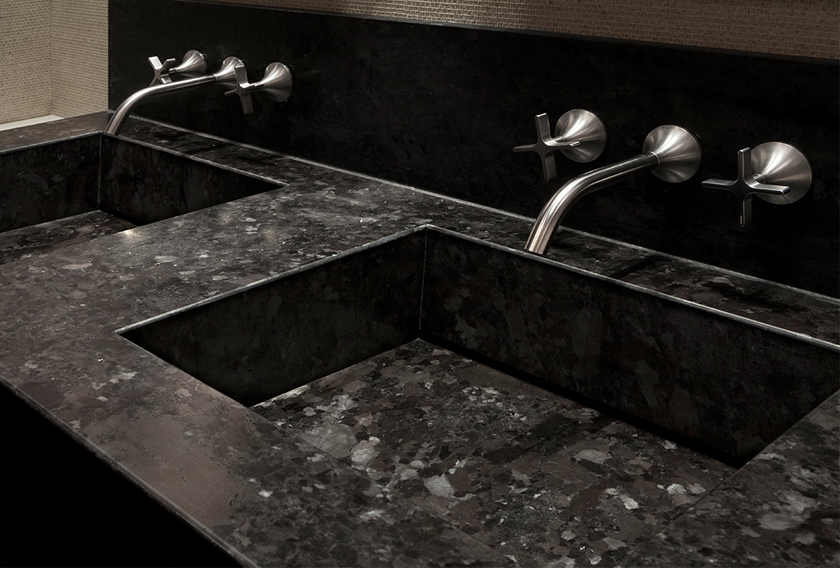 White and grey natural stones continue to be strong and popular materials for the new season for bathrooms. Marble, granite and quartzite are classic and timeless. You can merge them with tradition and contemporary interior desing.
You can consider getting a marble sink basin to up the luxury of your bathroom. If you need more durability, you can choose a quartzite countertop for your bathroom vanity.
For further information, check CUPA STONE website.