12 reasons why Stonepanel is the wall cladding solution chosen all around the world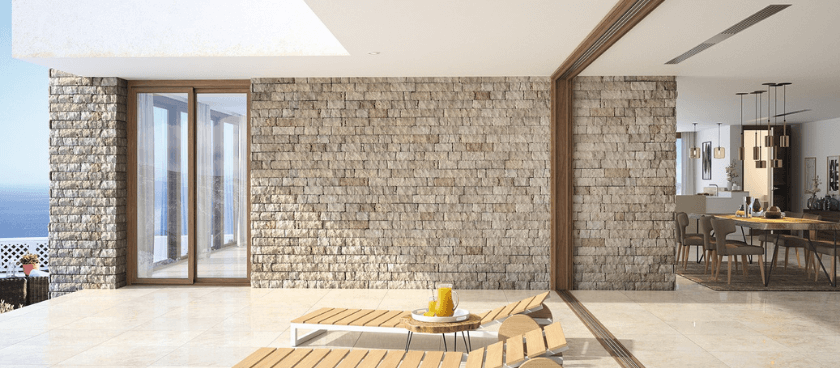 Did you know that Stonepanel™ wall cladding solution is one of our most international natural stone products? In fact, you can find it in wall cladding projects all around the world, both in residential and non-residential buildings: France, Spain, Denmark, Portugal, United Kingdom, Sweden, Germany…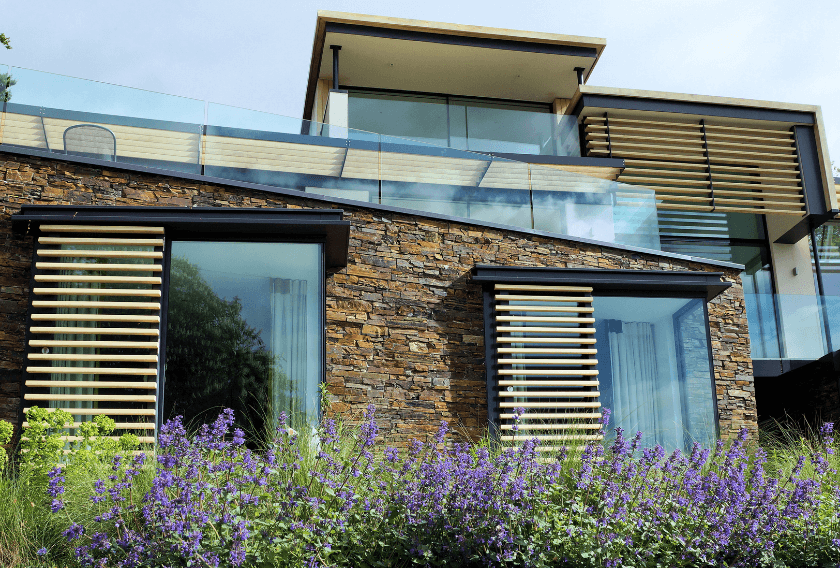 Stonepanel™ is an innovative system, created and patented by CUPA GROUP, that can be used for any type of exterior and interior wall cladding applications. Furthermore, it is certified for exterior installation throughout Europe, so architects, constructors, owners, and installers have another good reason to choose it.
And, of course, the quality and beauty of the natural stones that compose these panels, and the variety on the range of special pieces such as corners, are also two of its strengths.
Do you want to know more about this outstanding natural stone product? Continue reading to find the 12 reasons why Stonepanel™ is the wall cladding solution chosen all around the world.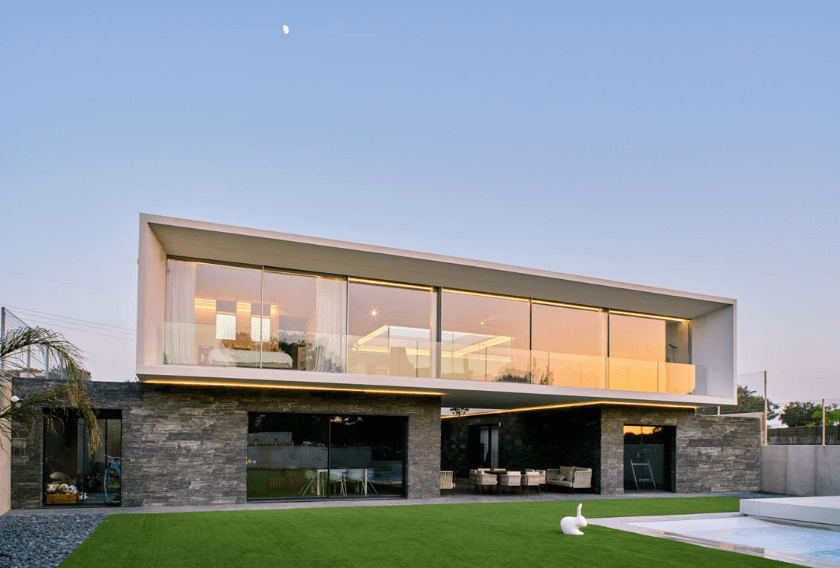 12 reasons to choose Stonepanel™
Stonepanel™

natural stone installation system is

certified

by the most prestigious European organizations: United Kingdom (BBA-Agrément Certificates), France (CSTB-Avis Technique) and Germany (DIBT-ABZ).

Its panels are composed of pieces of natural stone mounted on a cement base

and reinforced with fiberglass mesh to avoid the risk of them becoming detached.

Stonepanel™ wall cladding solution allows a simple and quick installation.
Natural stone products are more durable

than other cladding materials, and, virtually, there is

no product waste

.

The patented incorporated mechanical anchor

of Stonepanel™, made of stainless steel, enables its installation on surfaces higher than

two meters

.

Stonepanel™

has passed hard

frost

resistance and

durability tests

.

The base measures barely 3 cm (1.18 in), allowing for the easy

mounting of slabs and rustic or antiqued blocks.

The panels are installed in a Z-shaped

form to avoid visible joints and to enhance the

aesthetic

appearance of the work.

Manufacturing processes

are continually monitored by the

R&D Department

of CUPA GROUP.

Panels are manufactured in our standard size

60×20 cm, with different thickness

available

depending on model.

Special pieces

are available, such as corners (solid, straight end, double end or for windows), coverings and other complementary

solutions

.

There is a wide range of Stonepanel™ models with different colours and finishes. All of them share the beauty

and

exclusiveness

of the natural stone: each piece is unique.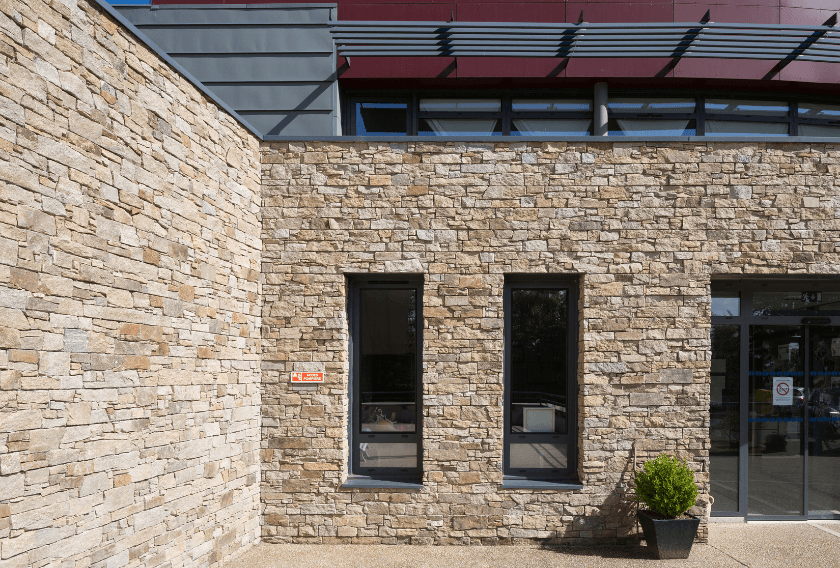 To sum up, Stonepanel™ wall cladding solution is the most efficient, safe, aesthetic and the highest quality constructive system that can be used for any type of natural stone wall cladding.
Are you thinking about choosing Stonepanel™ for your next project?