How to create the perfect Scandinavian design with Stonepanel™ Nordic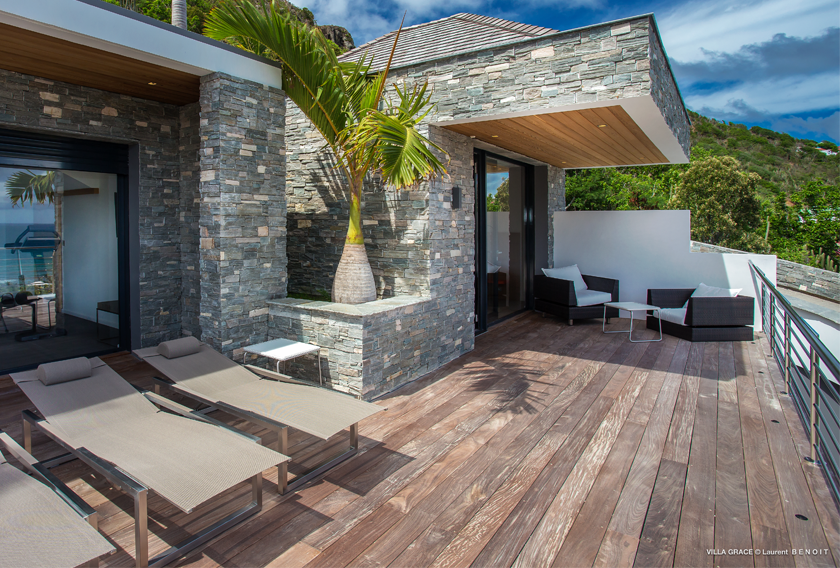 Scandinavian design is considered minimalist, with an emphasis on functionality and simple clean lines. CUPA STONE has developed an innovative system that can fit into this design style: Stonepanel™ Nordic. Here's how you can use our natural stone panels to create a cozy, organic and eco-friendly feel in your home.
THE BASIC ELEMENTS OF SCANDINAVIAN DESIGN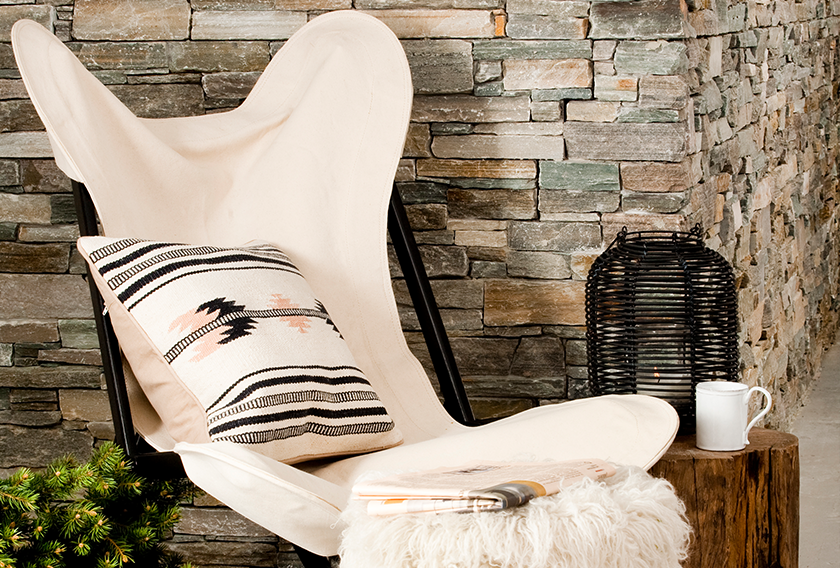 Organic forms and natural textures.
Durability, functionality and reliability.
Simple and clean lines.
Natural light with wide windows.
Neutral colourway: inspired by the Nordic environment, the use of natural colors -white, cream, grey, blue and black- adds atmosphere and an impression closer to nature.
Eco-friendly materials and efficiency: houses are designed carefully and built efficiently, using ecological techniques and products.
HOW TO ACHIEVE A NORDIC STYLE WITH NATURAL STONE
Interior design inspired by Scandinavian style make any room feel spacious and luminous. Nordic homes promote the use of natural materials such as wood or natural stone. If you want to create this look, try using Stonepanel™ Nordic as an accent on your interior walls.
The natural grey quartzite with blue tones of our Stonepanel™ Nordic gives a sense of freshness and brightness to add a touch of Scandinavian design to exterior facades and interior walls.
STONEPANEL™ NORDIC, FUNCTIONAL AND SIMPLE DESIGN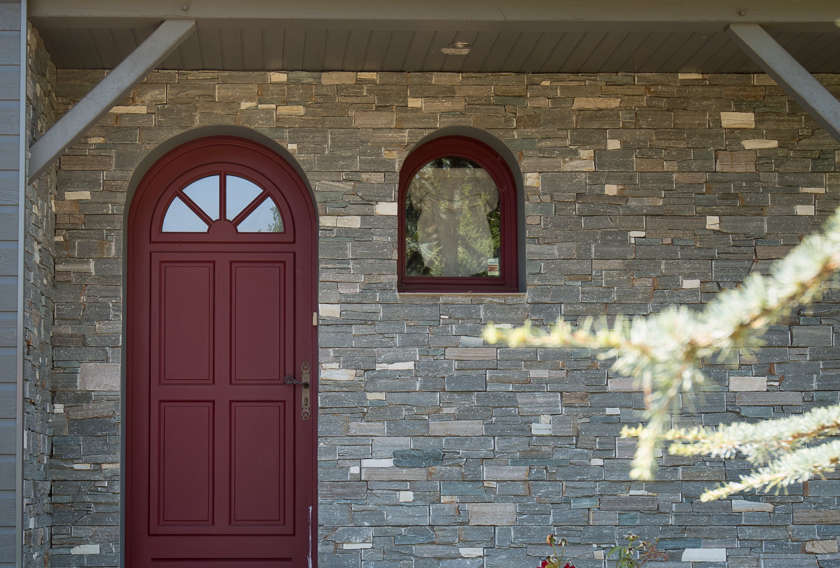 Stonepanel™ system is more durable than other cladding materials and does not fade over time due to sunlight or weather.
This CUPA STONE product is a perfect example of simple and functional design. It can be used for any type of natural stone wall cladding, both indoors and outdoors.
A living room whith a Stonepanel™ Nordic wall cladding is an elegant way to create a comfortable space. And a facade clad in Stonepanel™ Nordic creates a clean look, perfect for Scandinavian design.
Have you ever used Scandinavian design into your home?
Check out more information about Stonepanel™ Nordic.