Living room: how to decorate with natural stone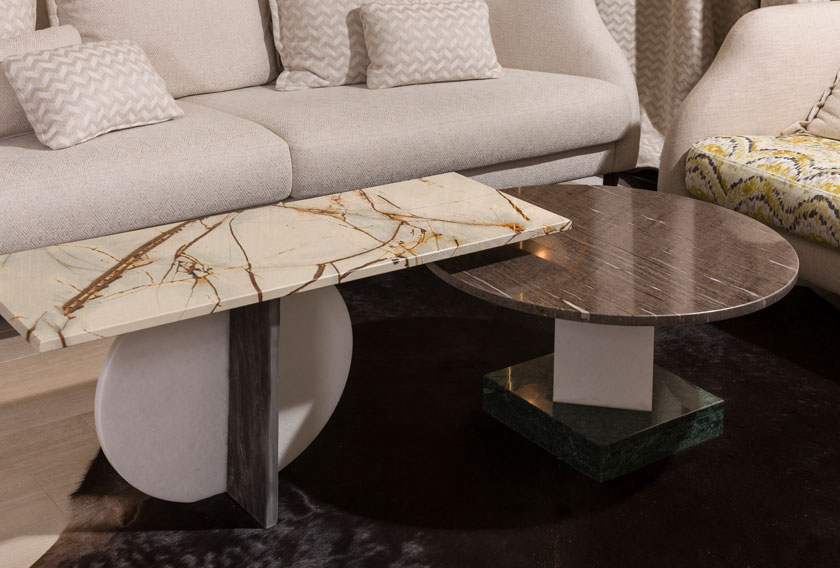 Your living room should be a great place to stay at home with your family and friends. You spend a lot of time in this space so it needs to be functional and comfortable. Natural stone can turn your living room into a warm and cozy place that suits you lifestyle. Here you have some interesting ideas about how to decorate your living room with natural stone.
Nowadays, natural stone tiles are gaining popularity for renovation projects. Technological developments have increased the versatility of natural stone, making it adaptable to the needs of any architectural project, whether traditional or contemporary. There are three main ways to use this natural and durable material as floor tile, wall tile and fireplace.
STONE FLOORS FOR DURABLE DESIGNS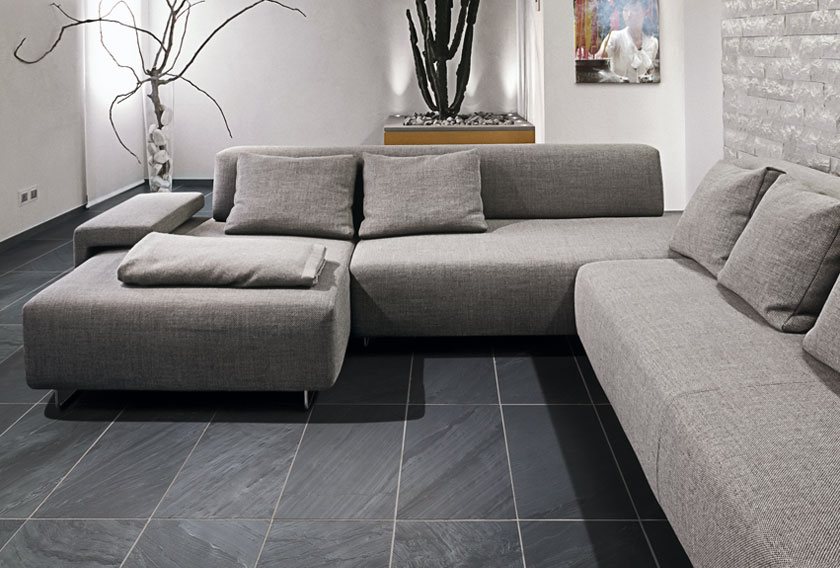 The flooring option you choose for your living room should be durable and it should remain unchanged over time. Natural stone tiles are resilient, beautiful, easy to maintain and gives you the possibility to get the finishes and formats that will best match your living room decoration. Granite, slate, limestone, marble or quartzite, any of them can be the right choice for this space depending on your aim. Marble will give your living room a touch of sophistication. For example, limestone will add a natural atmosphere with their earthy colours. And granite creates contemporary places, adding resistance and durability to the design.
CREATIVE NATURAL STONE WALL DECORATIONS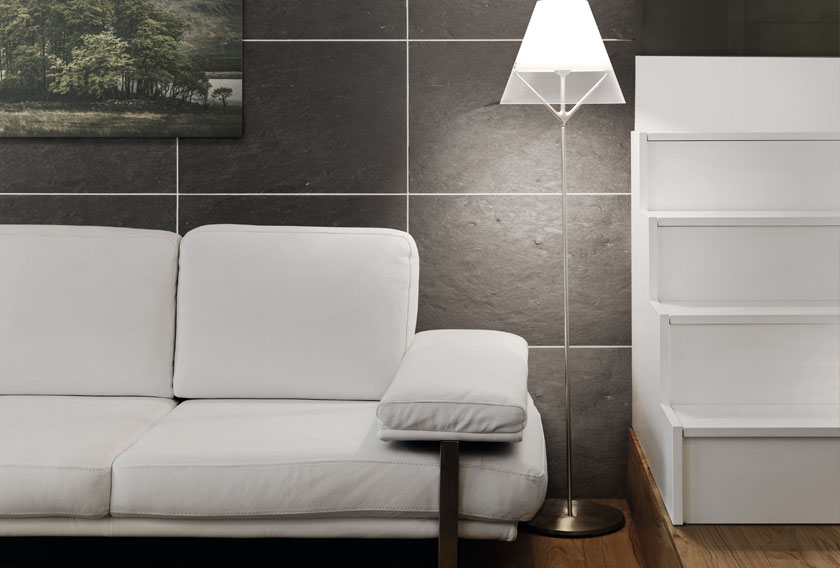 The use of natural stone for your interior wall decorations combines simplicity and durability. You can find a great variety of stones such as limestone, sandstone, slate or natural stone panels. These materials can give your living room a natural and welcoming style. You can intensify the texture of the natural stone with indirect light. If you choose stones of different sizes or even different types, you can create a more dynamic and contemporary room. Decorate only half of the wall with natural stone and paint the other to make the design more dramatic and suitable for small living rooms.
A NATURAL STONE FIREPLACE, THE FOCAL POINT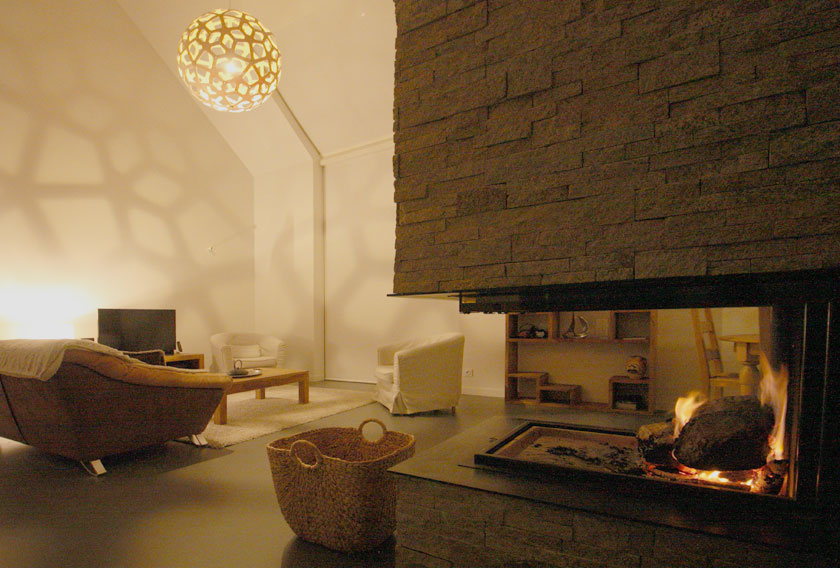 A natural stone fireplace will be the guest starring in your living room. There are very different designs, sizes and materials that you can choose. Try to create a tall fireplace clad in natural stone that will become the focal point of your room. The fireplace is the classic element that turns the living room to a cozy retreat, especially in winter.
Get more ideas about how to add value to your home with natural stone.