How is quartzite used in architecture and interior design?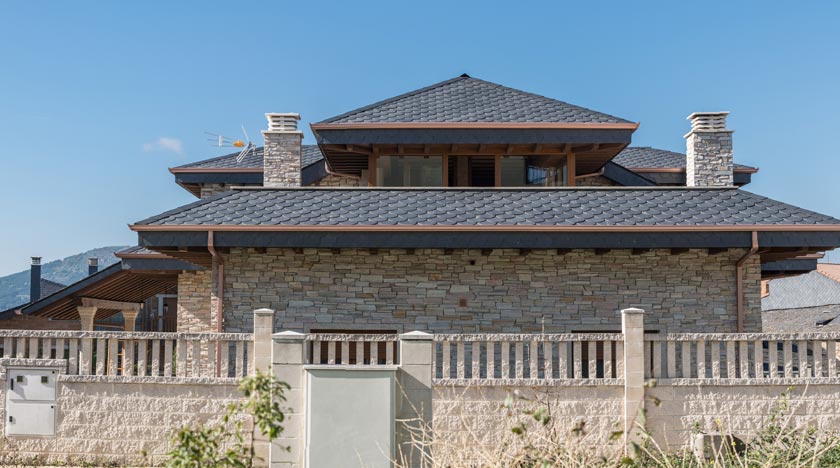 Quartzite has become one of the most popular stones nowadays. Its has a mixture of a marble pattern and the durability of granite. This rock is common in architecture, decoration and interior design. Let's do a review for the contemporary uses of quartzite:
INTERIOR DESIGN: KITCHEN COUNTERTOPS AND ISLANDS
Quartzite is a well-considered product to kitchen countertops and islands. It stands out thanks to its durability and elegance. Easy to clean and tougher than anyt other natural stone, quartzite will enhance the value and appeal of your house. These are the main advantages of kitchen countertops made of quartzite:
EASE OF MAINTENANCE: this natural stone resists chemicals and, therefore, cannot be damaged by liquids or harsh cleaning products.
ATTRACTIVE LOOK: the beautiful veining of the slabs creates an inspiring movement. The textures and colors offer great creativity.
GREAT DURABILITY: this rock is heat-resistant and stain resistant. A kitchen countertop will last many years of daily use due to their durability.
EXTERIOR DESIGN: FACADE CLADDING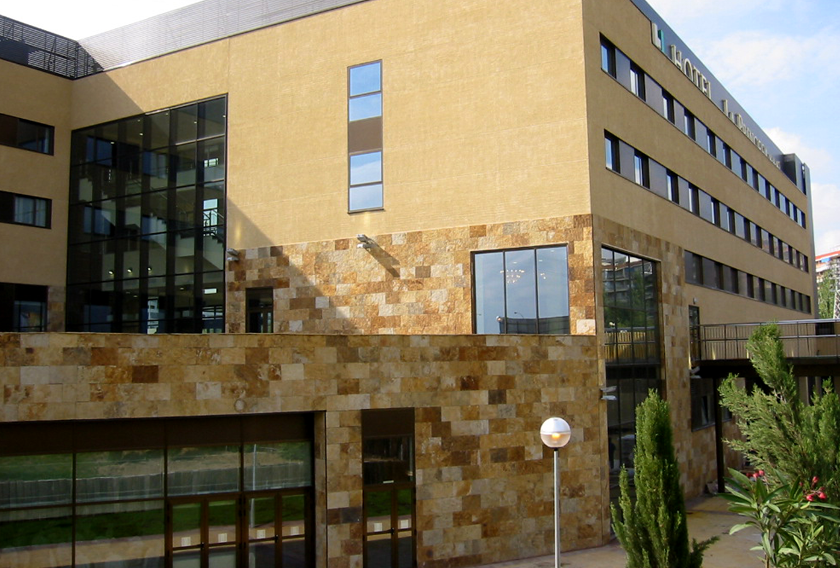 Facade cladding is extremely important both for functional and for aesthetical reasons. Quartzite is a good choice for exterior cladding. It protects any construction against climatic conditions.
This type of rock is easily installed and require minimal maintenance. This natural stone cladding varies from the oranges and yellows to contemporary black, white and silvers. Natural stone facades will serve for years.
LANDSCAPE: POOL AND GARDEN DESIGNS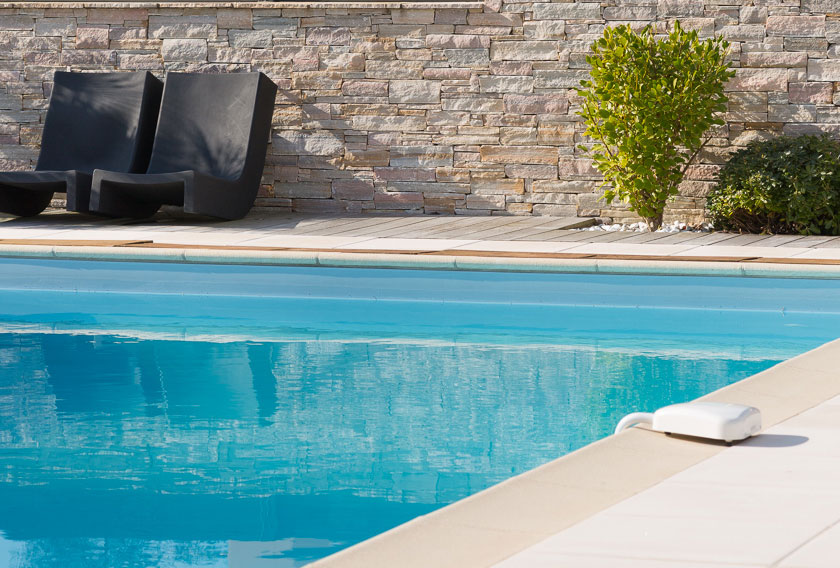 Quartzite can be used in landscape designs. Thanks to its rough texture and hardness, this natural stone is a great solution to create garden pathways. Its resistance helps it to withstand foot traffic, so you can use it for paving patios or balconies. Furthermore, the natural texture and colours of quartzite create amazing looks around your swimming pool.
A variety of this natural stone is used to decorate outdoor spaces like large lawns, backyards or front yards.
Have a look at our exclusive quartzites.