Home decor trends: the natural stone inspiration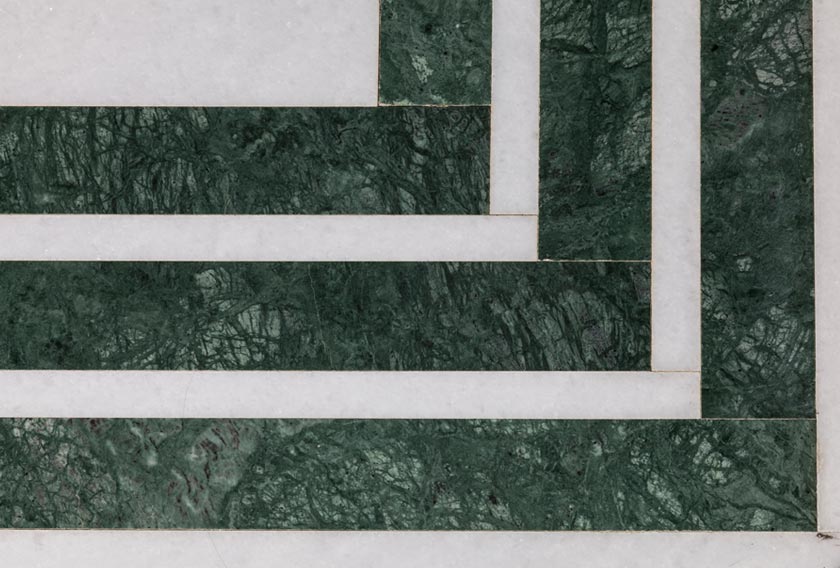 Which are the decoration trends that are worth your attention? How can you make your home more comfortable? Coloured marbles, stone countertops or natural textures… Find out the popular home decorating trends for the new season!
BATHROOMS: THE MARBLE INSPIRATION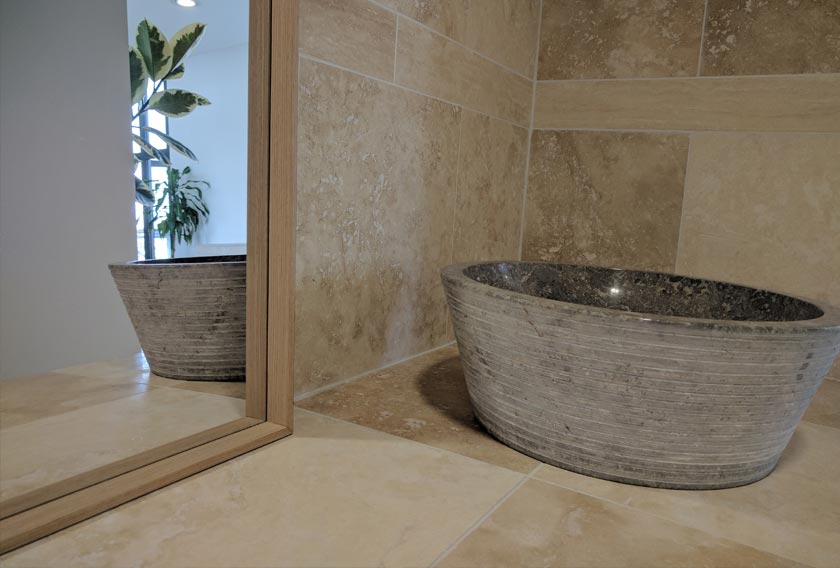 Natural stone will take an important role in bathrooms. For example, marbles will be an affordable trend in this room. Floors, walls or accessories like trays or soap dishes can be a great way to apply this amazing natural stone. Natural colours and textures can produce a relaxing effect on us, and so marble is a good choice when we want to create a sanctuary in your bathroom.
KITCHENS: A RETURN TO NATURAL MATERIALS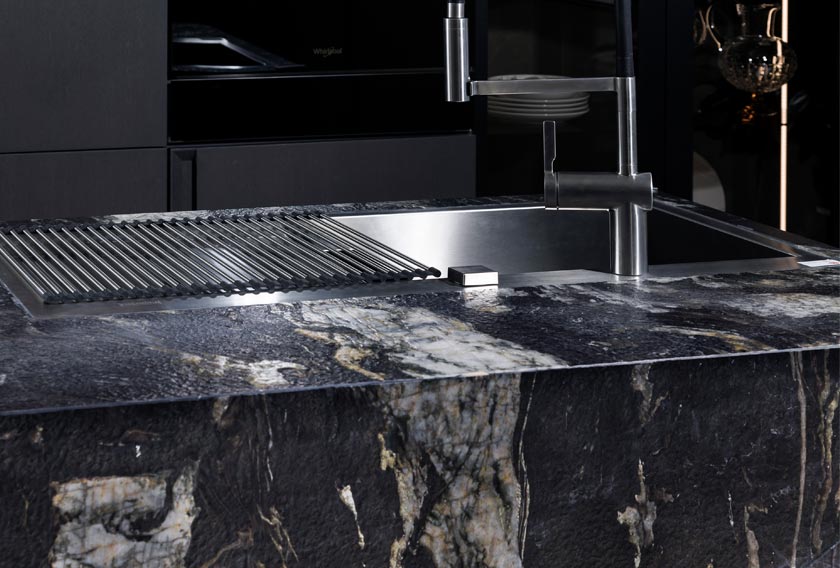 If you want to remodel your kitchen, natural products will help you. People are moving away from artificial stone and they return to the real and natural materials such as natural stone. Texture, durability, resistance, energy efficiency… there are a lot of reasons to choose natural stone for your kitchen countertop.
NEUTRAL COLOURS ARE THE NEW BLACK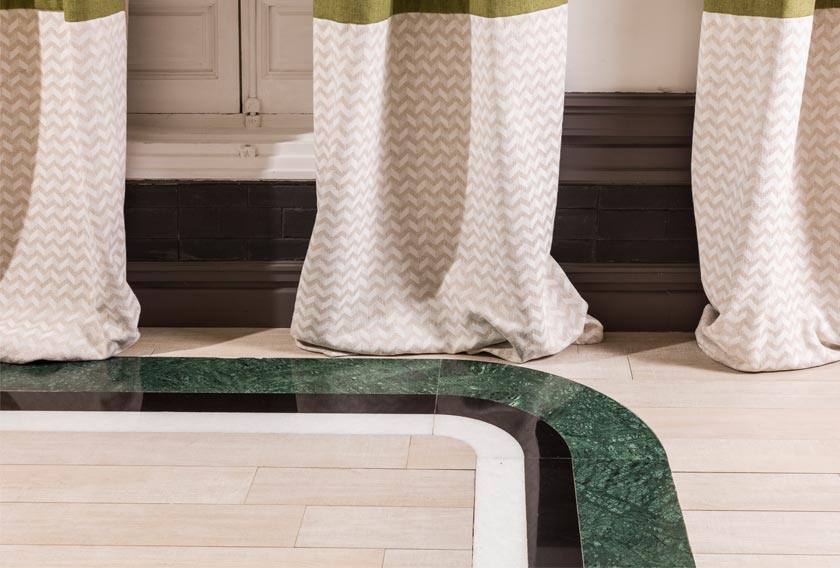 Yes, neutral colours are the new black. Natural stone like granite, marble or limestone is available in white, beige, brown, grey, and black tones. These colours will warm up your interior design. Furthermore, neutral colours work well with any decorating style: minimalism, Scandinavian, rustic our country decor.
A LITTLE BIT OF NATURAL TEXTURE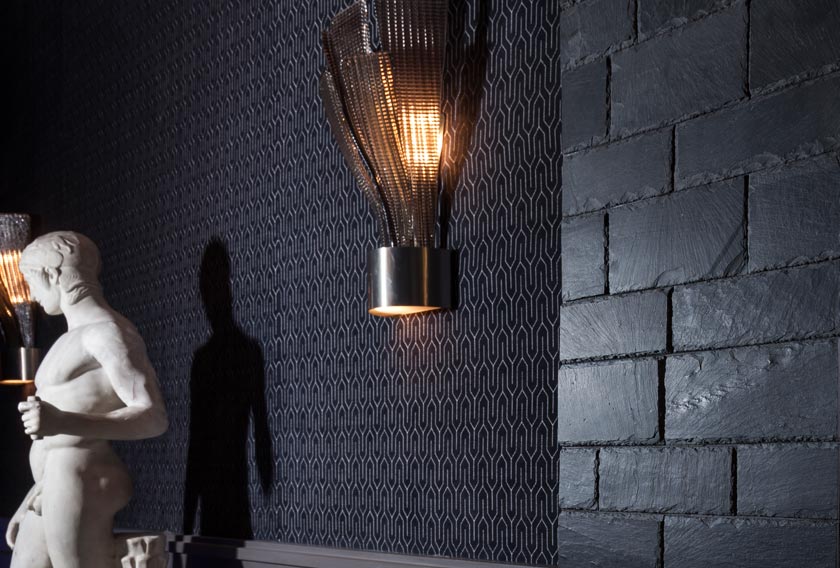 Natural textures are a big trend in 2018, in order to create spaces that are warm, cosy and elegant. From the beautiful layers of slate to the delicate surface of polished granite, natural textures can be stunning and definitely an interior design trend. Natural elements and textures give a sense of finesse and sophistication in your living experience.
Check out further information on CUPA STONE website.