Everything you always wanted to know about gneiss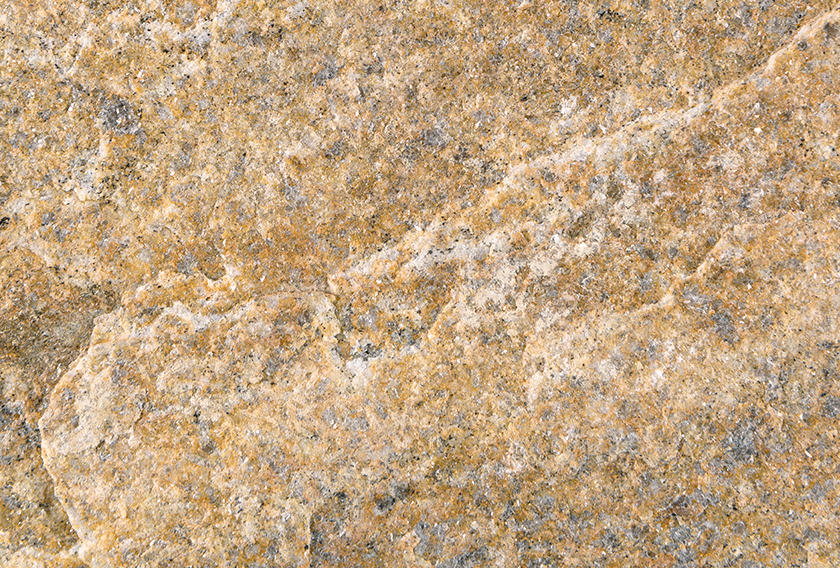 Gneiss is a natural stone composed of the same minerals as granite (quartz, feldspar and mica) but with alternating bands of light and dark minerals. This coarse-grained metamorphic rock is sually used for exteriors. In this article, you will find out everything you always wanted to know about this natural stone.
GNEISS: FORMATION AND TEXTURES
Gneiss is one of the most common stone on Earth's surface. The minerals are arranged into layers that appear as bands in cross section. The darker bands have minerals such as magnesium or iron and lighter bands contain silicate minerals (aluminium, sodium, potassium, etc). Although gneiss and granite have similar properties (resistance, hardness, durability), they have different textures and finishes. The foliated texture of this stone combines light and dark minerals. The colors are very variable, generally alternating lighter and darker discontinous bands (white, pink or grey).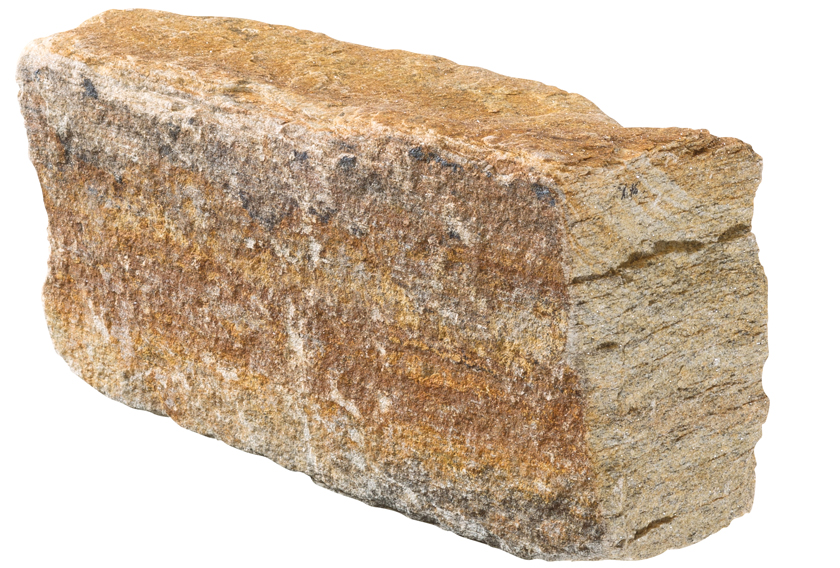 THE MAIN USES OF THIS STONE
Gneiss can be used for interior and exterior spaces in buildings, walls and landscaping. Interior uses of this stone are kitchen or bathroom countertops, decorative walls, flooring or interior decoration. Exterior uses are garden decoration, paving stone, facades or building stone. Many types of this rock are the building blocks of structures from ancient times and are still being used for the same.
A PROJECT WITH THIS ROCK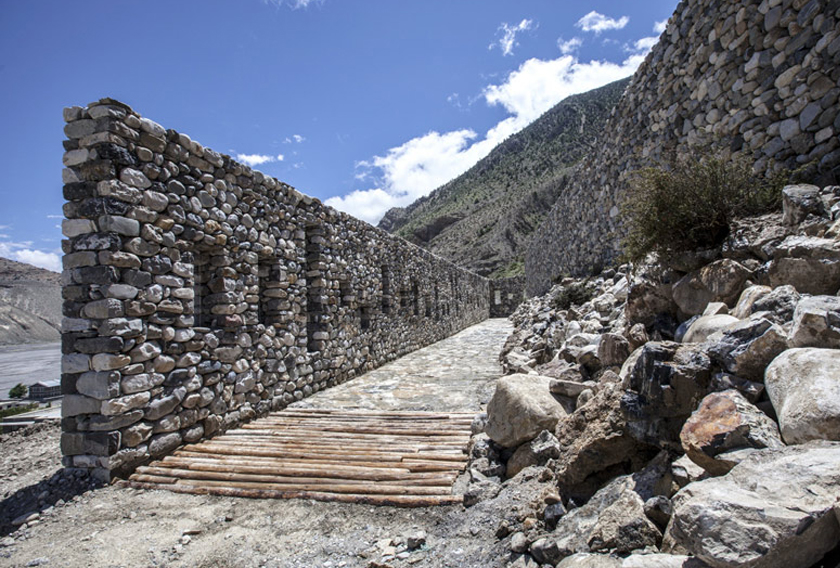 Located in a remote region of Nepal, the radio station of the Mustang Broadcasting Community is enveloped in walls made from gneiss. This local stone helps the building merge with surrounding landscape of rock-strewn mountains. Designed by Korean studio Archium, there is no doubt that this is "the most beautiful radio broadcasting station in the world."
For further information, check CUPA STONE website.