Contemporary and energy efficient Business Centre, clad in STONEPANEL™
Natural stone panels STONEPANEL™ transmit a natural, strong and sober style to this Business Centre at One Harton Quay, in South Shields, Tyne & Wear (UK). + 3 Architecture designed this landmark office headquarters for BT, with a facade clad in our traditional black slate with dark blue tones arranged in blocks.
The project, built for the council by Miller Construction in September 2011, required a sustainable development in order to reconnect the town to the river. This stunning new building, with gained BREEAM Excellent, formed phase of a wider regeneration masterplan. The project won in competition against a number of the UK's largest and most respected practices. The construction is characterised by "fingers" between which nestles a courtyard entrance space.
The natural stone panels provide a distinctive character to this urban regeneration, which add to the facilities image, economy and environment of the Lake District. CUPA STONE have developed a system that can be used as an external insulation for newbuild and renovation.
Moreover, STONEPANEL™ makes the natural stone products more accesible to the most cutting-edge projects. Natural stone pieces, mounted on a cement base and reinforced with lightweight glass fiber, are arranged in unique ways. Thanks to its patented anchor system, STONEPANEL™ is the only natural stone panel certified and guaranteed for outdoor use.
ENERGY-EFFICIENT ENVIRONMENT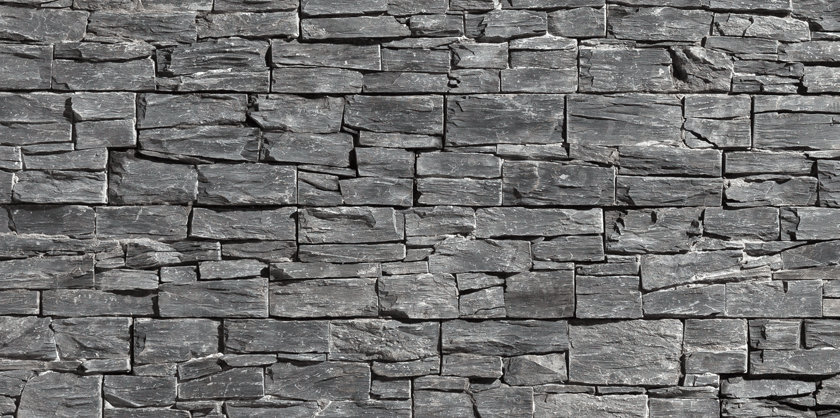 This Business Centre of South Shields was constructed using a steel frame with a composite curtain walling system. The choice of natural stone panels STONEPANEL™ BLACK SLATE and metal panels echo the ship building heritage of South Tyneside. The building provides a comfortable, energy-efficient environment to stimulate and motivate the users of the building. The quality of space is underpinned by a simple, passive, environmental approach which has allowed the project to achieve a BREEAM 'Excellent' and EPC rating 'B'.
This contemporary and long lasting project has benefited from STONEPANEL™ advantages such as:
MORE EFFICIENT: simple and quick installation, no product waste and no skilled labor or machinery required.
MORE SAFER: the mechanical anchor of STONEPANEL™ enables the installation of natural stone panels on surfaces higher than two meters.
HIGH QUALITY: a great selection of natural stone by the experts of CUPA STONE and special pieces available such as corners or coverings.
MORE AESTHETIC: 'S' shaped to avoid visible joints, in order to enhance the external look of any project.
For more details, visit CUPA STONE website.