5 ways to make your home more sustainable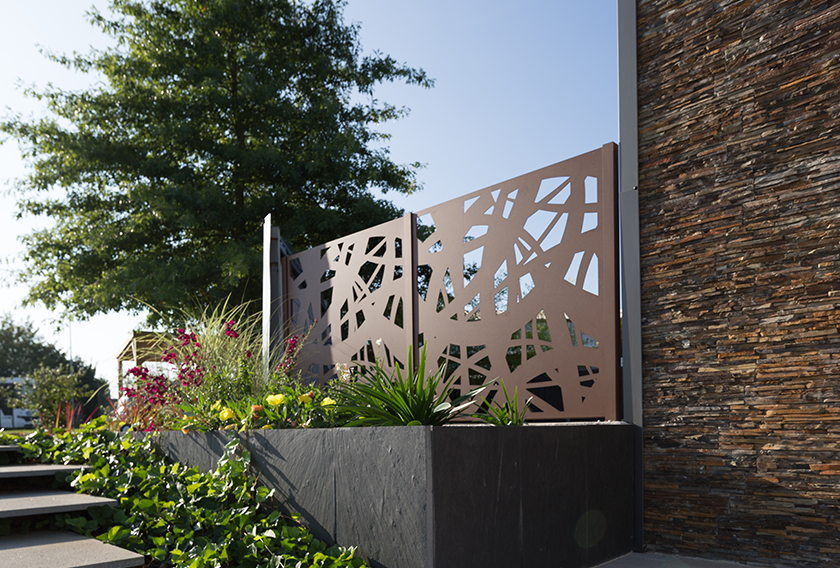 A sustainable house is designed to conserve materials and energy from initial creation to end of use. If you are thinking of renovating your home to reduce the environmental impact, here you have some tips to get it!
1. INSULATE YOUR HOME PROPERLY
A well-insulated home takes less energy to control the temperature better in winter and in summer. You can start improving the insulation of the walls or the roof of your house.
In fact, one of the most effective solutions is the ventilated façade. This type of wall cladding creates an air ventilating space between a facade and an external part of the building. It protects the construction from weather conditions, adding sound and thermal insulation properties.
In short, properly insulating your home is an environmentally-friendly move that could help you save money.
2. CHOOSE SUSTAINABLE MATERIALS
When you decide to use sustainable materials, you have to take into account the whole life cycle, including the possibility of being reused or recycled. The embodied carbon considers how many greenhouse gases are released throughout the full life cycle of a material: its extraction, transportation, application and use. This environmental impact is significantly lower in natural stone than it is, for example, in concrete or steel. So natural stone plays an important role in sustainable development.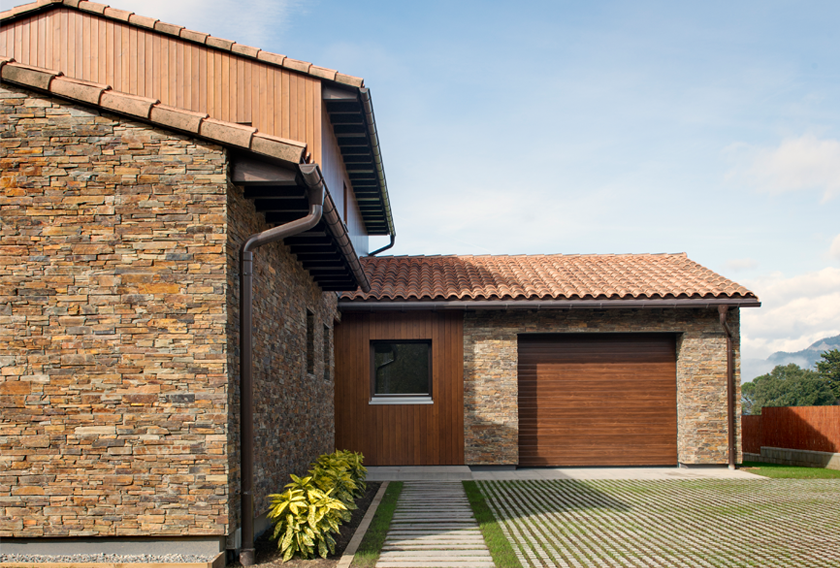 3. INSTALL RENEWABLE ENERGIES
If you are concern about air pollution, you can choose renewable energy for your house. You will reduce greenhouse gas emissions and obtain heating or hot water without the need to use conventional fossil fuels. For example, solar panels are a good choice for any home. Il will be a monetary investment and, at the same time, an opportunity to improve the efficiency of your home.
4. CREATE A PASSIVE DESIGN
You can create an eco house with a passive design. It will enable you to save energy, improve air quality, enhance thermal comfort and reduce noise pollution and energy consumption. If you want a faster solution to building a passive home, you have to use some type of high-quality insulation.
You can check here the advantages of a Passivhaus building.
5. PROMOTE GREEN SPACES
For furter information, check CUPA STONE website.