3 ideas to prepare your home for winter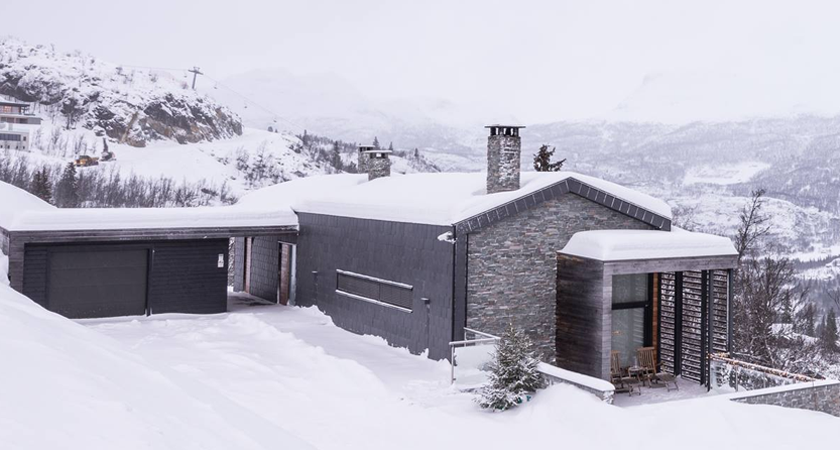 How to prepare your home for winter? Energy efficiency is the key to achieving a warm home. A new fireplace or a good wall insulation can be the solution to get your home ready before the cold weather settles in.
1. INSTALL A NEW FIREPLACE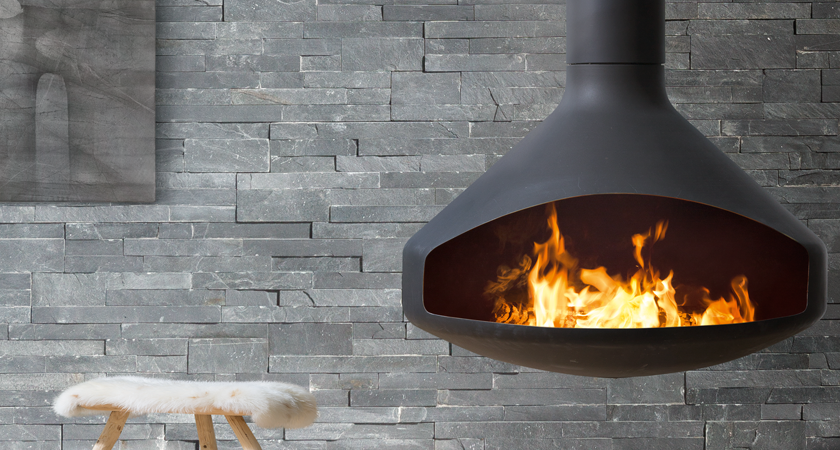 A cosy fireplace can warm the whole room and brings a lovely ambience to your home. A natural stone wall will match with a new fireplace in your living room. In order to choose the correct fireplace, remember what style you want to keep in your house. You can change the style and the atmosphere completely, if you prefer a contemporary or a traditional fireplace. If you already have a proper chimney, get a flashlight and check the potential problems. Don't forget to check the outside to make sure none of the bricks or mortar are crumbling.
2. IMPROVE INSULATION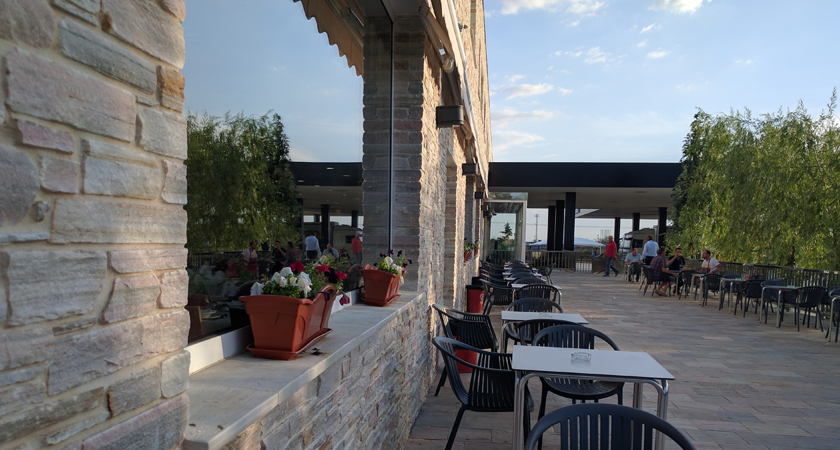 A good insulation is just the beginning to a warmer more comfortable home. Check you ceiling and try to eliminate thermal bridging. Add an extra insulation to your home is an essential advice for ensuring your home as warm and energy efficient as possible. For example, you can add an extra layer in your attic space. You also can use natural stone for cladding your exterior walls. Ventilated facades clad in natural stone ensure benefits such as energy efficiency or insulation from the cold in winter.
3. NATURAL STONE FLOORING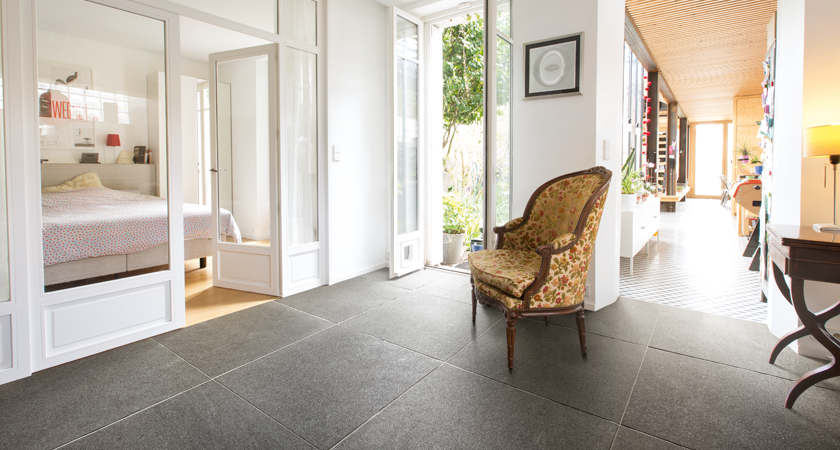 There are other ways you can warm up your home over winter. If you love rustic style, you can select natural stone for flooring. There are a lot of benefits of stone flooring: it is a long-lasting product, it can be install over radiant heating, and it can increase indoor comfort and cut heating and cooling expenses. Furthermore, natural stone is the correct choice for your flooring if you are looking for a good low maintenance.
For further information, visit CUPA STONE website.