Why you should use natural stone in your interior design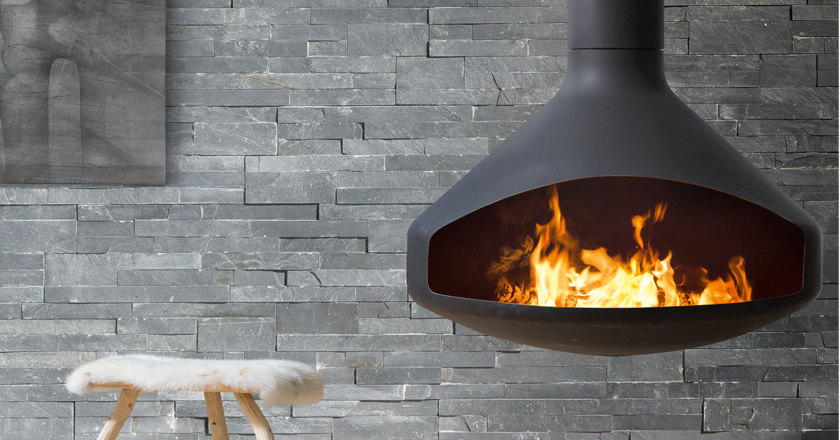 Natural stone is a building material suitable for your interior design. It will bring warmth and charm to your home. For example, granite is one of the hardest and densest natural stones which helps maintain its luster and resist staining for longer than other materials. 
Interior designers prefer green and natural materials. A timeless decoration is key if you want your interiors to last. Sustainable products such as natural stone tend to top the list of everlasting styles. Your first step is to choose a material that fits best with your personal style. For a classical and sleek look, think about choosing marble or travertine into your design. Once you know which material works best for you, think about how it should be worked into the space.
A GOOD IDEA FOR WALL DECORATION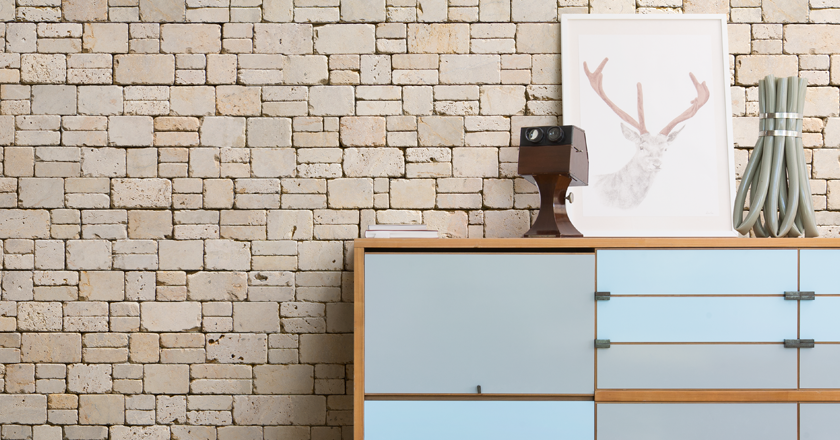 Every stone countertop has a different granit with a pattern that varies by the area from which it was harvested in the quarry. You can consider picking up on the finish variation in your sandstone flooring and incorporating it as an accent color in your interior design. Natural stone is a nice idea for wall decoration in the living room, creating a feeling of comfort.
For example, if an interior space opens out onto a garden, you can create an infinity look using the same stone inside and out. This design creates a feeling of space by drawing the eye through the interior space to the outdoors beyond. Choosing a darker stone will make an interior space stand from the rest. Slate is a popular choice for kitchen floors as the dark shades look great in any home. The wide variety of colors from greys and blacks to greens and brown make this stone a versatile material. Using renewable materials such as natural stone in your interior design is good for the environment.
Plants, soil, wood, water, fire… these are the things that stone contrasts with all around us in nature. Why not bring that beauty into your own home. If you can tame it, you can achieve fantastically bold designs!
Check out more ideas on CUPA STONE website.