Stonepanel™, exclusively distributed by Taylor Maxwell in the UK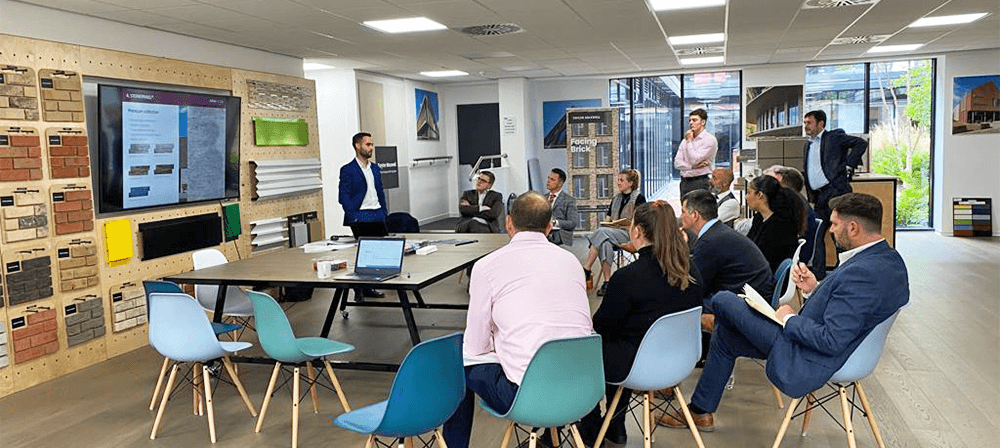 This week, Diego Prieto, Export Manager for the UK market, shared all the innovations, new products, and benefits of Stonepanel™ on a tour throughout some of Taylor Maxwell's showrooms, such as Manchester, Glasgow, Birmingham and St. Albans.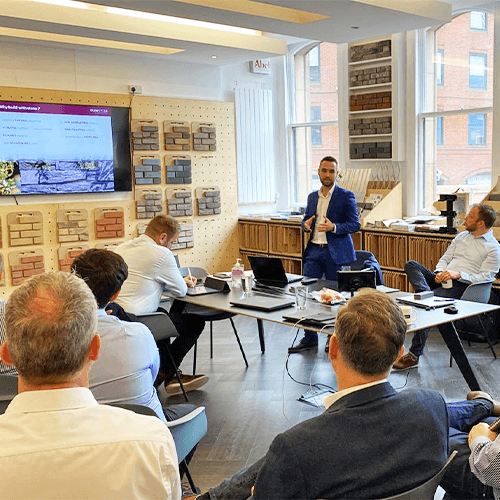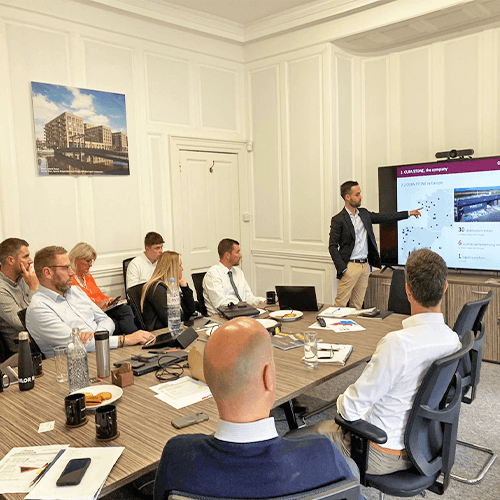 "It was a pleasure meeting the Taylor Maxwell team, our exclusive distributor for Stonepanel™ in the UK.", said Diego Prieto. "It was great to see everyone from the Scotland, England, and Wales showrooms once again to talk about the latest product developments."
Exclusively distributed by Taylor Maxwell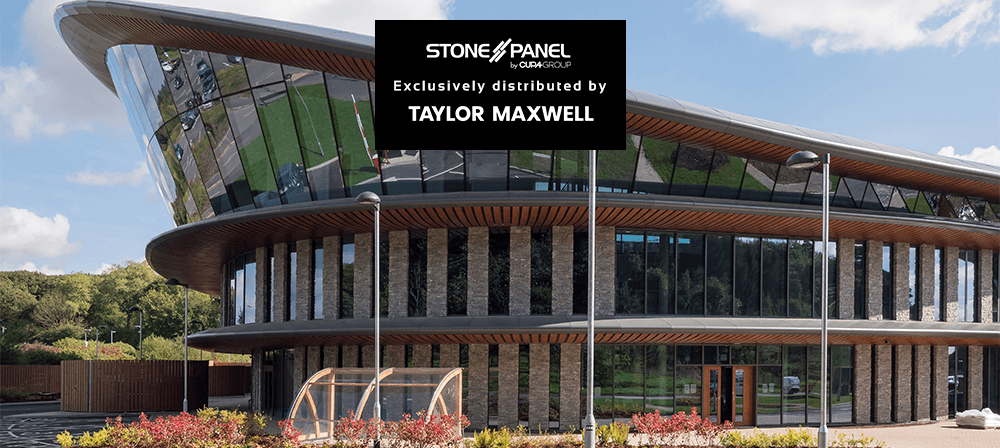 Taylor Maxwell, the leading supplier of facade and timber products for construction in the UK, is the official and exclusive distributor of Stonepanel™ in the United Kingdom. The company, with over 60 years of expertise in the business, has 16 showrooms distributed throughout the country, where you can find our natural stone panels.
Do you want to know more about our Stonepanel™ and why it is the best wall cladding solution for your facade? Contact our team here.