Quartzite, a striking natural stone for interior design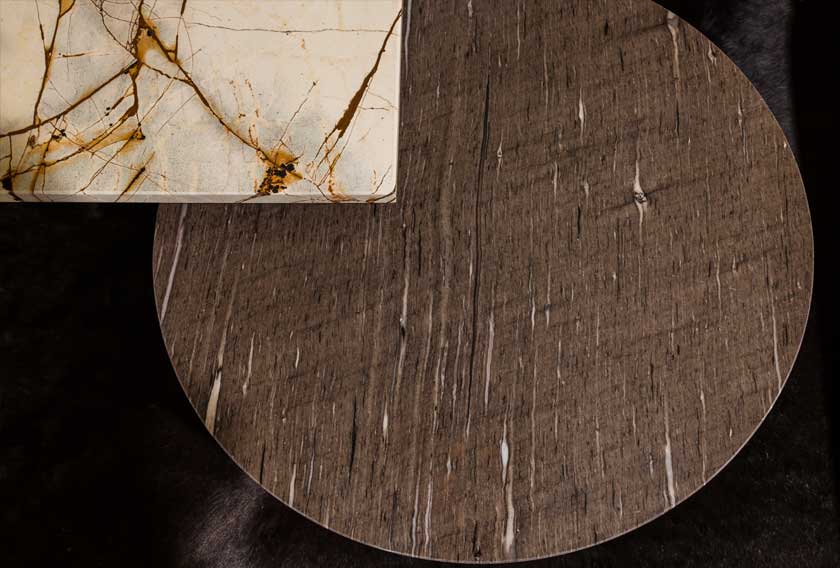 Today we want to tell you about a striking natural stone for interior design: quartzite. This is a metamorphic rock formed entirely of grains of quartz, usually of a whitish color. Its hardness and strength lend it to being used in building and decoration. In this article, we are going to show you why this natural stone is in vogue nowadays. Keep on reading!
ADVANTAGES OF QUARTZITE
Quartzite is not yet as popular as other natural stones, but it offers the beautiful look of marble and the resistance and durability of granite. This is why quartzite has been increasing appreciation among interior designers. In fact, quartzite has an elegant look that adds natural charm and high aesthetic appeal to any kind of project.
This natural stone has been formed by the pressure and heat of the Earth. As a result, quartzites are available in a great variety of veins, textures and colors. Furthermore, this rock stands up better to abrasion in floor tiles or countertops and it is more resistant to most chemicals and environmental conditions.
APPLICATIONS OF QUARTZITE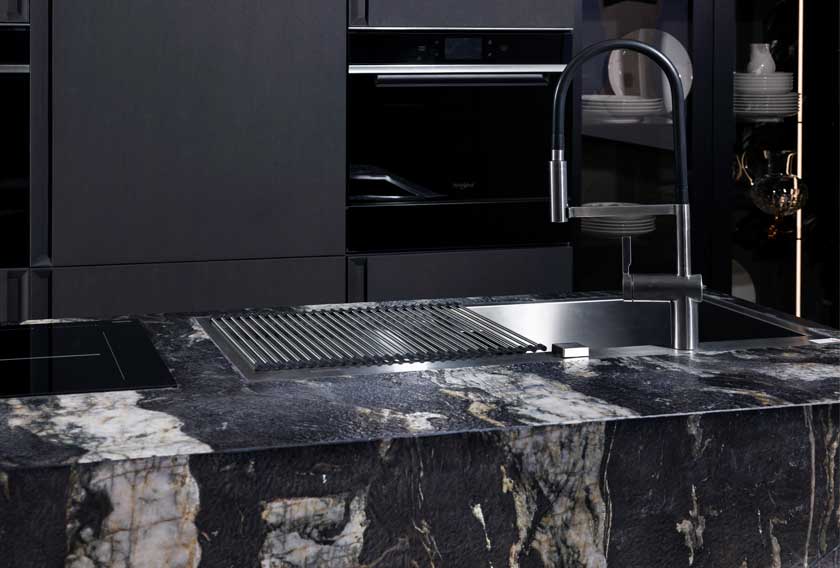 Suitable for all kinds of construction and decoration projects, this natural stone is perfect for indoor and outdoor applications:
KITCHEN COUNTERTOPS
Quartzite is the best choice among the variey of countertop options. Thanks to it durability and elegance, it remains beautiful over the years and it will increase the value and appeal of your home. It resists chemicals, heat and it cannot be damaged by foods, liquids or cleaning products. The delicate veining of the slabs creates a great movement for kitchen countertops.
INTERIOR AND EXTERIOR FLOORING
This natural stone is widely used in exterior or interior flooring. The durability of quartzites allows it to withstand heavy foot traffic and harsh weather conditions without losing its look. Easy to clean and water-resistant, this product is perfect for pool decks or entrances. Quartzite is also often used for wall claddings.
The beauty, versatility, and durability of quartzite make it one of the best choices for any construction or decoration project. It will increase the value and appeal of your home and will last for many years to come.
For further information, check CUPA STONE website.