Wine cellar in Les Sables d'Olonne

Location
/ France

Product
/ Stonepanel™ Orient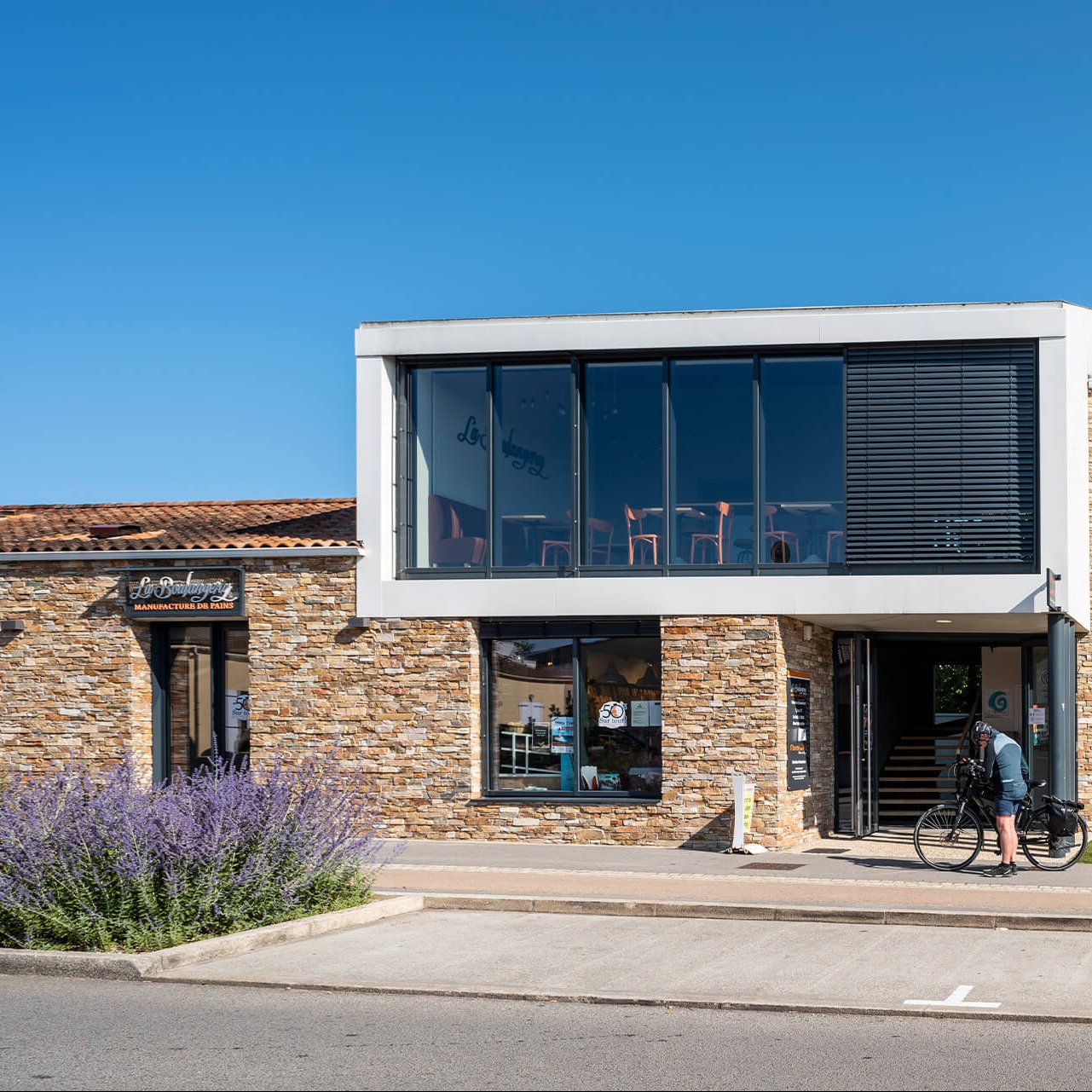 STONEPANEL™ Orient made for the client
A wine cellar with a special touch
This French winery got in touch with one of our sales representatives as they were looking to install a natural stone product that was easy on the eye, resistant and in keeping with their business. The best solution was our STONEPANEL™ Orient, a colourful and perfect panel to give that rustic and contemporary touch to this winery that needed this natural stone cladding to add the finishing touch to its design.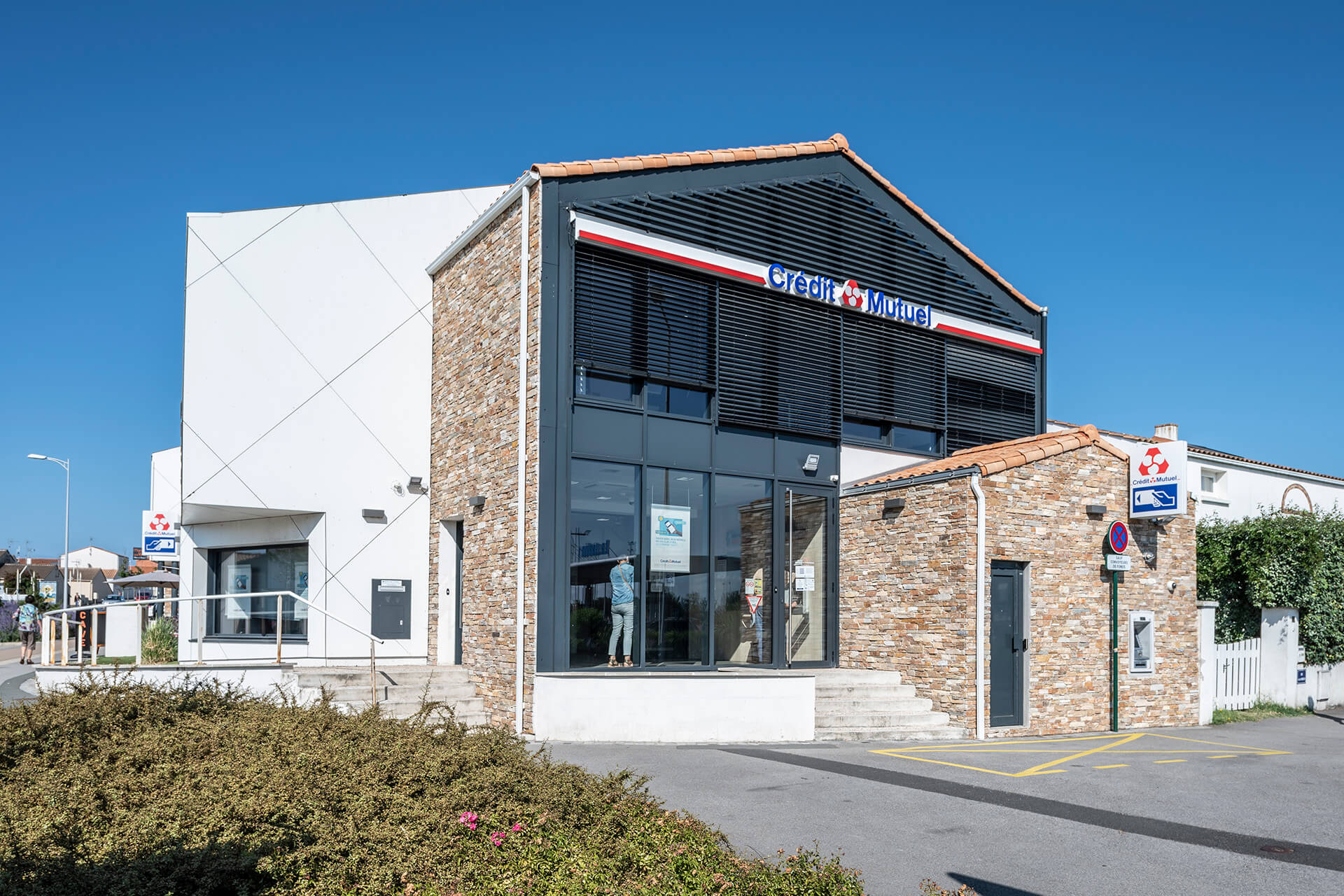 The perfect panel for exteriors
This golden quartzite panel with earth and light grey tones makes an elegant and bright combination for modern and rustic projects alike. Our range of STONEPANEL™ has advantages such as low absorption and high resistance to ageing brought about by temperature changes. Therefore, it is the perfect choice for façades and exterior walls.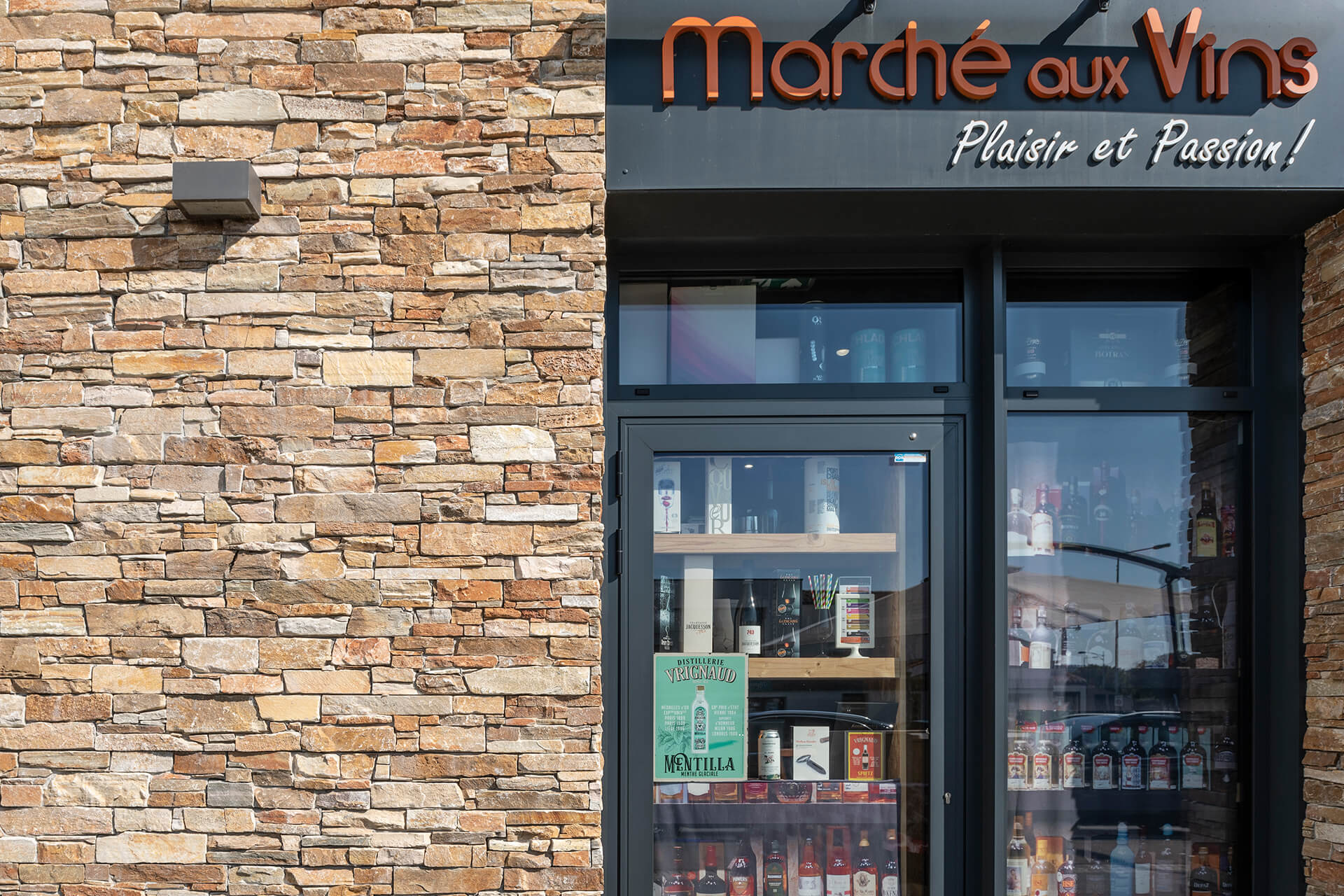 STONEPANEL™ from the CUPA GROUP
It is the most efficient, safe and aesthetic construction solution for cladding walls and façades with natural stone. It is a system of panels made up of pieces of natural stone mounted on a cement base and reinforced with a fibreglass mesh, preventing the risk of possible detachments, as it has the anchoring for installation at heights of over 2 metres. Its base, barely 3cm thick, allows slabs, rustic or aged natural stone blocks to be mounted and installed in a Z-shape, improving the aesthetic finish of the work.