Sprucing up La Place Jean Yole

Location
/ France

Product
/ Stonepanel™ Sylvestre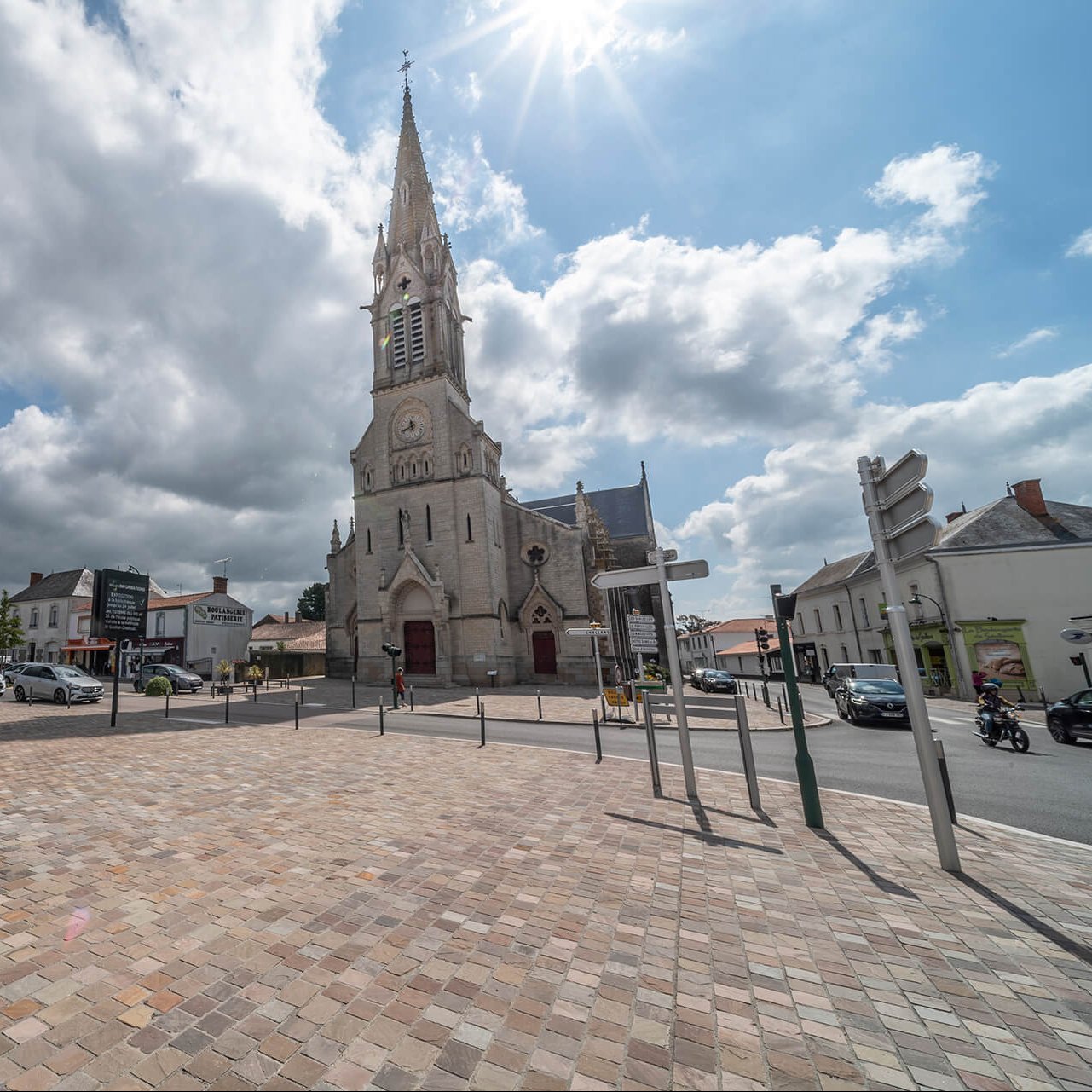 Elegant sandstone resistant to the passage of time
Giving new lease of life to public spaces
La Place Jean Yole in Soullans in the west of France was in need of having its paving updated since the material that had previously been laid down was suffering from wear and tear and because it is a highly transited area with markets, tourism, etc. The product chosen was the Multicolour Sandstone in paving format, given its features, similar to those of any natural stone. It fitted perfectly with the environment in the square which, while it was being laid, attracted the attention of onlookers to check out the new look that was being given to this vibrant place.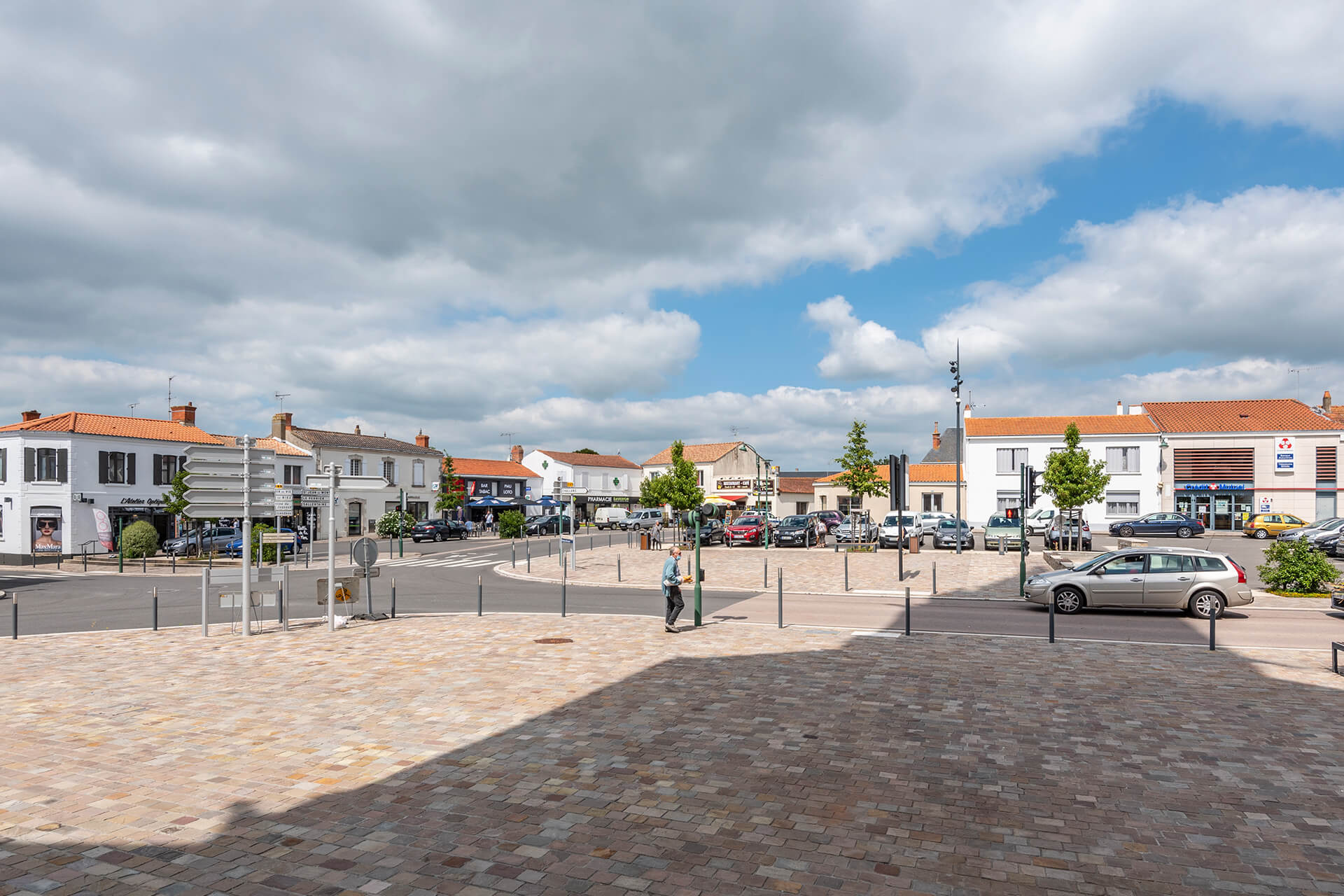 Reviving local culture
As well as the square's paving, work was also carried out on the cladding of the façade of the town's municipal library. In this case, the product chosen was STONEPANEL™ Sylvestre, a beige gneiss panel, which gives a rustic and lively style to wherever it is installed.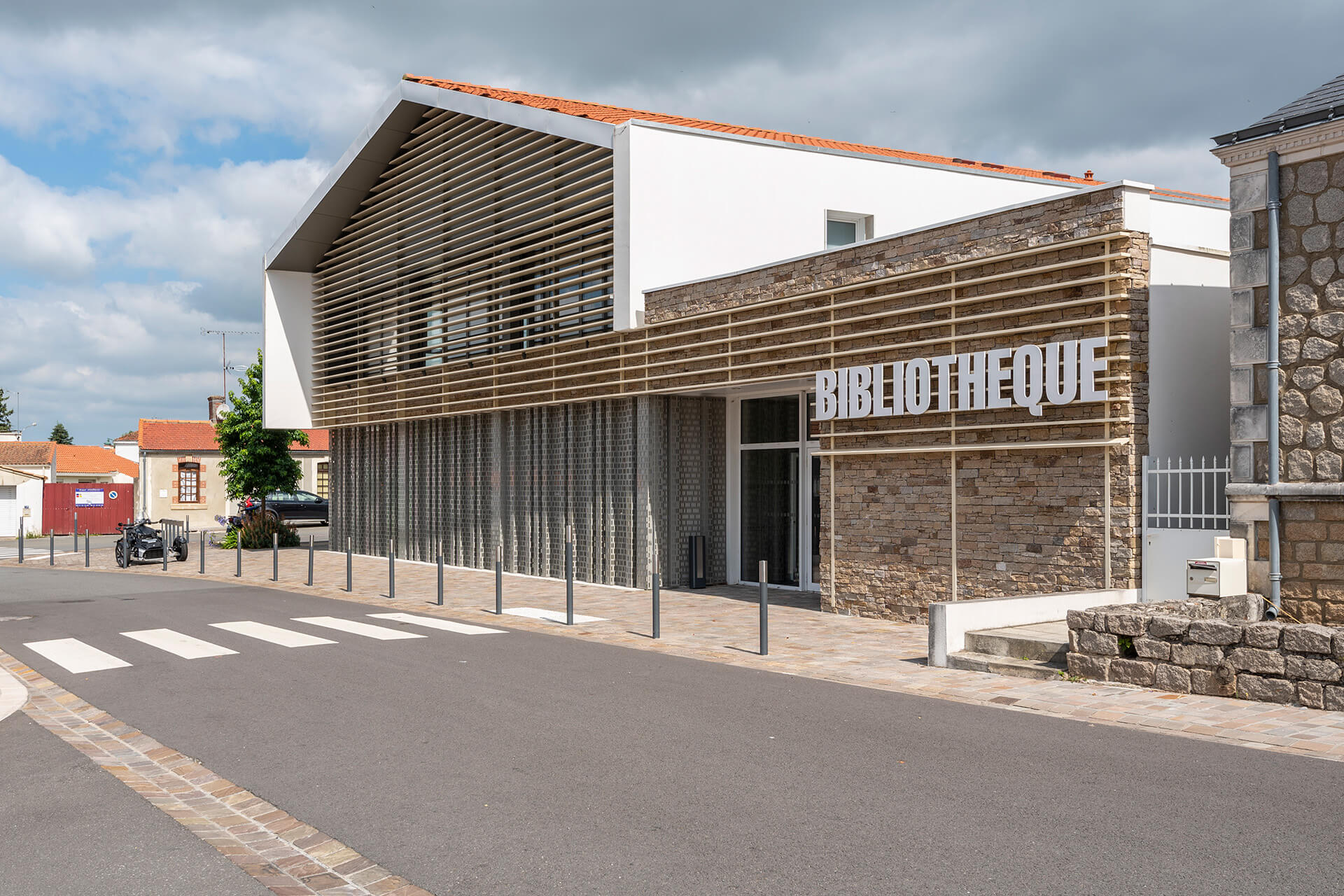 Regenerating civic space
In many cases, small towns such as this one in France need top-quality materials such as those offered by CUPA STONE to spruce up public spaces. In this way, we can give back to the ordinary citizen a service that adds value to communities like this one. Regenerating spaces where people go about their daily business is just as important as tiling homes or decorating kitchens. That's why, at CUPA STONE, we are proud of projects that add value to society.