Location
/ France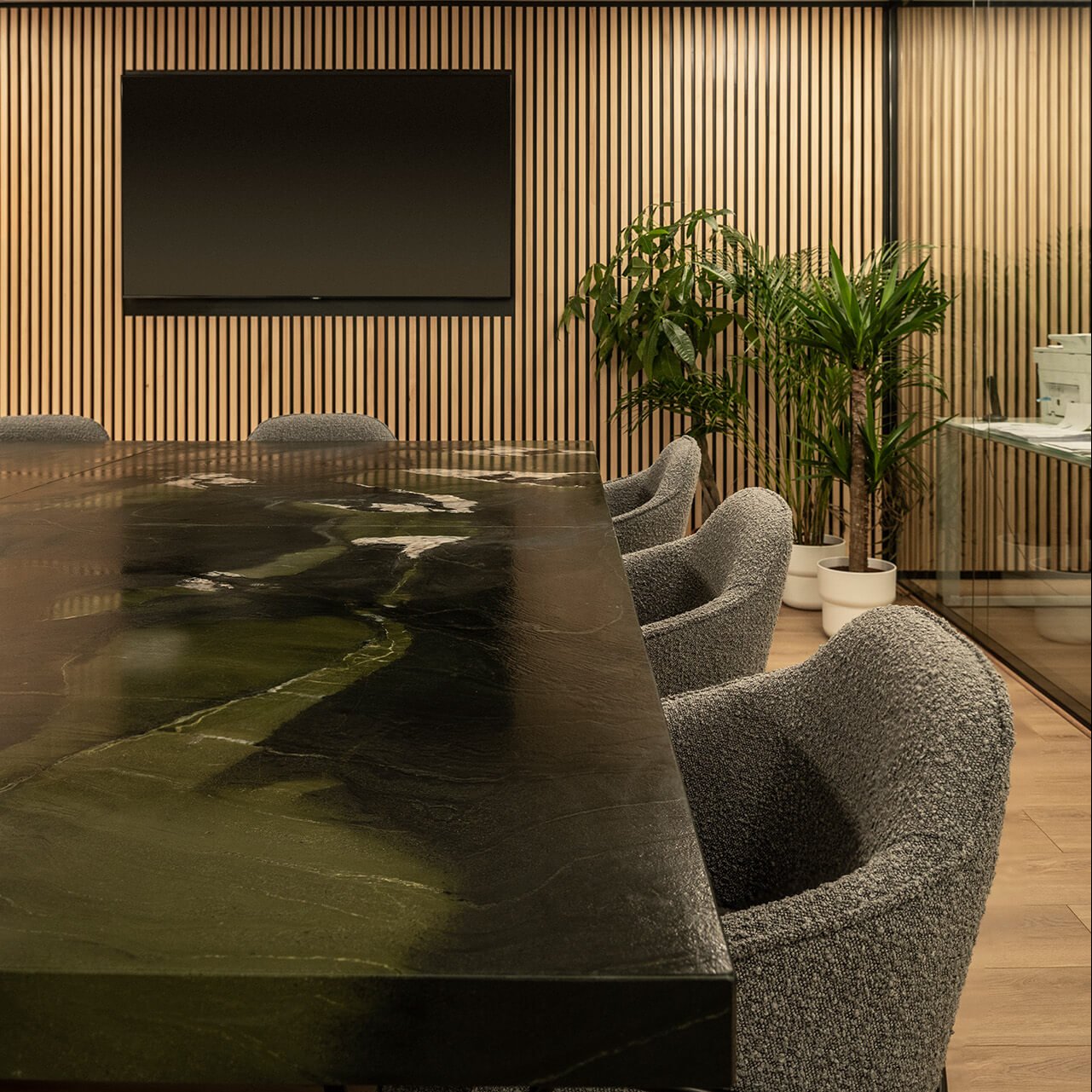 Natural product for a professional environment
Harmonious workspaces
Feeling comfortable in your workplace always brings added peace of mind to your day-to-day life, feeling at ease in communal areas and meeting spaces. Finding that harmony comes down to the decoration and the materials used. At CUPA STONE, we offer different materials that fuse these characteristics, however, some of them are one-of-a-kind and special like the one in this corporate headquarters.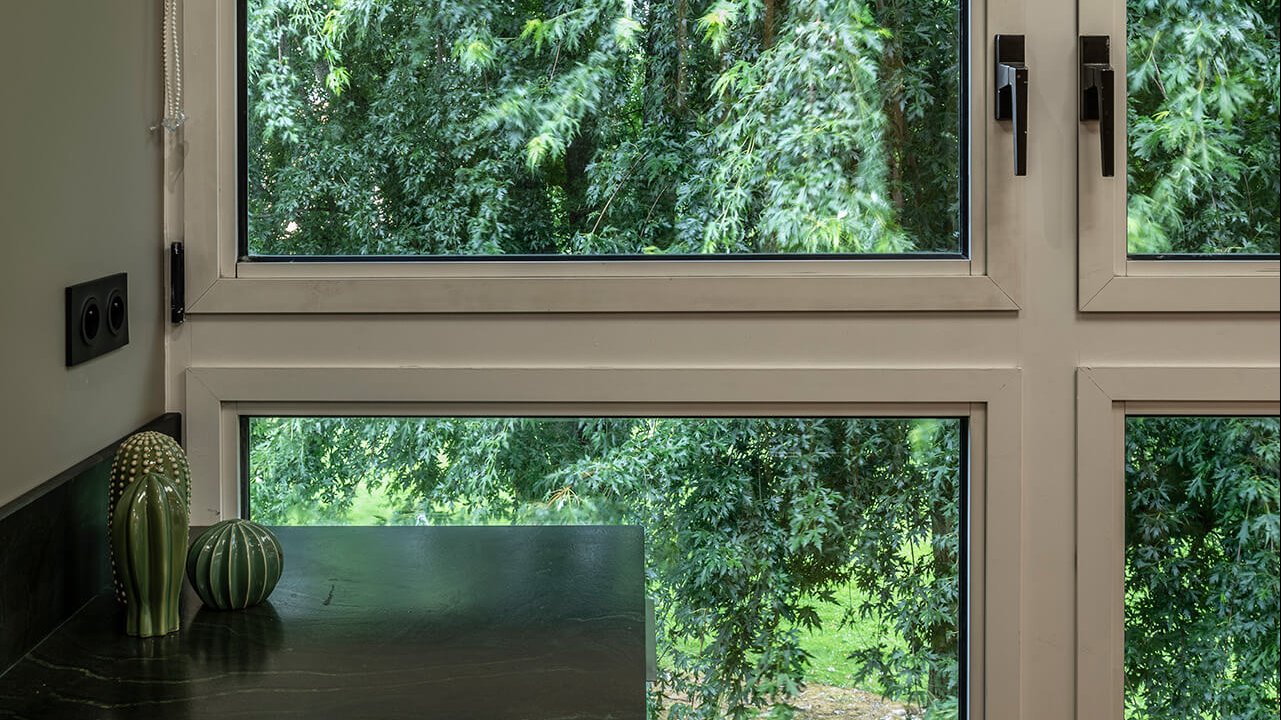 Waraira, pure and natural essence
Waraira is a special stone, with unique colour schemes that make it a natural work of art that gives an artistic and one-of-a-kind value to any style. This quartzite with a unique aesthetic integrates white veins on a green chiaroscuro background that makes any environment special.
This product is part of our TERRA™ collection with materials that come from the heart of the Earth to be installed in the core of any space; as well as being organic and sustainable products, a trend that is all the rage and that seeks to integrate more and more of nature in different spaces.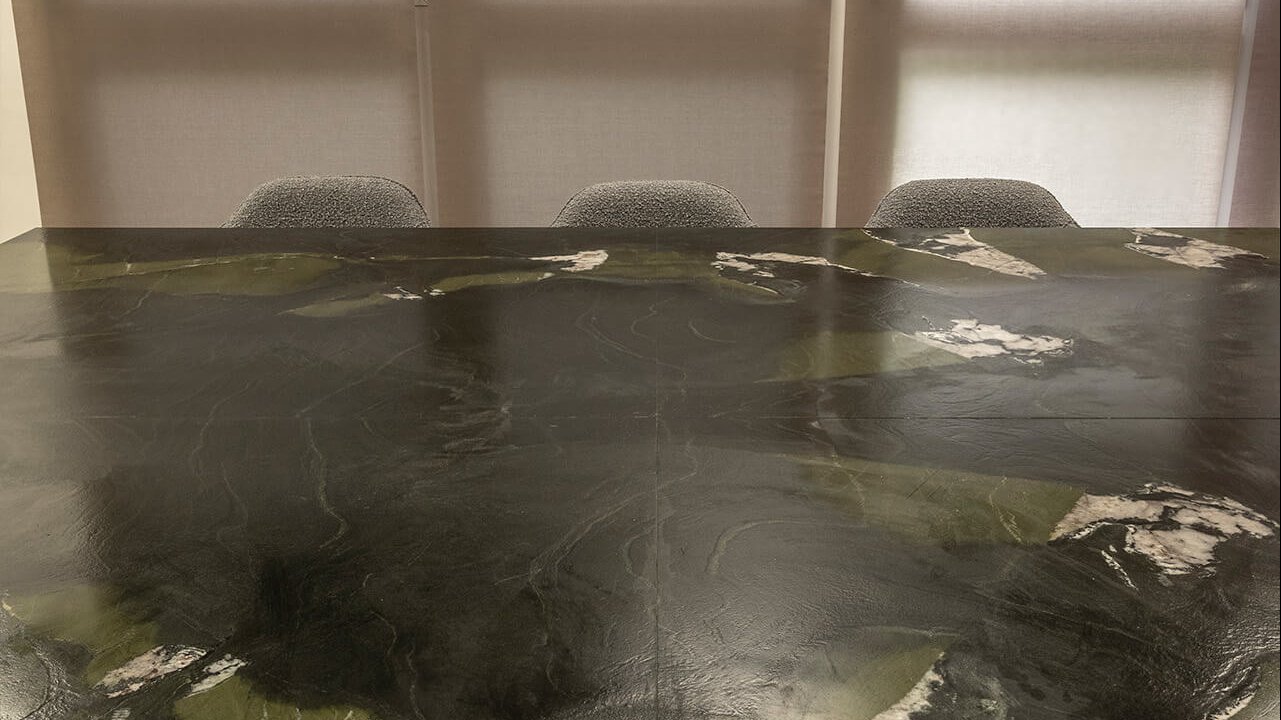 A project with a big personality
The headquarters of this French company sought a material that would add harmony and balance to the meeting space and the communal areas where employees meet up, and this is part of what Waraira brings to any project. What's more, as it is a place where there is going to be workers and visitors coming and going, a stone was needed that could withstand this intensity and the hustle and bustle of people, characteristics that this beautiful quartzite has added and adapted perfectly to what the clients wanted.