Infercoa slate façade for the SNCF

Location
/ France

Design
/ Ludovica Di Falco & Mathilde Mouchel. Scape Architecture

Product
/ Infercoa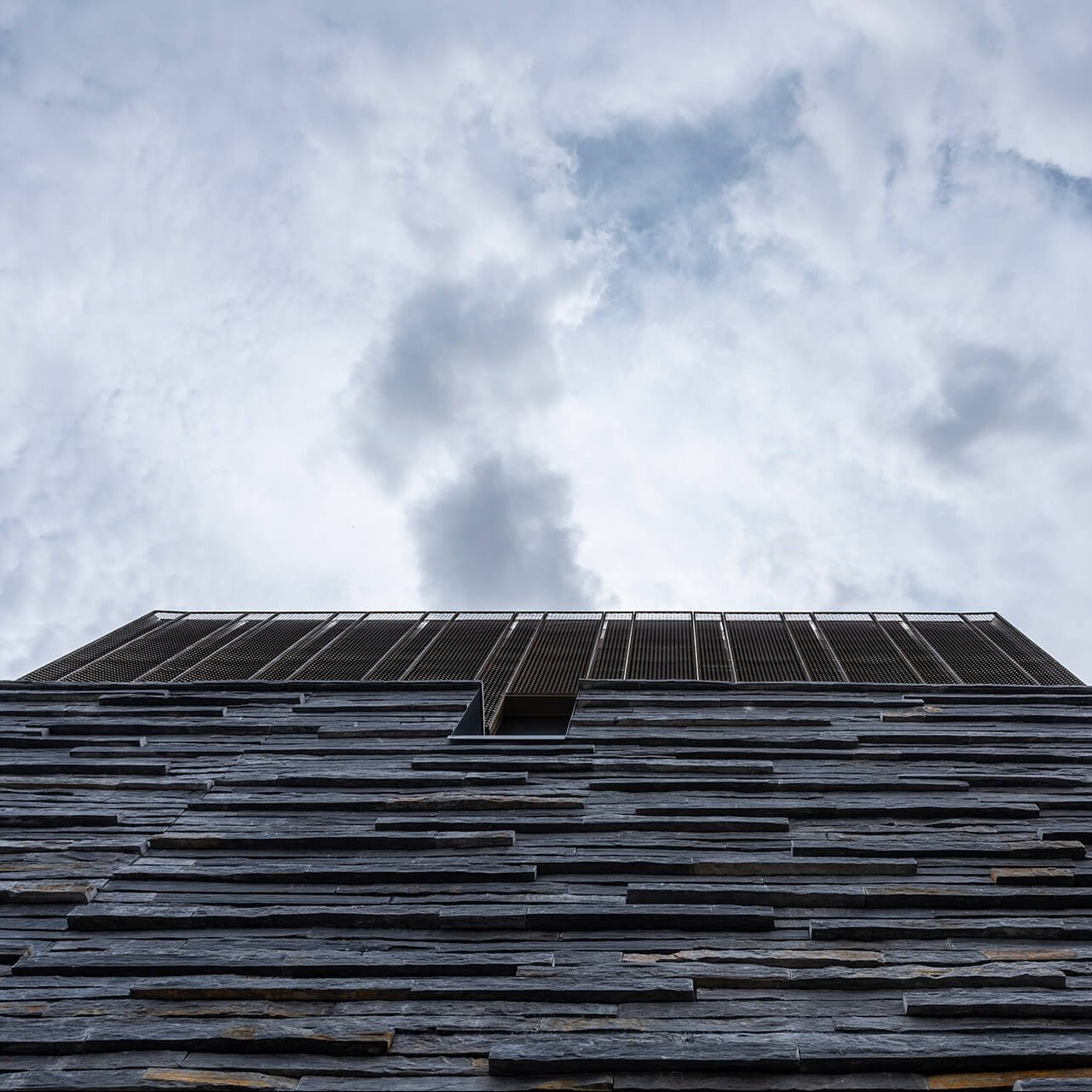 An exclusive CUPA STONE product for the imposing facade of the new SCNF Operations Center in Paris.
A façade that can deal with everything
To build this new operations centre for the French SNCF (CCU), the studio that oversaw the project, Scape architecture, created by Ludovica di Falco and led by Mathilde Mouchel, clad the entire façade with a product taken from our own quarries, Infercoa, a slate from Portugal, whose hardness and resistance properties make it the best choice for so many metres of a façade that will be constantly exposed to external aggression and which needs to stand the test of time.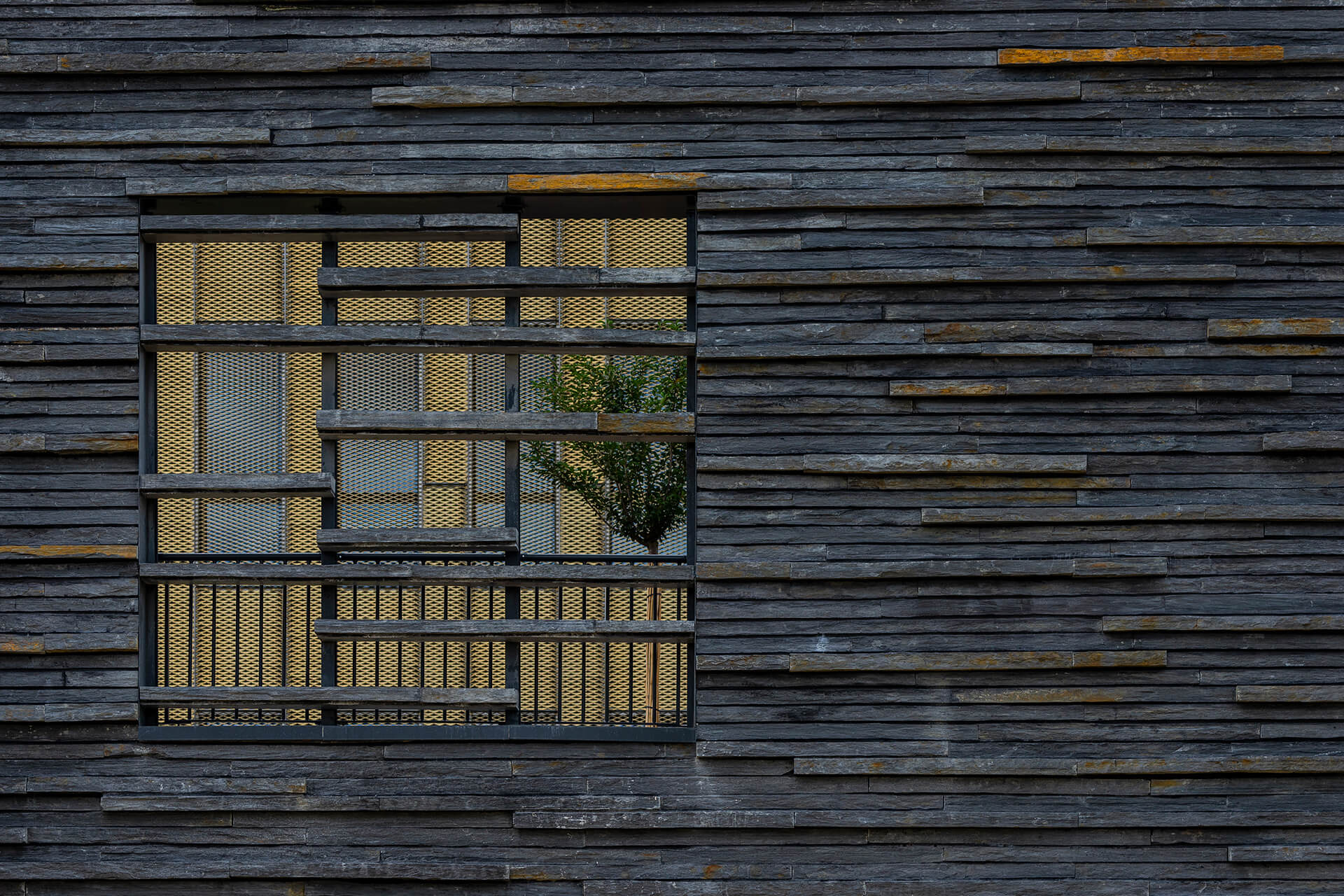 Natural and elegant look
Infercoa is a unique, natural and exclusive stone. A natural slate from our quarries that is characterised by its resistance, versatility and elegance. What's more, it adapts to any type of environment, whether traditional or contemporary. Our range is made up of a variety of formats for different applications.
From posts that can be laid as paving or as a fence, to slab formats to create walls or paving that stand the test of time. This slate offers infinite possibilities for different environments to which it will always add a touch of elegance.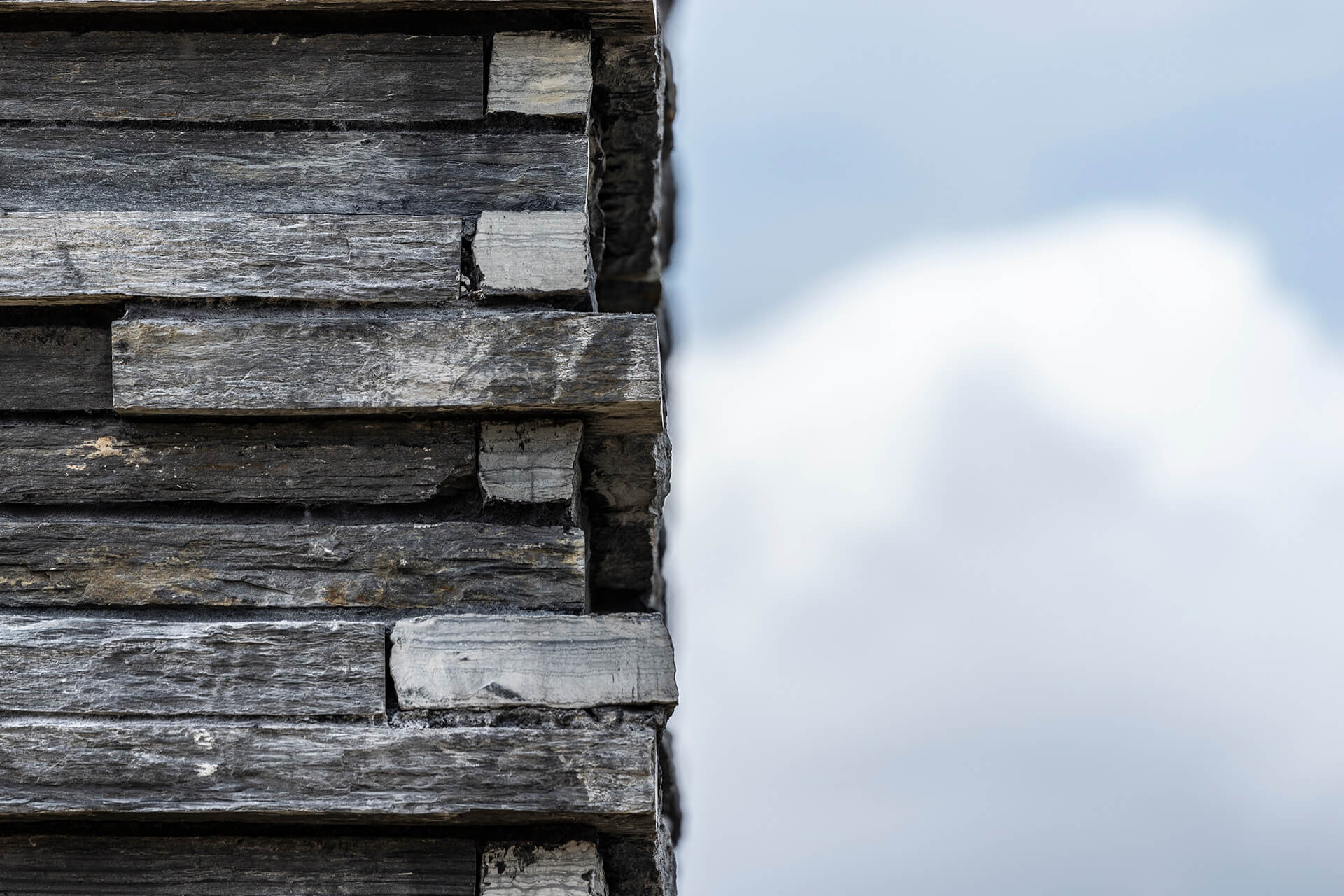 The perfect ally for the outdoors
Thanks to its natural look, typical of Portuguese slate, its black tones and ruggedness, it is a perfect ally come rain, hail or shine and perfect for exteriors due to its anti-slip properties, which was sought when integrating it into the façade of this industrial building, for its protection against rain, heat, and other inclement weather.