Location
/ Spain

Year
/ 2019

Design
/ Estudio Arquitopias

Product
/ Stonepanel™ Infercoa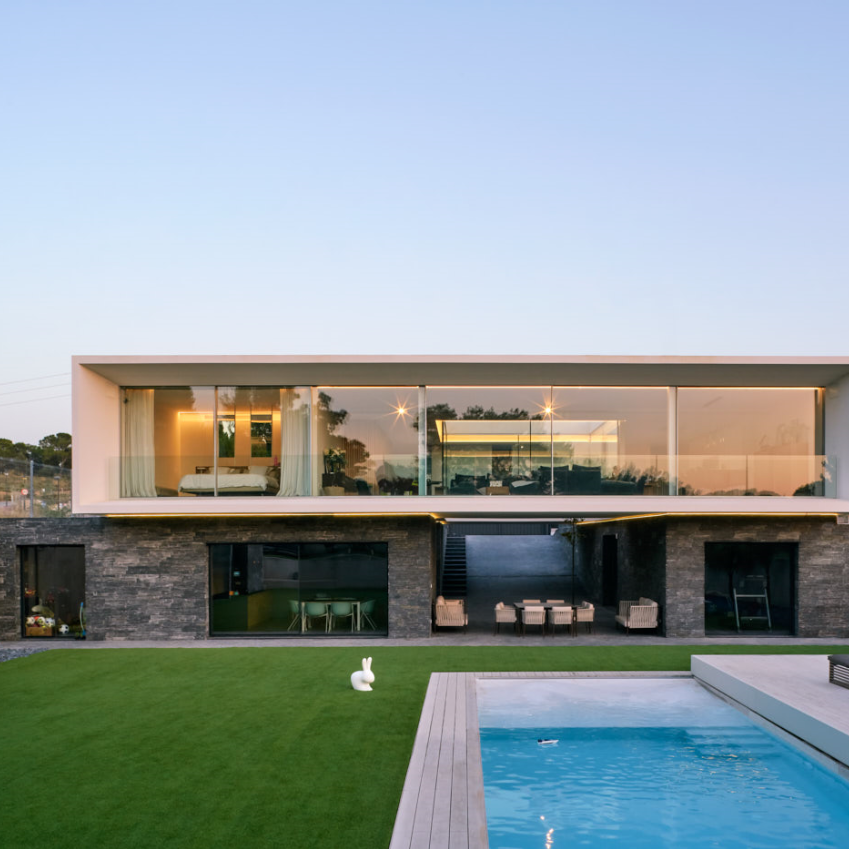 "I always try to apply the best materials in my works. And in the case of Stonepanel™, I saw the actual sample and was convinced"
Stonepanel® Infercoa brings a natural look to the project
STONEPANEL™ Infercoa natural stone panels were chosen to cover the façade of Casa 47, a new construction project in the town of Bétera (Valencia). Started in 2017 and completed in 2019, this single-family home with a contemporary design turned outwards to take advantage of the natural environment in which it is located.
The Arquitopias studio of the architect Miguel González Felgueras was responsible for the project. His goal was to provide a "natural aspect" to the basement of the house. The aesthetic function and its integration into the environment were decisive when choosing the STONEPANEL™ Infercoa natural stone panels, an exclusive Cupa Stone product. As the architect Miguel González points out, "I always try to apply the best materials in my works and, in the case of Stonepanel™, I saw the real sample and it convinced me".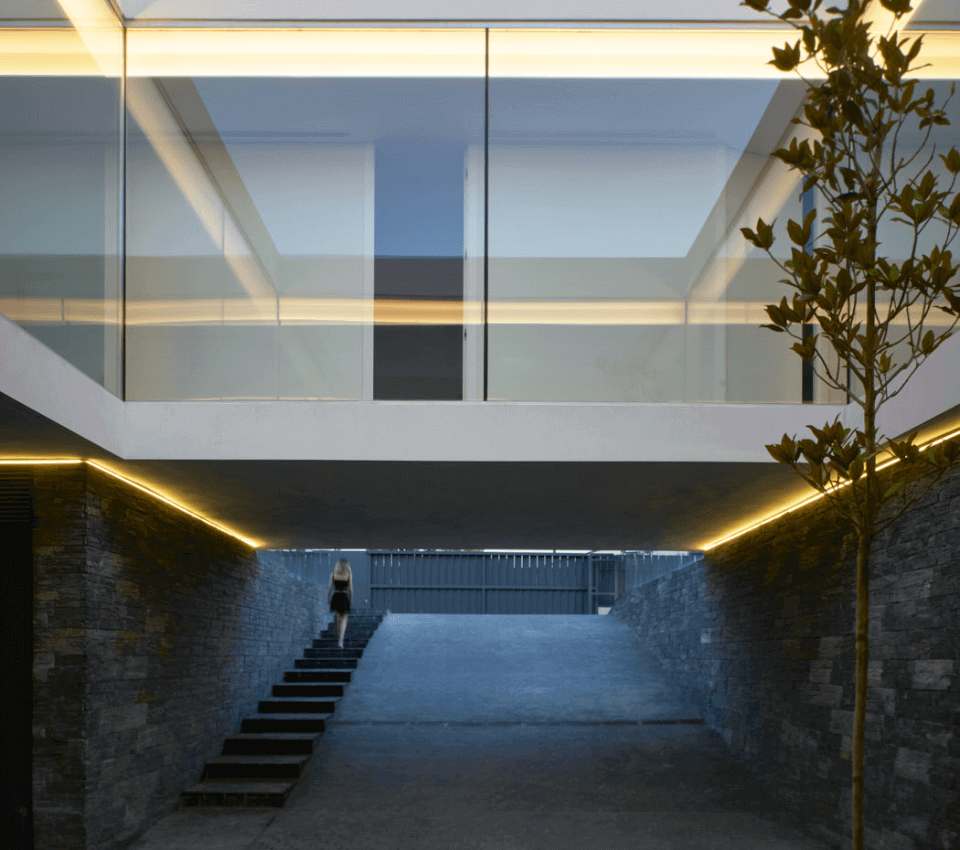 Natural stone, "quality, warmth and honesty"
STONEPANEL™ Infercoa is a 100% natural product, which provides "quality, warmth and honesty" to Casa 47. The natural stone served the project to "dialogue" with the landscape. "The end result was fantastic", highlights the architect of Arquitopias.
The key to understanding the design of this house lies in the plot and its natural unevenness. The architect designed two levels of housing. One partially excavated as a "pseudo-basement" at the level of the golf course on which the land rests. And another upper level turned towards the outside and towards the natural environment thanks to large windows.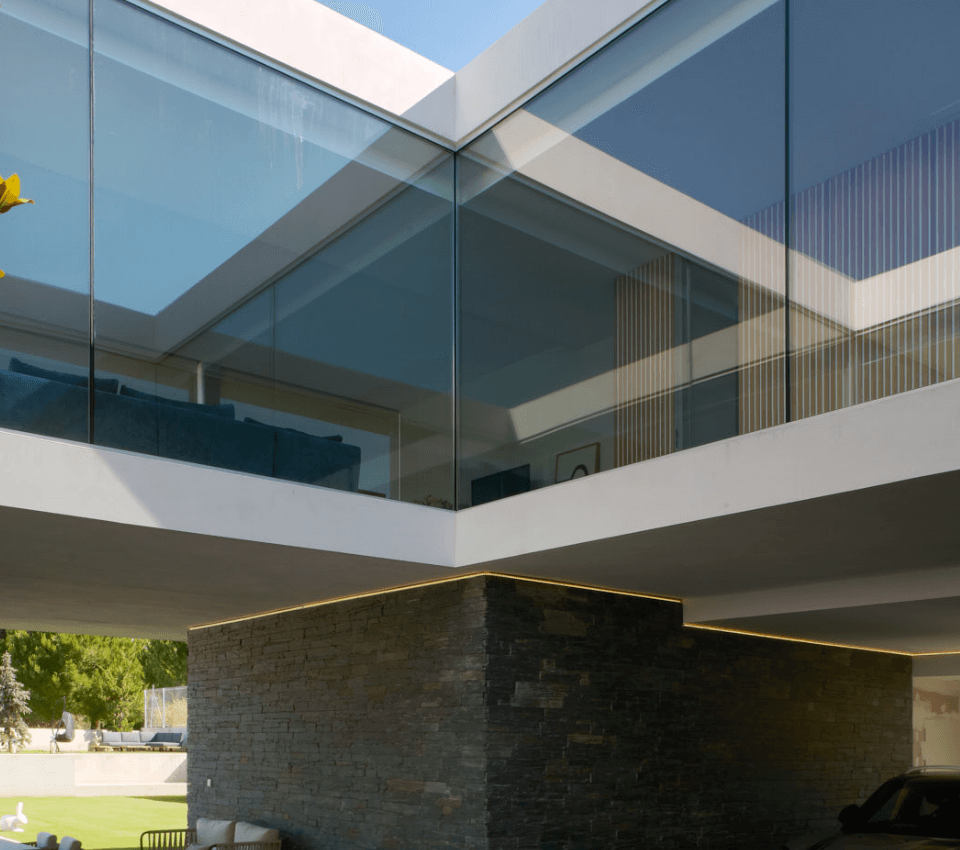 Stonepanel®, natural stone panels for architecture
Stonepanel™ is a certified natural stone installation system throughout Europe. It is made up of pieces of natural stone mounted on a cement base and reinforced with a fiberglass mesh.
The base of the panel, barely 3 cm thick, allows for slabs, rustic or aged blocks of natural stone to be mounted and installed in a Z-shape, favoring the aesthetic finish of the work, as can be seen in the Casa 47 project.
Interior designer
/ Carmen Camacho
Construction company
/ Casastar Promociones
© Photographs
/ Arturo Ferrer
Tags
/ Revestimientos, Stonepanel, Stonepanel Infercoa, Valencia