BRIDGENED ROAD, PONTYCLUN
Residential homes in Wales

Location
/ United Kingdom

Year
/ 2022

Product
/ Stonepanel™ Sahara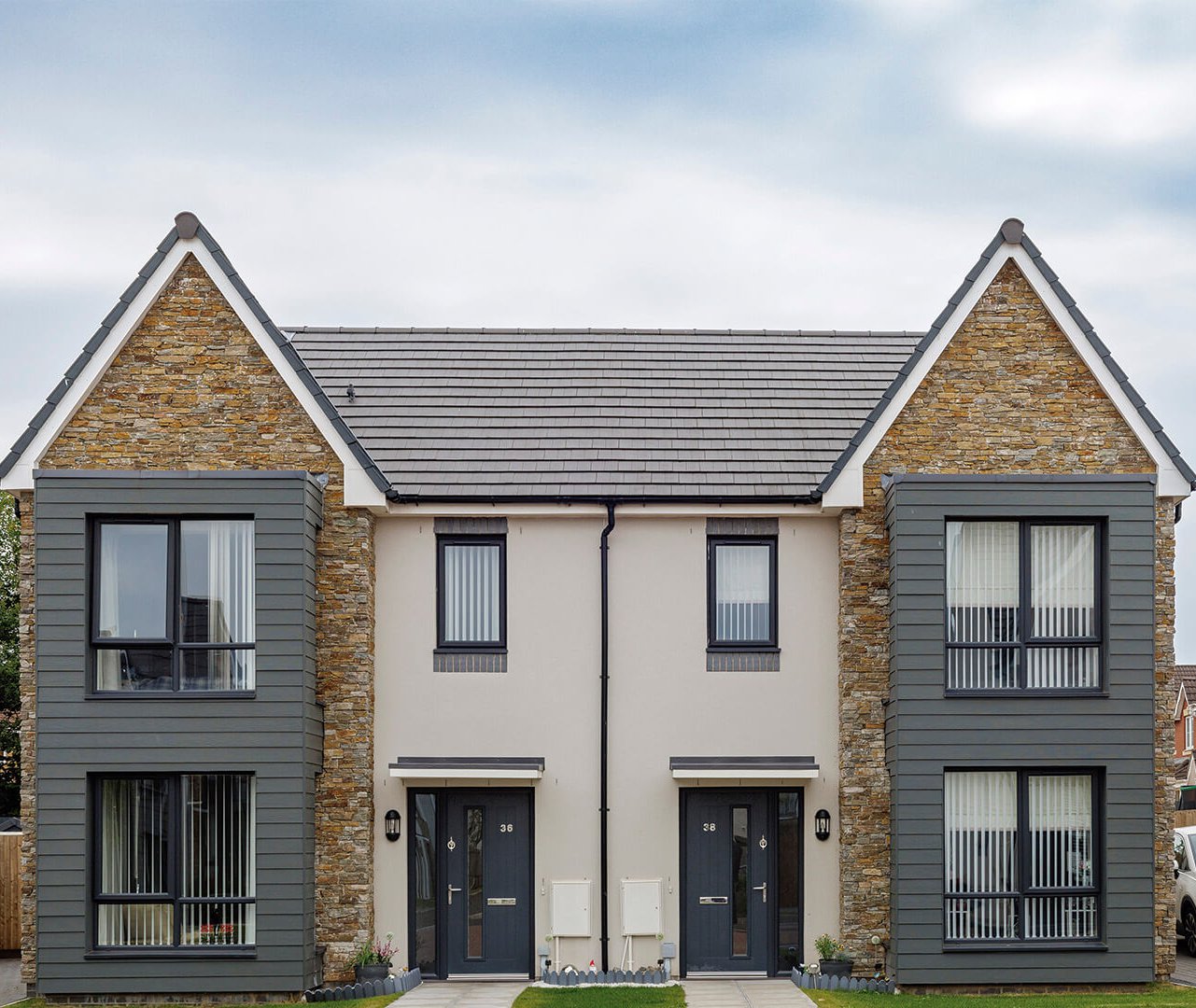 StonepanelTM a bridge between Taylor Maxwell and CUPA STONE
The South Wales Railway
Once an industrial estate, the Bryncae development on Bridgen Road, Pontyclun aimed to bring housing facilities to this growing commuter town in South Wales. In the 19th century this village changed forever thanks to the arrival of the South Wales Railway that brought many workers of the iron ore and coal mining industries and what started as 20-acre farm with just four to five households grew into a burgeoning Victorian industrial town that struggled economically after the decline of this industry.
However, the proximity of the motorway helps the residents to commute to most of the country, including Cardiff in around half an hour by car and 20 minutes by train.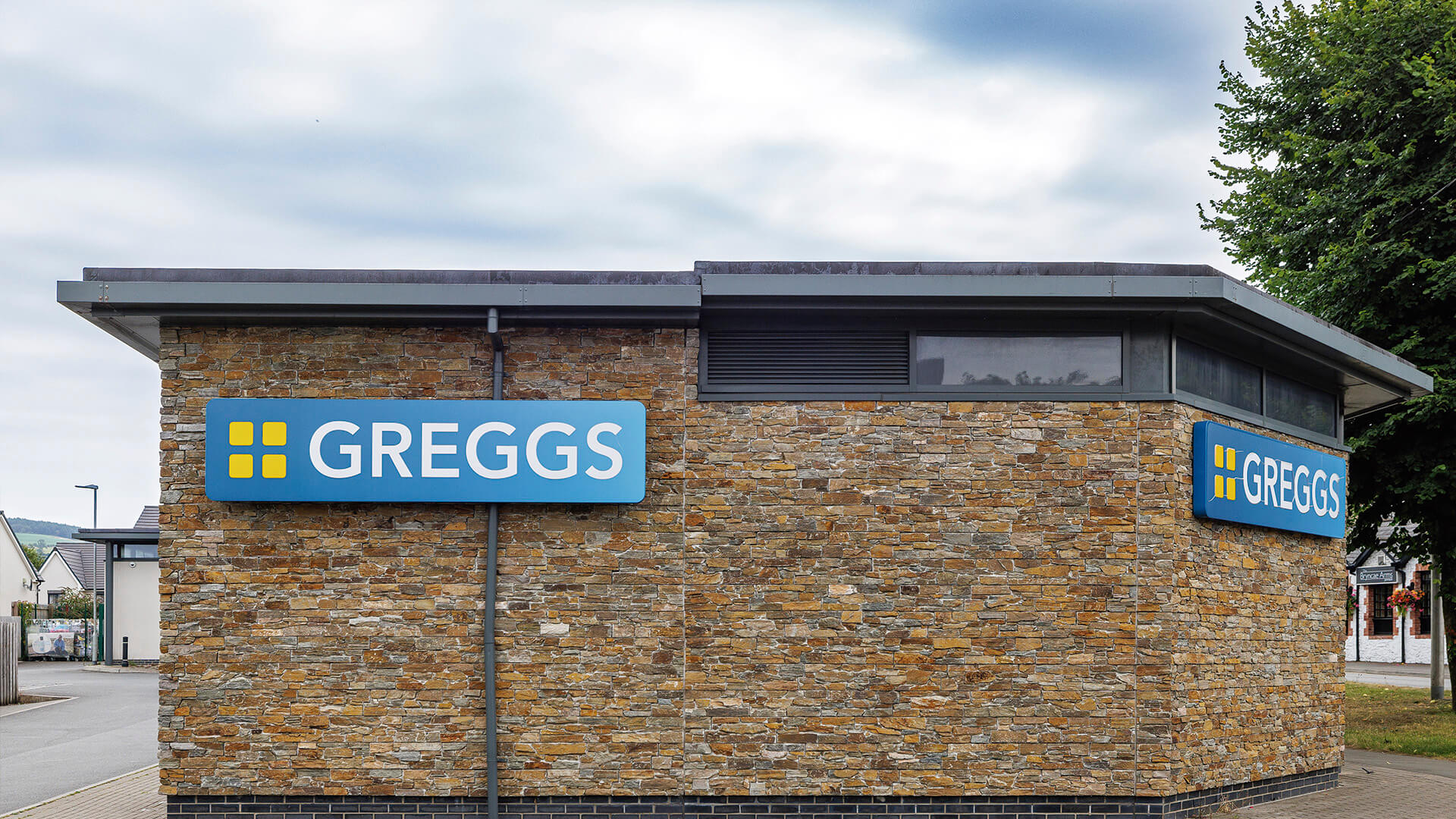 Pont-y-clun or Mont-y-clun
Its name translates as "bridge [over] the river Clun", which serves as a union to the River Ely and the Afon Clun on its confluence. The three-phased residential scheme was worked by our UK exclusive distributors Taylor Maxwell and architects Buckmaster Batcup appointed by Rhondda Housing Association, to specify and supply STONEPANELTM stone cladding that covers the part of the façade of this residential homes. This is where the STONEPANELTM meets the citizens of Pontyclun to serve as bridge between tradition and modernity.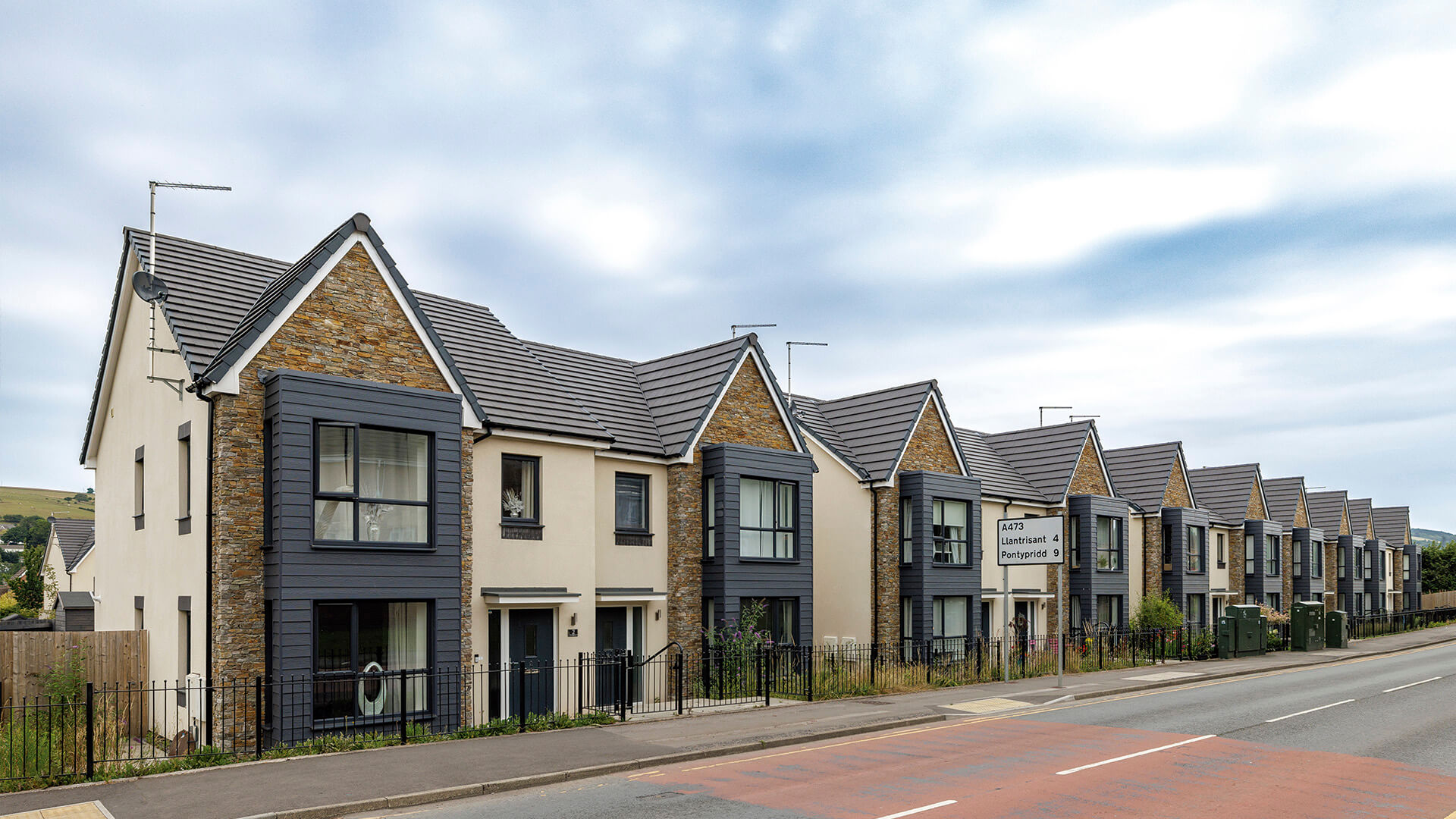 STONEPANEL, is safety, quality, and design
This natural stone cladding system, where pieces of stone are adhered to panels for quick and easy installation, was the perfect solution for this project as it can be used in various elevations of the properties, to tie the buildings to together and create cohesion, whilst referencing the natural materials used in the area. The mechanical stainless steel anchoring system, integrated into the panels, allows its installation above two metres.