A unique travertine for Sofía Suescun

Location
/ Spain

Year
/ 2021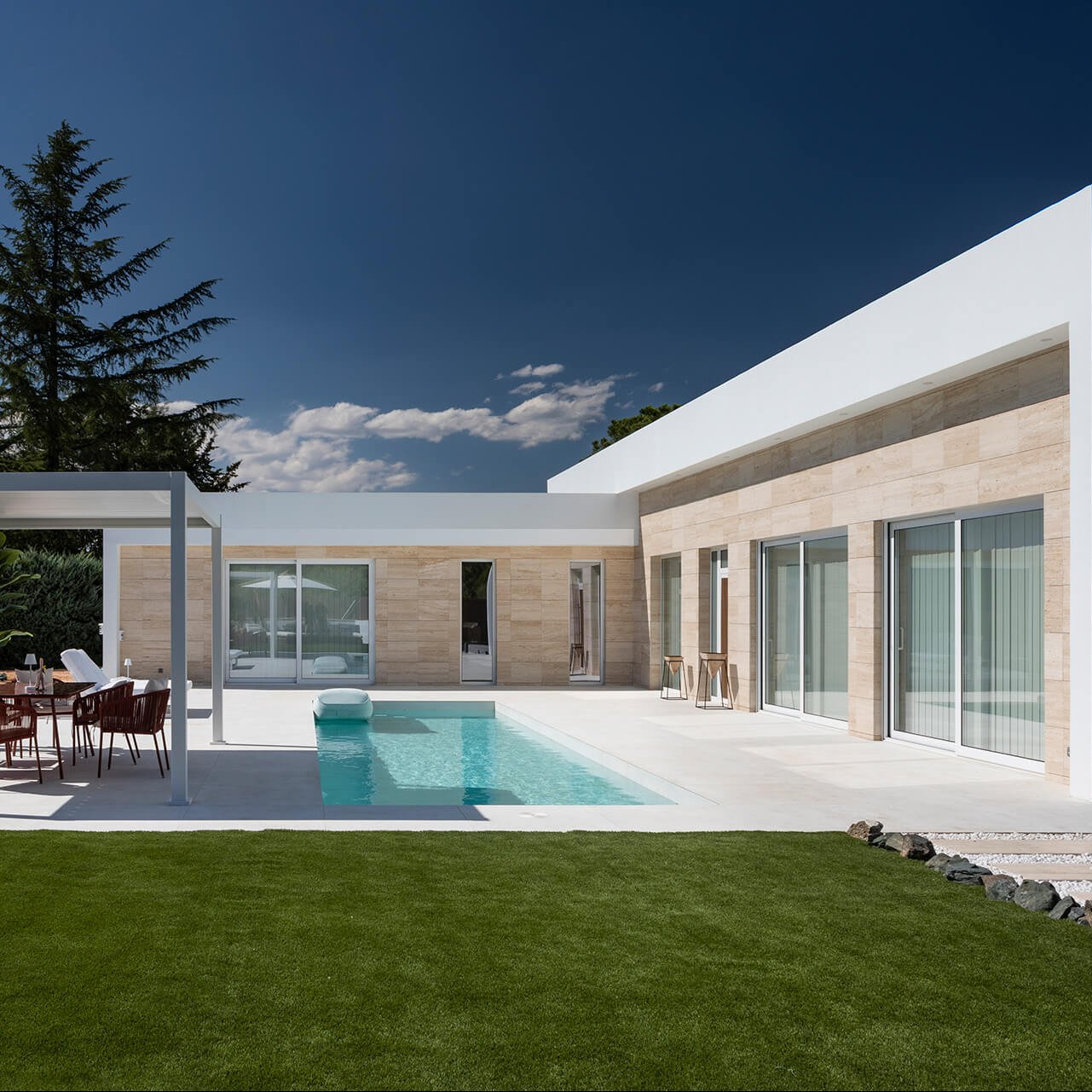 Cream-colored light in the mountains of Madrid
Travertine, intrinsic beauty
Nothing makes a stone more beautiful than the belief that it is beautiful. And the fact is that, when we feel good on the inside, it expresses itself on the outside. And in this case, this Travertine façade oozes it from the inside out, because it not only believes it, it is. Thanks to its cream-coloured tones and rugged texture, it is the perfect choice for the façade of this charming home on the outskirts of Madrid.
In fact, it was the well-known influencer Sofía Suescun (@sofia_suescun), who wasted no time in choosing this bright material for the façade of her home. This brightness is achieved thanks to the orientation of the house and the reflection of the sun's rays on this precious travertine.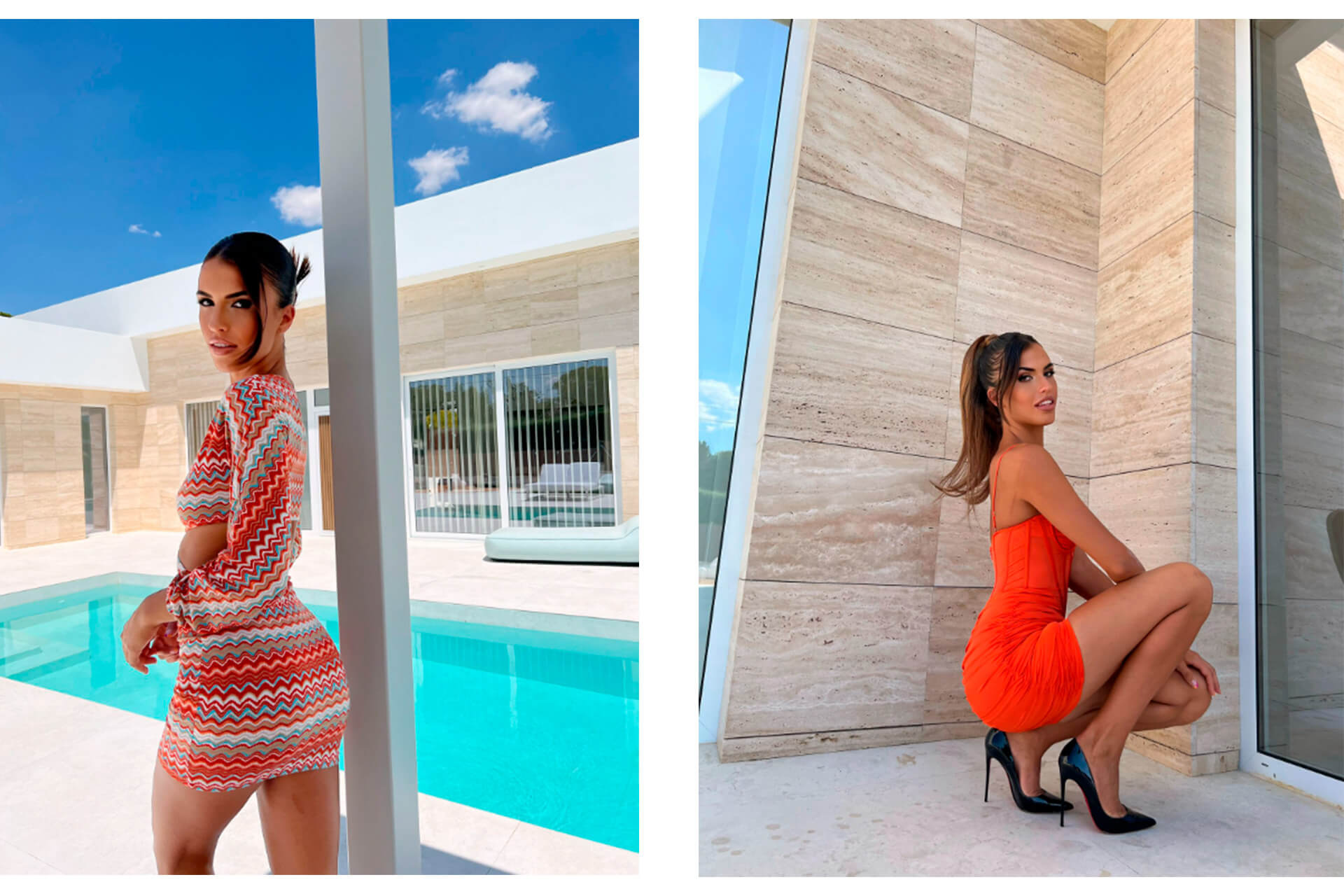 Unparalleled interior design
Travertine has a wide range of applications, the only limit is your imagination. For this project, Sofia knew that she had to unleash her creativity to the max; the stone was not only used in the façade, but a small island was made where she would put a bio-fireplace that works with ethanol.
In this way, this marble turned out to be the best choice, since just like all the CUPA STONE products, it is natural stone, so it offers all the advantages thereof, among them it is highly resistant to high temperatures and is extremely versatile.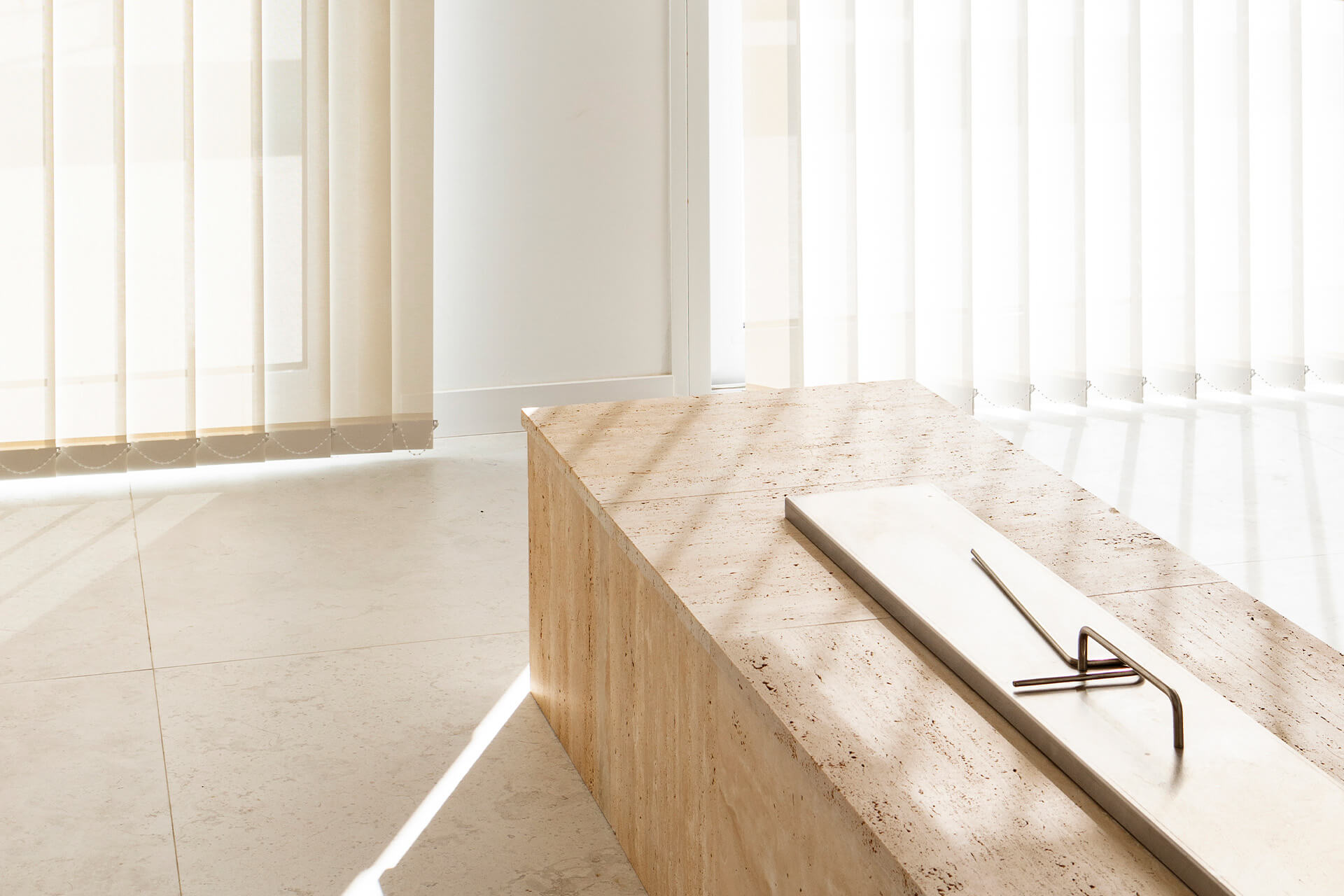 Oasis in the mountains of Madrid
In a one-of-a-kind location in the mountains of Madrid, this house was designed with the idea of being a home for life, and the house Sofía had always dreamed of. That is why we go to great lengths to source the best materials, to come up with a project for life, one of those homes in which to create the most emotional memories with your loved ones.
In this case our travertine will last well into the future to bear witness to all those moments, because there is nothing better than playing a part in one of the most important things in a person's life; their home. At CUPA STONE, we are committed to fulfilling the expectations of any project, to ensure that your dream comes true. As the great Paco de Lucía said: "The packaging may be important, the content should be".