Neo-rustic style for a home renovation with CUPA STONE natural stone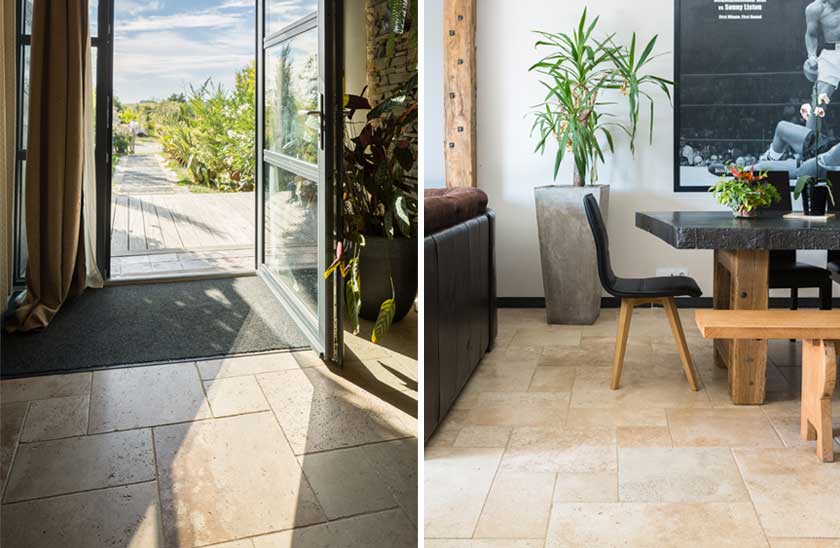 Neo-rustic style is a fashion trend in decoration. It combines the essence of contemporary design with traditional and raw materials such as natural stone and wood. This home renovation reflects how to apply the neo-rustic style with Beige Travertine and Infercoa from CUPA STONE. Let's have a look at this amazing project!
CUPA STONE natural stone mixed with contemporary furniture adds extraordinary elegance to this French old barn, totally refurbished. The project, completed in 2015, includes an interior flooring with CUPA STONE Beige Travertine and an exterior walkway designed using our exclusive product Infercoa.
BEIGE TRAVERTINE, A TIMELESS CHOICE FOR INTERIOR FLOORING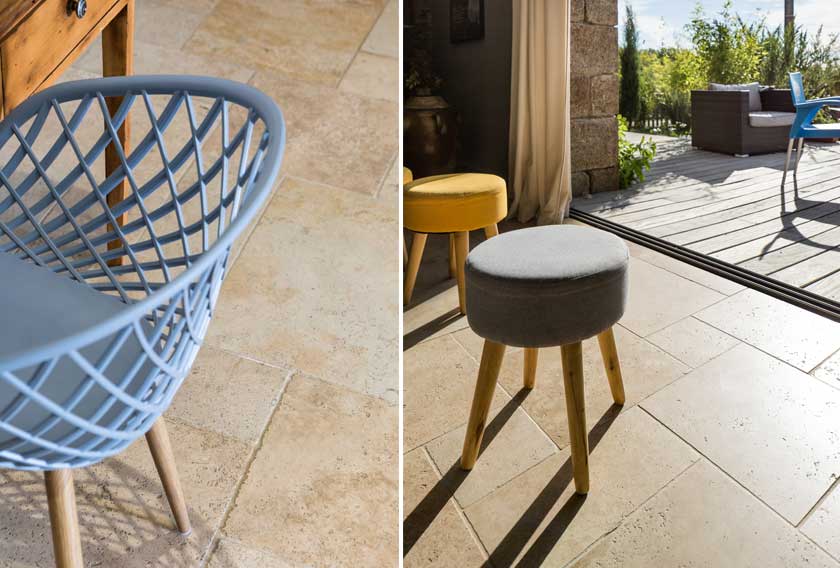 More than 100 m² of our Beige Travertine were installed in the living-room floor, a stylish and functional option. This creamy and light marble with distinctive natural stripping provides a neo rustic style to the house. Durable and elegant, this natural stone heighten the organic feeling inside.
A STYLISH WALKWAY WITH INFERCOA JAPANESE STEPS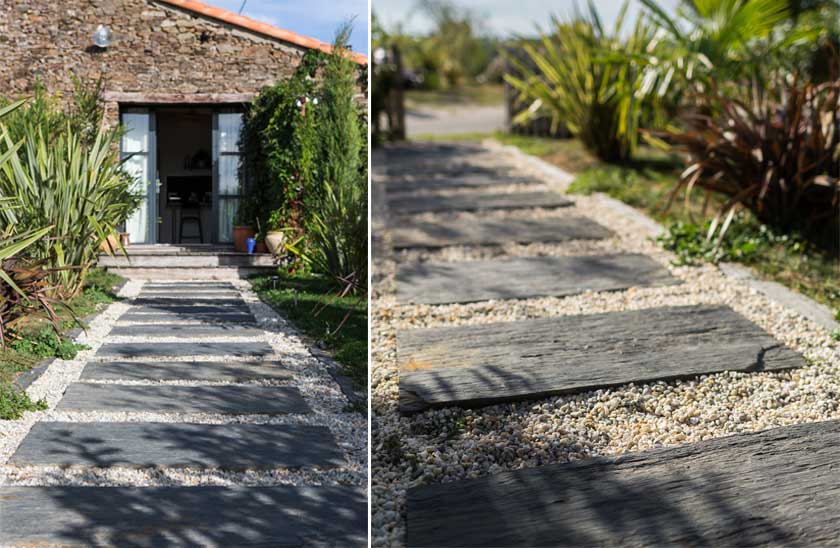 Our Infercoa was chosen for its resistance and hardness. This natural stone can endure the most adverse weather conditions (hailstorms, low temperatures, ice). Its high anti-slip coefficient makes it an ideal product for pavements and roads. In this project, Infercoa was installed for creating an exterior walkway using 15 Japanese steps.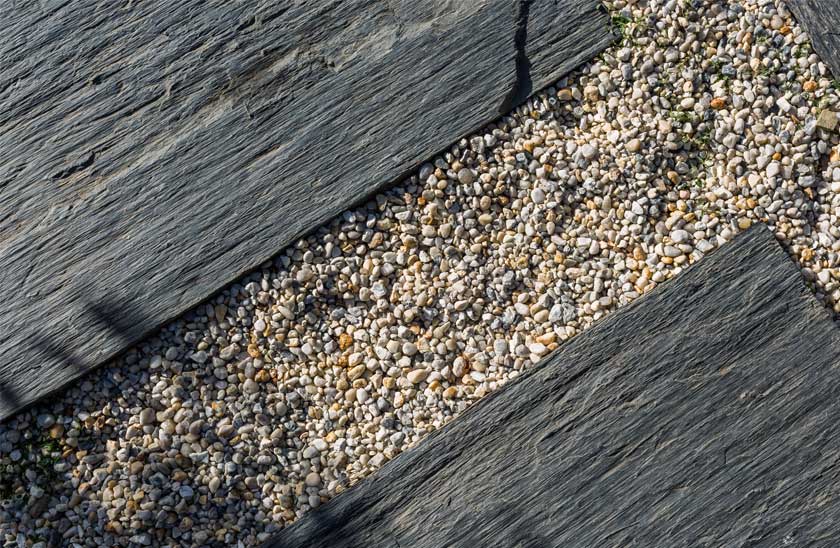 Natural stone adds a neo-rustic style to this renovation of an old barn. The mixture of different materials creates a unique and distinct atmosphere and ambiance within the house.
Do you like this type of interior design projects?
For further information, visit CUPA STONE website.