The Natural Stone Sustainability Standard has been updated to align with green building programs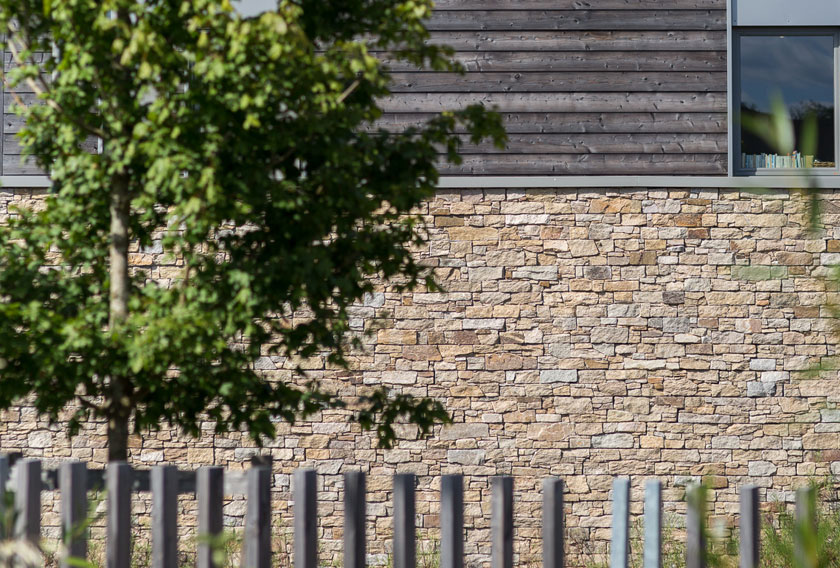 The Natural Stone Council (NSC) has just announced updates to the Natural Stone Sustainability Standard (ANSI/NSC 373) that establishes criteria and methods for tracking, measuring and improving sustainability in the production of natural stone, long regarded for its durability and resiliency.
First issued in 2014, this standard reflects "the stone industry's commitment to aligning with evolving green building programs", according to Duke Pointer, Executive Director of the NSC.
WHAT MAKES NATURAL STONE SUSTAINABLE?
The updates address a broad scope of issues including water, site management, land reclamation, and adaptive use, corporate governance, management of excess process materials, and innovation.
WATER: minimal fresh water use in processing and ensuring good quality of water being released back to the environment.
ENERGY: energy efficient operations with low carbon impacts.
TRANSPORTATION: efficiency of the transportation & handling of natural stone.
CHAIN OF CUSTODY: an unbroken chain of certified organizations from quarry to the end user
CHEMICALS: safe management of chemicals within operations and avoidance of red list chemicals.
EXCESS MATERIALS: low amounts of excess processed material and solid waste that goes into landfills.
INNOVATION: promoting continuous improvement and transformation of the natural stone industry.
SITE MANAGEMENT: site-specific measurement plans to ensure responsible management of environmental impacts.
LAND RECLAMATION: Responsible and sustainable reclamation of quarry sites once operations have ceased
HUMAN HEALTH & SAFETY: plans to ensure that workers are provided with a safe and healthy work environment
CORPORATE GOVERNANCE: social responsibility through work place regulations and employee/ community programs.
"NATURAL STONE IS ONE OF THE BEST BUILDING PRODUCTS FROM AN ENVIRONMENTAL PERSPECTIVE"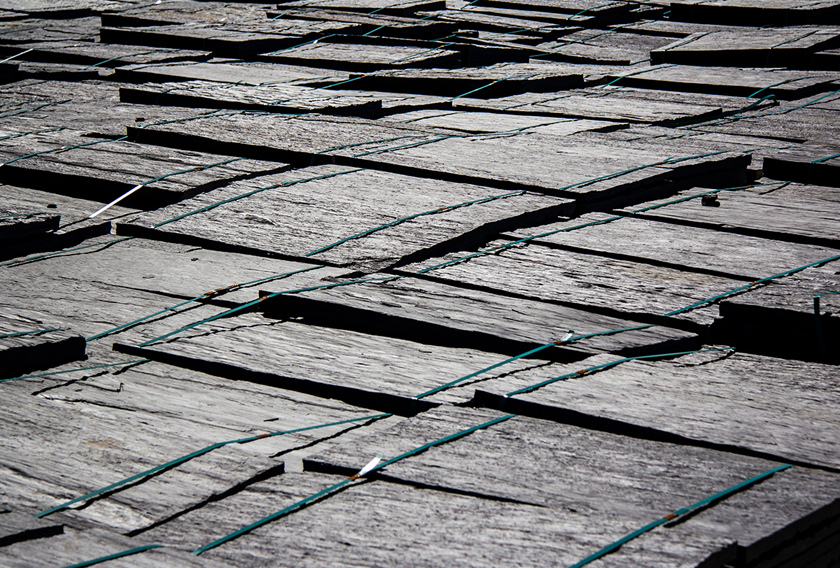 The standard aligns with materials and resource credits for LEED v.4 and Living Building Challenge projects. It applies to all processors of natural stone, from quarry operators to final stone fabricators.
"Natural stone is one of the best building products we have from an environmental perspective, and the NSC's response to feedback from the green building industry with updates to the stone standard demonstrates their commitment to continual improvement," says Jason F. McLennan, author of the Living Building Challenge.
To access the standard, visit Natural Stone Council website.