Natural stone fireplaces: how to choose the right one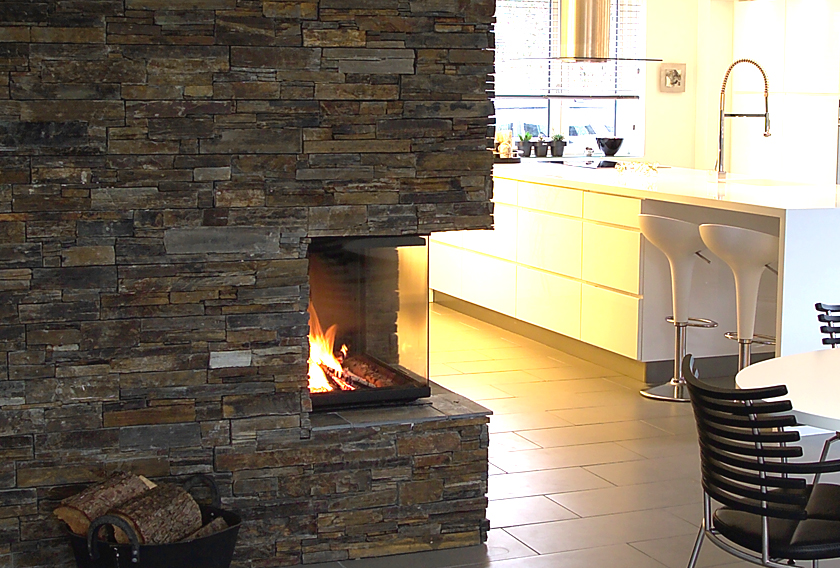 Natural stone fireplaces are a good idea for bringing warmth into your indoor decoration. Stone cladding can easily transform any fireplace while you add value to your home. But what should you consider if you want to install a stone fireplace?
1. HOW TO CHOOSE THE RIGHT COLOR
Natural stone creates a focal point in your room. Before choosing the stone for your fireplace, you have to decide the right color. The furniture, the sofa, the walls… Pick on what elements are important to your home decoration. In this way, you can decide the color of the stone for your fireplace. Black, brown, golden, cream… Thin slabs of stone create elegant and britht combinations for modern projects.
2. CONTEMPORARY OR RUSTIC DESIGN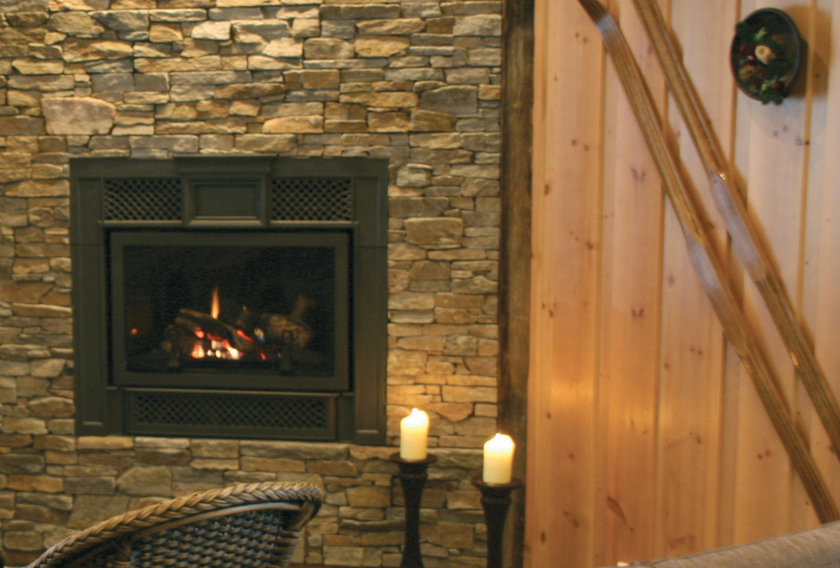 Fireplaces in contemporary homes are quite different from rustic ones. There are no limits to the design possibilities of stone fireplaces. You can choose among gas, propane, wood or pellets inserts to heat your entire home. If you prefer a traditional fireplace design, you will choose a wood burning fireplace. A contemporary design can be made in a gas or pellets fireplace, that it is also popular.
3. ADD VALUE TO YOUR HOME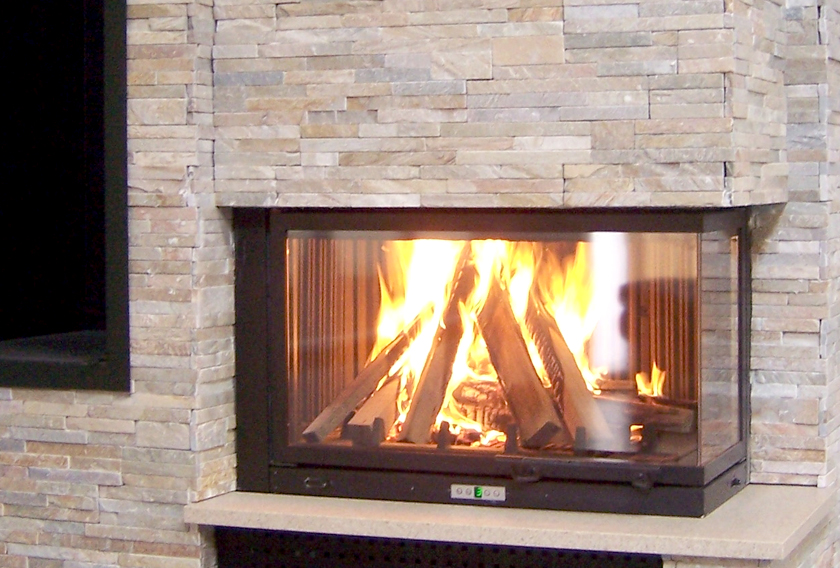 Fireplaces can add value to your home. If you want an easy installation and proper fixing, DECOPANEL™ is your choice. CUPA STONE interior stone cladding panels have a unparalleled high thermal resistance, perfectly withstands heat from chimneys and stoves without showing any damage (with no direct contact with fire). If you you decide a custom installation and masonry work, it can cost you more. But you will get a big return, increasing the value of your home with any kind of stone fireplaces.
Find out more ideas in CUPA STONE website.