How to choose natural stone for kitchen countertops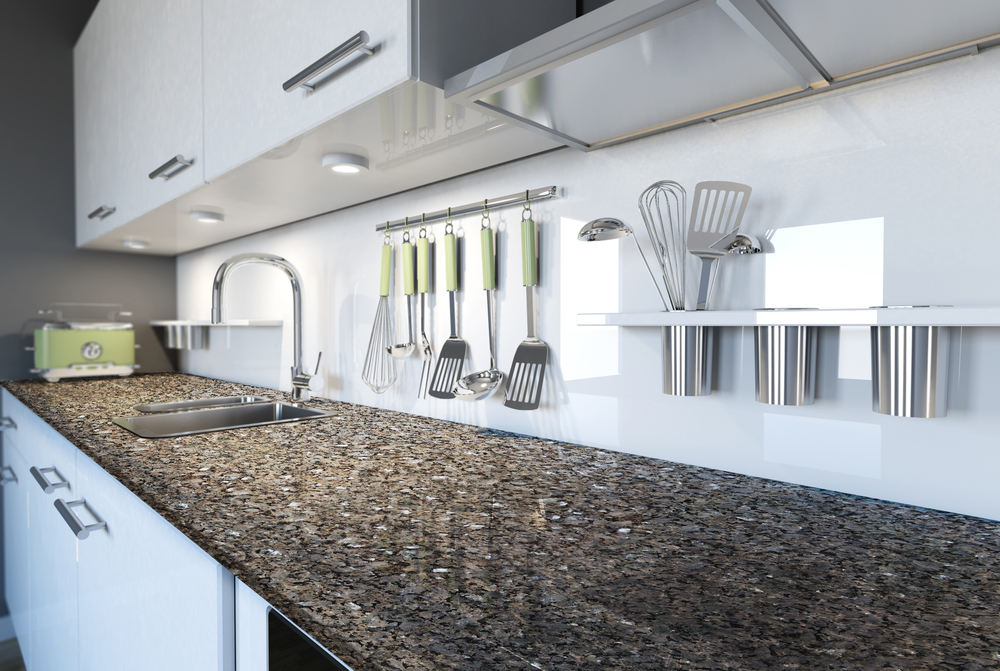 A countertop is a significant part of your kitchen. Choosing a material for your worktop is a huge decision because it will impact on the aesthetics and practical function of this important part of your house. A well-chosen countertop will make your kitchen more useful and easy to maintain. This is why natural stone can help you when you are making your decision. Have a look at these tips about how to choose natural stone for kitchen countertops!
Resistance, beauty and durability of some natural stones such as granite, marble or quartzite may be important factors when you are looking at different options.
1. GRANITE COUNTERTOPS: DURABILITY AND BRIGHTNESS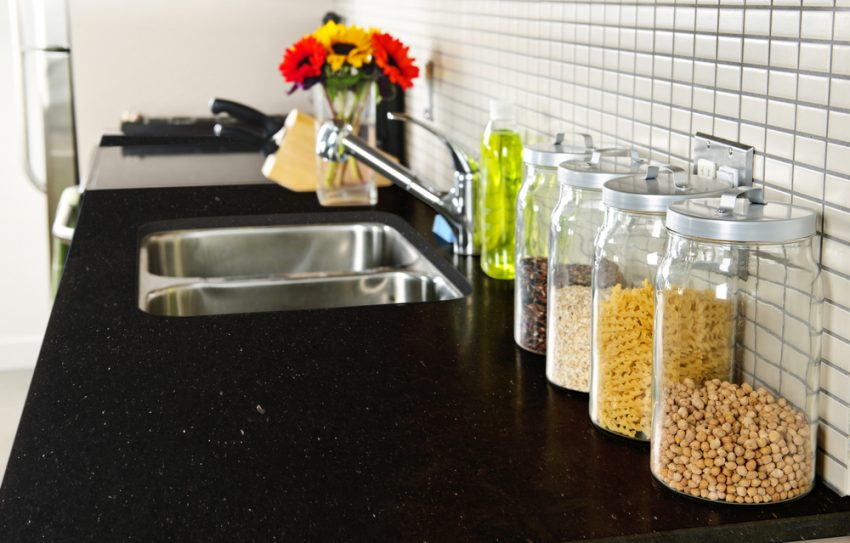 The flecked, sparkling appearance and toughness and durability of granite make it an ideal material for kitchen worktops. Available in a wide variety of colors (such as red, blue, black, green or silver) and textures, this natural stone will last for many years in your kitchen. Granite countertops can add value to your home. Polished finishes enhance the brightness of the surface, making it easy to clean and stain-resistant.
2. MARBLE WORKTOPS: BEAUTY AND HEAT RESISTANCE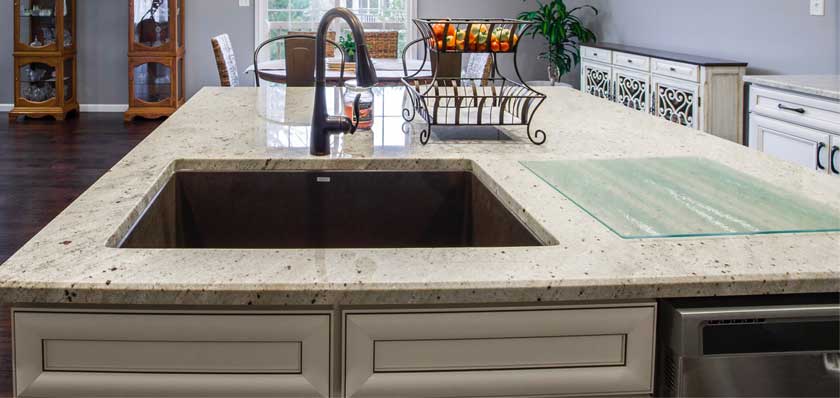 Marble is another natural stone in high demand for kitchen countertops. The beauty and veined patterns of marble make it one of the most elegant of all types of natural stones. You can choose it if you are not going to have an intensive use in your kitchen. It is a porous stone, so it must be carefully sealed if you want to use it for kitchen countertops. Despite this, marble is heat resistant and you can seal it in order to resist stains and scratches.
3. QUARTZITE COUNTERTOPS: HARDNESS AND RESILIENCE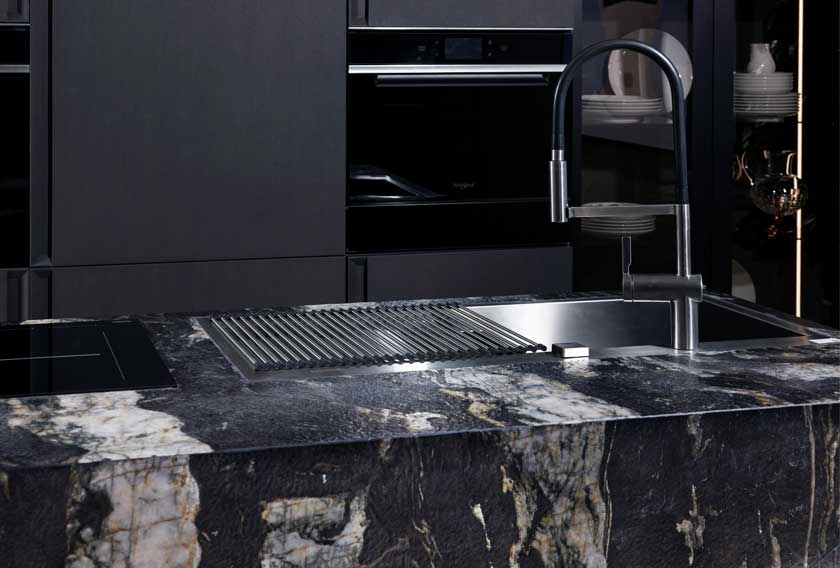 Quartzite has taken over as the popular stone used on kitchen countertops. This natural stone is harder than granite and less likely to stain than marble. The hardness and resilience of quartzite lend it to being used in kitchens. Its beauty, hardness and easy maintenance are perfect qualities for any worktop surface. If you love the look of marble, but you need a natural stone less porous, quartzite can be a great choice. You can find a selection of colors from black or grey to green, blue or white.
For further information, check CUPA STONE website.