Granite floors, a lesson in style and durability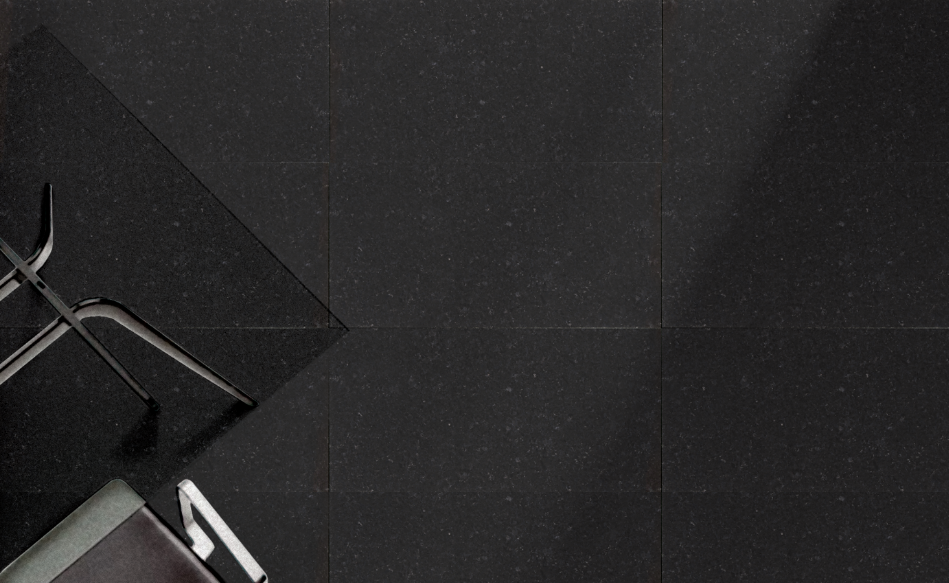 Are you thinking about replacing the flooring in your home? Then, you would like to know more about paving products such as granite tiles. In fact, this is one of the most commonly used natural stones for indoor and outdoor floors. We can help you decide whether granite is appropriate for your floors. Keep reading!
WHY SHOULD YOU CHOOSE A GRANITE FLOOR?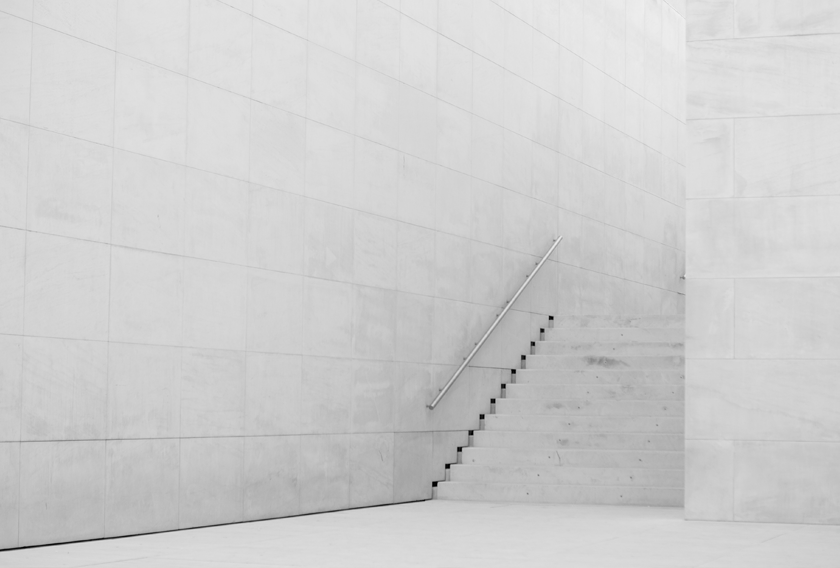 LONG LASTING AND EXTREMELY DURABLE
Durability is one of the main reasons why people choose granite tiles for flooring. The long useful life of granite has been demonstrated over the centuries in structures such as Roman aqueducts or roads. It is a tough, highly resilient material that requires almost no maintenance. So it is perfect for indoor and outdoor flooring.
WATER AND MOISTURE RESISTANT
Granite tiles are available with different finishes adapted to wet areas. You won't have to worry about moisture because this natural stone is very resistant and practically impenetrable to liquids.
AESTHETICS: THE BEST IN STYLE
This natural stone comes in a wide range of colors -black, beige, brown, green, blue or red- and formats. You don't have to worry if you want a floor that matches your home decoration because you will find the right granite.
Kitchens, living rooms or bathrooms indoors as well as outdoor terraces or gardens improve their style with granite floors. You can create contemporary spaces using the deep black of Zimbabwe Black Granite or the creamy tones of Colonial White Granite.
ROUGH FINISHES FOR OUTDOOR GRANITE FLOORS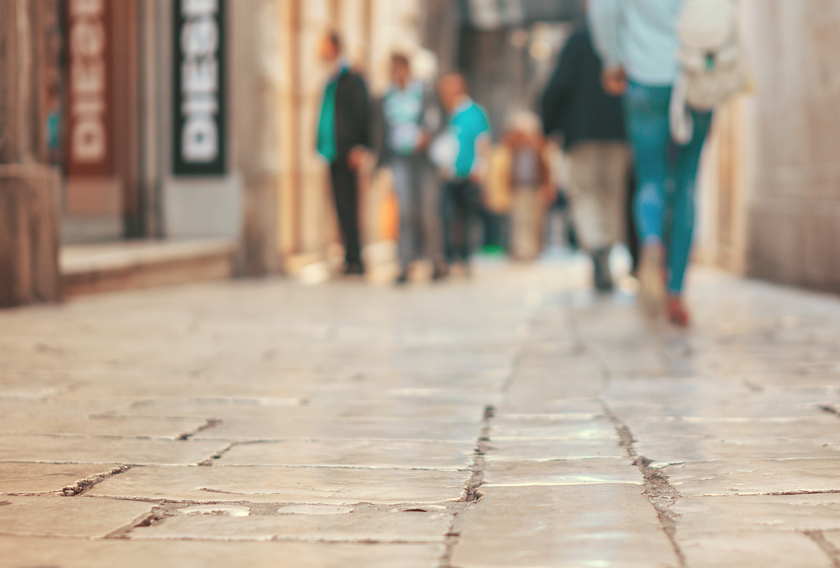 When you decide to install granite floors in your home, you need to choose the correct finish depending on whether it is indoor or outdoor. For example, if you want a pavement for an outdoor terrace, the material has to be durable, anti-slip and resistant to the action of sun, rain or even frost. In this case, it is better to choose a granite with flamed finish. This produces a slightly rough surface with a glazed appearance, protecting the stone for outdoor use.
For exterior granite floors, it is recommended to choose colors such as gray or cream that will help prevent stains because non-slip textures tend to accumulate dirt more easily than other finishes.
SMOOTH FINISHES FOR INDOOR GRANITE FLOORS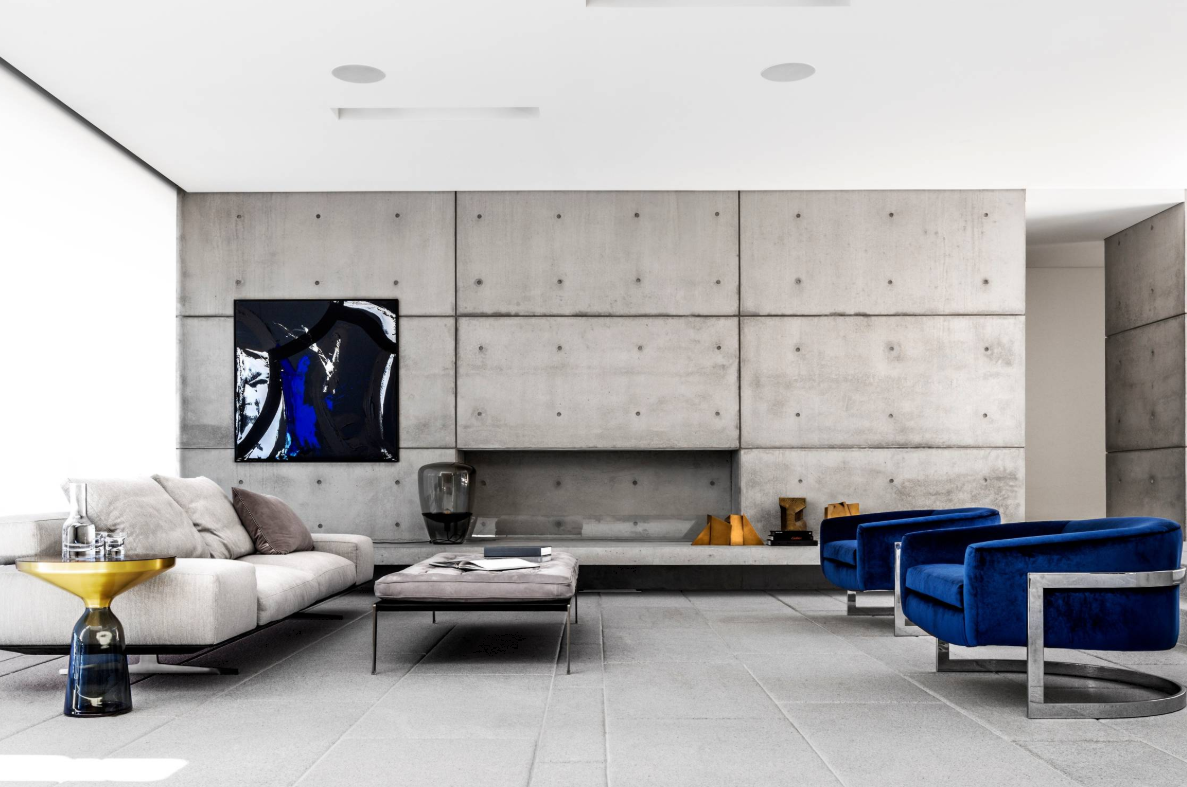 Indoors, it is recommended to choose granite floors with polished and smooth matt finishes, because there is no risk of slipping. In addition, natural stone looks much more with this type of finishes that bring luminosity and elegance to interior spaces such as kitchens or living rooms. You can clean your granite floors in a very simple way with some water and a neutral detergent.
For further information, check CUPA STONE website.