CUPA STONE launches the new STONEPANEL™ Infercoa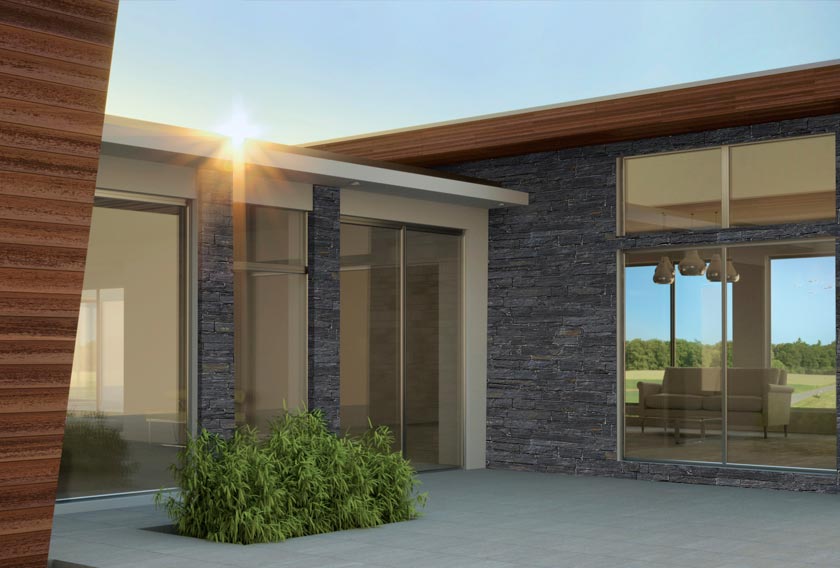 CUPA STONE has just launched a new product for its natural stone panel collection: STONEPANEL™ INFERCOA. This new premounted panel is composed by our dark-toned, natural slate Infercoa, extracted directly from the CUPA STONE quarry in Portugal. Rustic and natural in appearance, the panels are characterized by its rough texture.
STONEPANEL™ INFERCOA FOR WALL CLADDING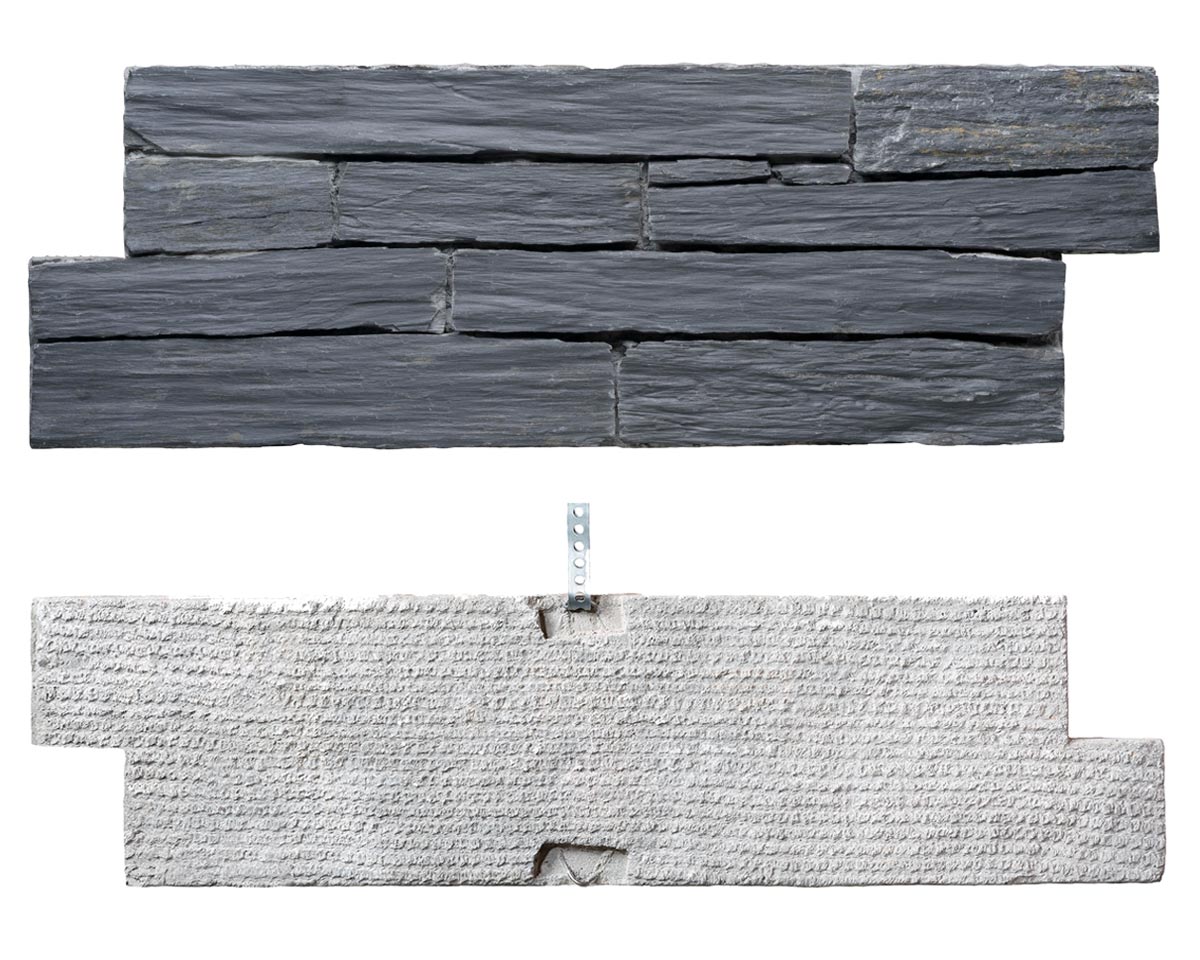 CUPA STONE is committed to making the natural stone products more accesible to architecture and construction. Therefore, the R&D department of CUPA GROUP has developed a new premounted panel that can be used for any type of exterior and interior wall cladding. STONEPANEL™ INFERCOA incorporates the patented anchor system created and patented by CUPA GROUP, turning it into the only natural stone panel certified and guaranteed for outdoor use. This system enables the installation of STONEPANEL™ INFERCOA on surfaces higher than two meters.
This new panel is available in a standard measure of 60×20 cm, with 3.5-5 cm of thickness. Its S-shape enhances the external look of any project because it avoids visible joints. This panel is simple and quick to install: 10 times faster than traditional masonry.
A PRODUCT TO MODERN OR RUSTIC PROJECTS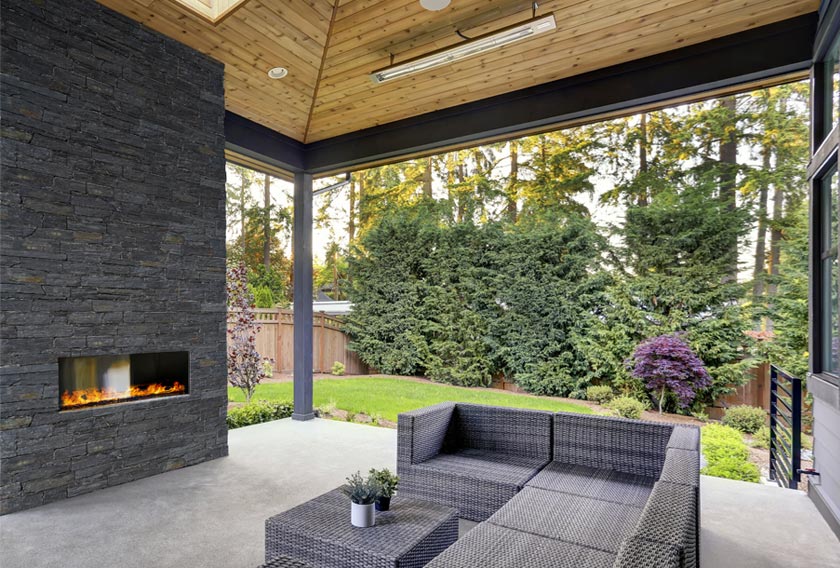 STONEPANEL™ INFERCOA can be used in any type of interior or exterior wall cladding. Its style is sober and rustic with a strong personality. It blends with traditional or contemporary decoration. In any case, it is a durable and sustainable construction solution supported by the quality of CUPA STONE, the experts in Natural Stone.
In this way, CUPA STONE updates its range of pre-assembled panels, created and patented by CUPA GROUP for more than 10 years, to make natural stone products accessible to the most cutting-edge projects.
For further information, check CUPA STONE website!