CUPA STONE launches BIM objects for STONEPANEL™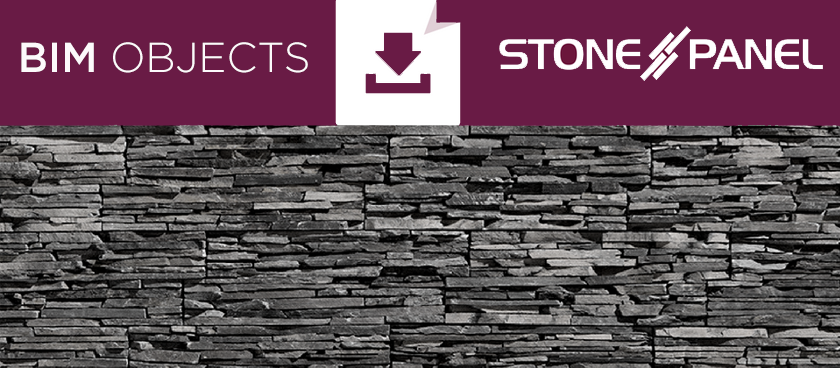 CUPA STONE has just released a complete catalog of BIM (Building Information Modeling) objects on all STONEPANEL™ collection. The only natural stone panel certified and guaranteed for outdoor use is an innovative system that makes natural stone more accesible to the most cutting-edg projects. The BIM objects can be downloaded from CUPA STONE's website, available for professionals such as architects, designers, engineers and everyone else involved in the planning, building or maintenance of a home.
A COMPLETE LIBRARY OF 3D FILES FOR STONEPANEL™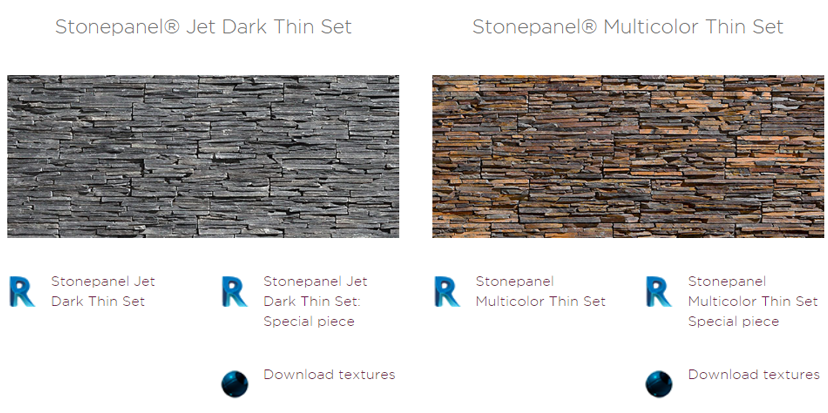 The importance of offering new solutions to architects and designers is a high prioriy for CUPA STONE. Therefore, the R&D Departement of CUPA GROUP has developed the entire range of STONEPANEL™ as BIM objects, a complete library of 3D files. They are available for download in Revit format, including different formats, special pieces and textures for any type of exterior and interior natural stone wall cladding design. A new functionality that helps professionals to design their projects, thanks to a new technology that has become standard –sometimes mandatory– in the building industry.
The BIM methodology integrates not only the materials of the projects but also all the significant data, that is, all the technical information about STONEPANEL™, including international certifications made by the most prestigious European organizations such as the BBA-Agément Certificates from the United Kingdom.
A TECHNOLOGY AT THE SERVICE OF PROFESSIONALS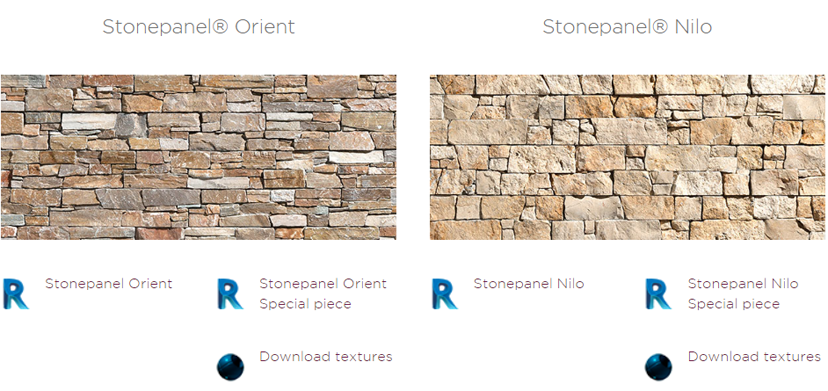 The BIM methodology involves the coordination of different technologies for project management through a single 3D digital model that shortens the times of both the design and the production, and therefore it reduces costs. It also implies a new way of coordinating the different teams involved, improving the quality of the engineering projects, architecture and construction. By incorporating one BIM object of STONEPANEL™ into a Revit project, all its technical information is also included.
The BIM objects of STONEPANEL™ can be downloaded free of charge from CUPA STONE website.