Cupa Stone obtains the EcoVadis Gold Medal in sustainability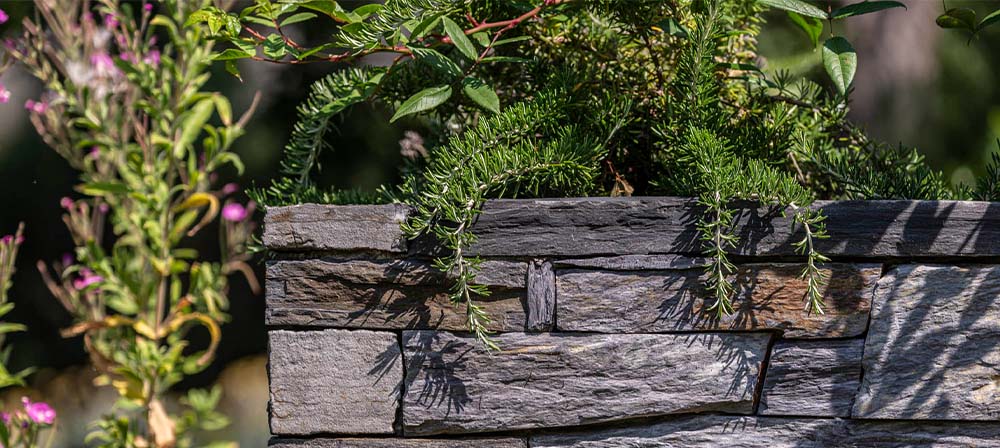 The experts in natural stone have received the EcoVadis Gold Medal for the quality of its sustainability management. Cupa Stone, as part of Cupa Group, has obtained this prestigious certification that evaluates the degree of sustainability of a company. 
After having received the silver certification in 2021, Cupa Stone demonstrates its commitment to sustainability by obtaining the gold medal in 2022, which certifies getting a score that is among the top 5% in terms of sustainability and CSR in its production processes and business management.
Belén Díaz, head of Cupa Group's Integrated Quality and Environment Management System, emphasises that, with this recognition, one of the most outstanding environmental ratings, "we are rewarded for our commitment to the environment and the good practices of the people who make up the company. The gold medal is very valuable for us because it comes from an independent rating agency and is based on the most demanding sustainability standards worldwide."
The EcoVadis ratings evaluate more than 100,000 companies based on their actions in ethics, environment, human rights, and sustainable procurement. With this gold medal, Cupa Group also ranks as one of the top 4% companies in the mining industry that work with stone, clay or sand.
Cupa Stone, committed to sustainability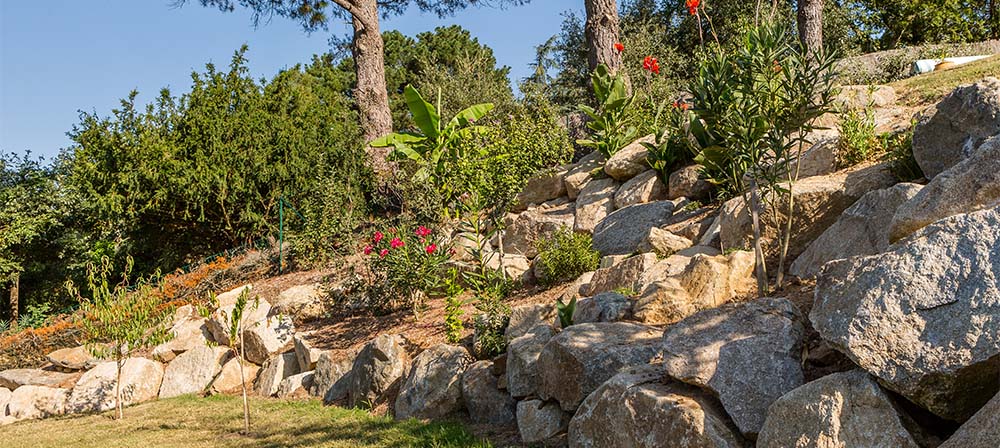 Cupa Group, Cupa Stone's parent company, has been one of the signatories to the United Nations Global Compact since 2021, committing to the Ten Principles of the UN on human rights, labour regulations, environment and anti-corruption. This also includes compliance with the 17 Sustainable Development Goals (SDGs) to contribute further on providing a positive economic, environmental, and social impact on society.
This commitment has always been aligned with the business vision of Cupa Stone which, throughout its history, has promoted innovative and efficient systems and encouraged the use of natural materials, in order to build a more sustainable world.
Are you thinking of creating a new project or starting a renovation in your home and you don't know which material to choose? Contact our team and we will help you find the best natural stone for your project.