5 reasons to remodel the facade of your house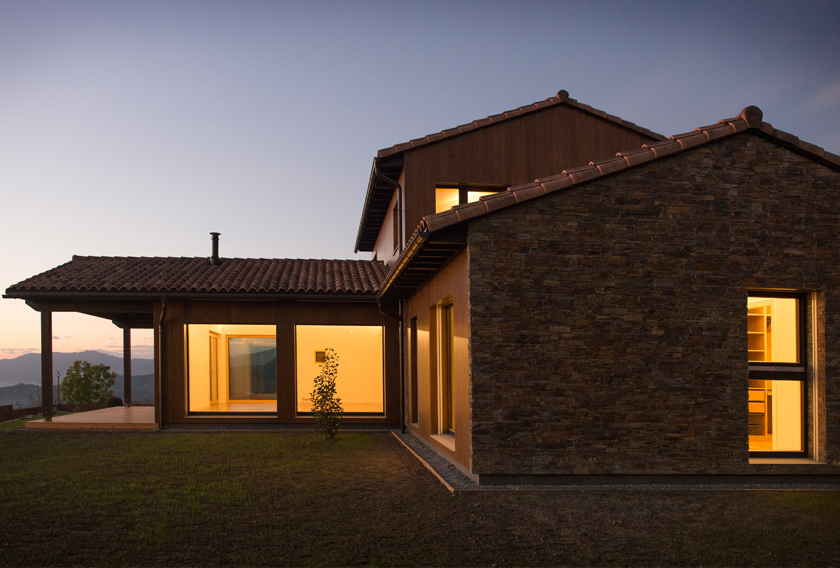 The facade of your house is a very important part of the exterior design because it sets the style for the rest of the building. And it is also significant due to its impact on energy efficiency. Today we are going to talk about 5 reasons to remodel your facade and the advantages of doing so.
Facades can be renovated for many reasons: your facade is damaged or getting old, you are doing a home expansion or you want to sell the house, etc. Remodel your facade is an important investment but in return it also offers you many advantages: increasing the value of your home or improving its energy efficiency. Let's have a look at these 5 reasons to rehabilitate your exterior facade:
1. INCREASE THE VALUE OF YOUR HOME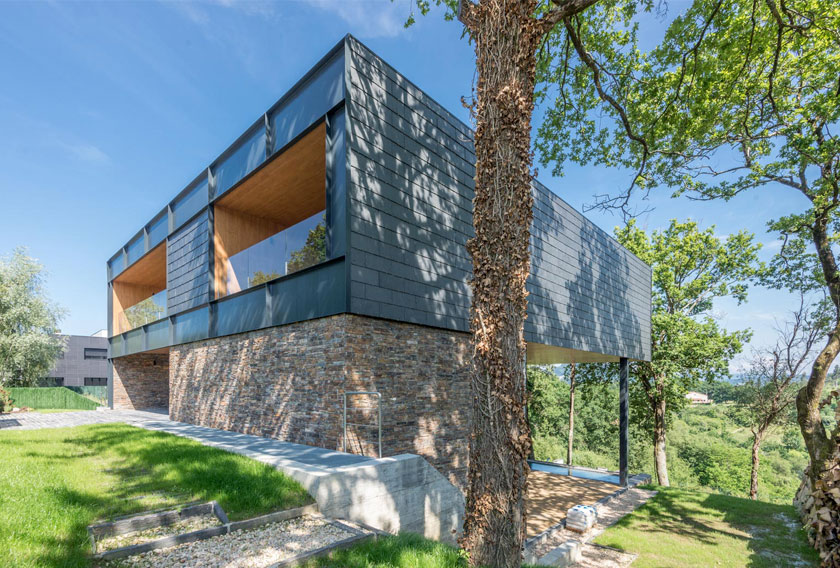 A remodeled facade will increase the value of your home. When it comes time to sell your property, it is a good investment. Potential buyers will appreciate a house with a new facade, so choosing the right materials for your facade renovation is very important.
You should prioritize resistant and sustainable products such as natural stone, less expensive than other cladding materials. It will add economic value to any home and it will last a lifetime.
2. IMPROVE INSULATION AND ENERGY EFFICIENCY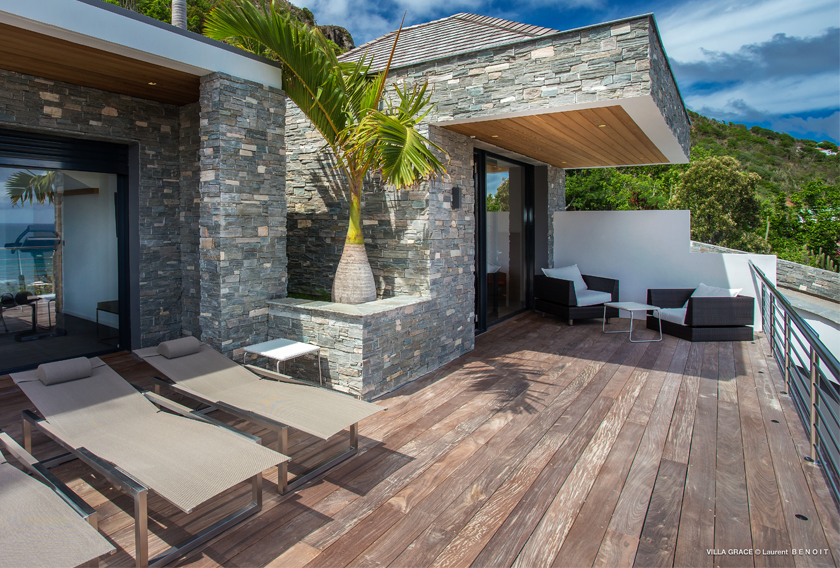 An old or damaged facade will impact the balance of heating and cooling in your house. If you don't want to increase your home's energy consumption, you will have to improve insulation. If fact, the most effective places to add insulation to older homes are exterior walls.
Nowadays, you can choose among many types of exterior wall insulation. In this way, you can create a more comfortable indoor climate while significantly improving your home's energy efficiency.
3. AVOID EXTRA COSTS OF MAINTENANCE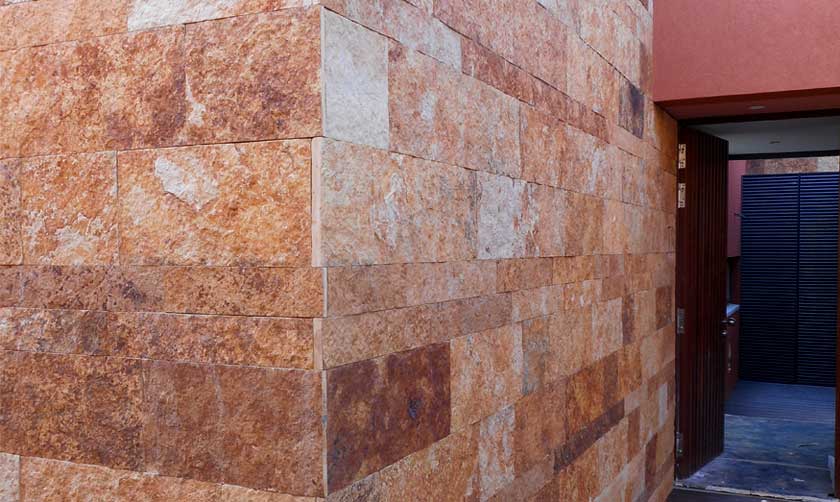 Remodeling your facade at the right tie is essential to avoid extra costs. Good maintenance can extend your facade's life and it will prevent futur problems or damages. Natural stone is an interesting material for exterior facades because it withstands the most unfavorable weather conditions and it requires almost no maintenance.
4. REDUCE HUMIDITY LEVELS OF YOUR HOUSE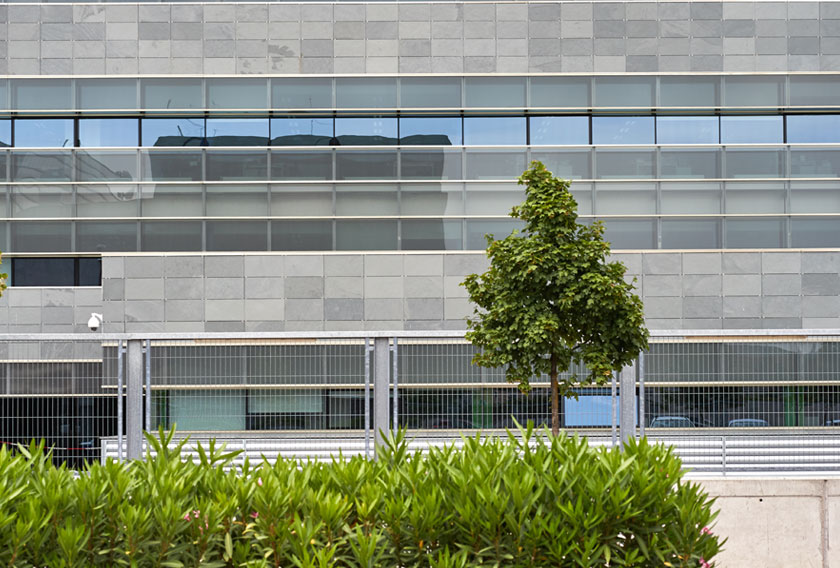 Rising damp refers to the humidification of walls by the water present in the soil. It can result in the appearance of saltpetre and the detachment of the coatings covering the bottom of the walls. In order to reduce it, walls affected by the humidity must be given a specific treatment.
5. ENHACE THE BEAUTY OF THE EXTERIOR WALLS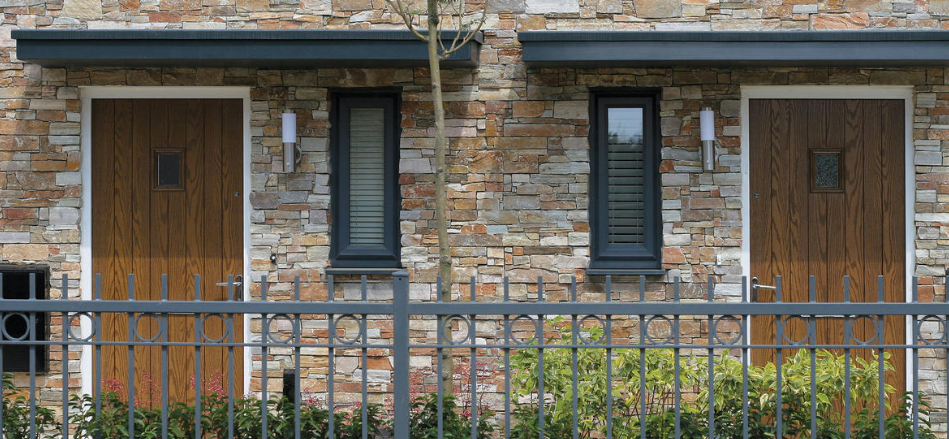 If you want a stylish and contemporary facade, you should change the way it looks. Give it a fresh appearance replacing windows, painting doors or installing a natural stone cladding using innovative materials such as STONEPANEL™. The only panel certified for exterior facades will enhace the beauty of your home.
No matter your reason, do not hesitate to remodel your facade!