3 types of natural stone facade systems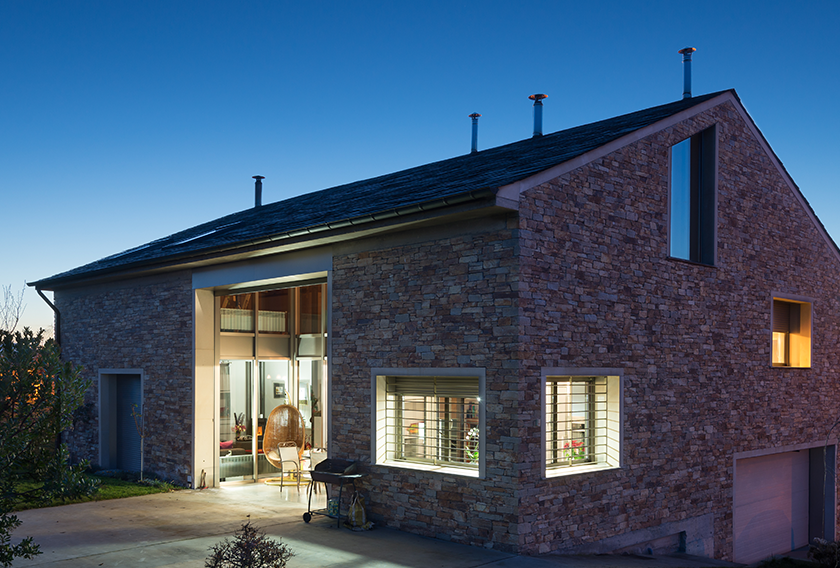 The use of natural stone as facade cladding has shown great technical development over the years. Today, the new construction systems facilitate its installation and increase its performance. Check out 3 types of stone facade systems currently used in architecture!
Natural stone is one of the oldest and most popular materials used on the external wall because of its durability. The performance of the stone facade is a determined by the building obtaining process, which consists of design, construction and service life phases. Have a look at these 3 types of stone facade systems:
1. MASONRY STONE WALL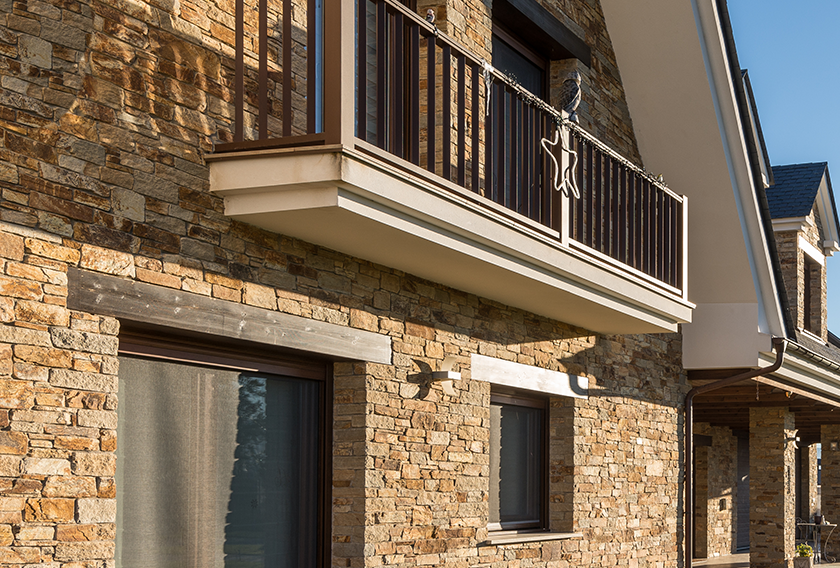 Masonry stone wall is the oldest construction systems. It has been used for buildings, monuments, cities and sculptures all around the world. Constructions with masonry stone walls benefit from the inherent durability and resistant properties of this material.
Many types of stone masonry have been developed using irregular shapes and sizes. Traditional stone masonry were bearing walls but natural stone also could be used as an integral part of a brick or other types of walls.
2. STONE CLADDING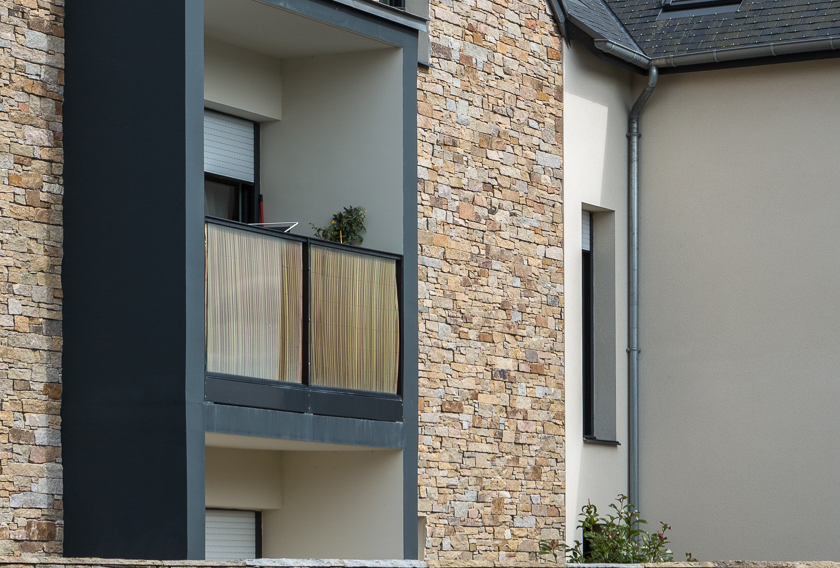 With the invention of reinforced concrete, the exterior walls of the buildings became thinner. So natural stone was used as a facade cladding material to the back-up wall due to its durability and low maintenance requirements. In this type of facades, natural stone is installed with mortar or with mechanical fixing.
STONEPANEL™, developed by CUPA GROUP, is a natural stone cladding system certified throughout Europe. The only panel certified for exterior installation is composed of pieces of natural stone mounted on a cement base, and reinforced with fiberglass mesh to avoid the risk of them becoming detached.
3. VENTILATED STONE FACADE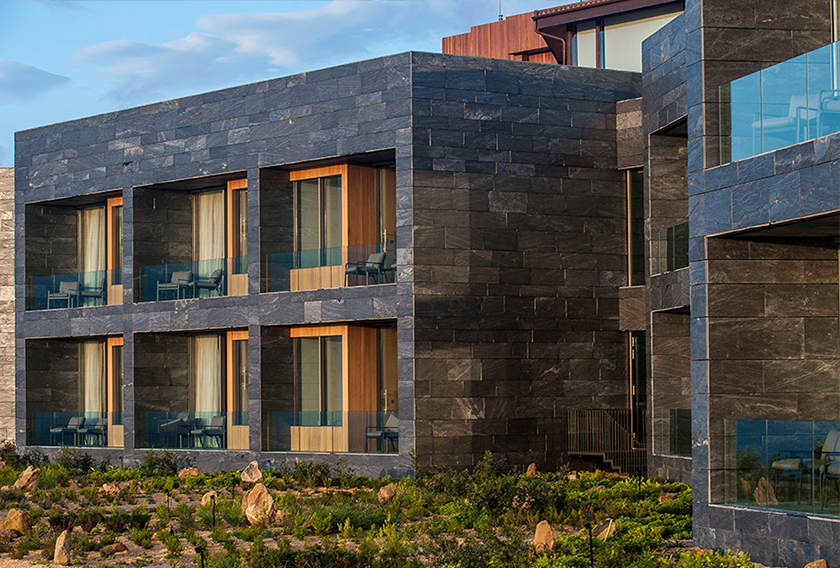 Ventilated stone walls were developed to overcome the disadvantage of non ventilation of a dense material of an uninsulated wall. This facade system provides insulation and ventilation to the building.
In this case, there is a physical separation between the outside of the façade and the interior wall of the building. It creates an open cavity allowing the exchange of the air contained between the wall and the outer cladding.
In case the natural stone façade gets wet, it can get dry with the help of this ventilation. A ventilated stone facade can be anchored directly to the exterior wall with metal fixing.
For further informations, visit CUPA STONE website.