Eco-friendly hotel in a unique environment

Location
/ France

Product
/ Infercoa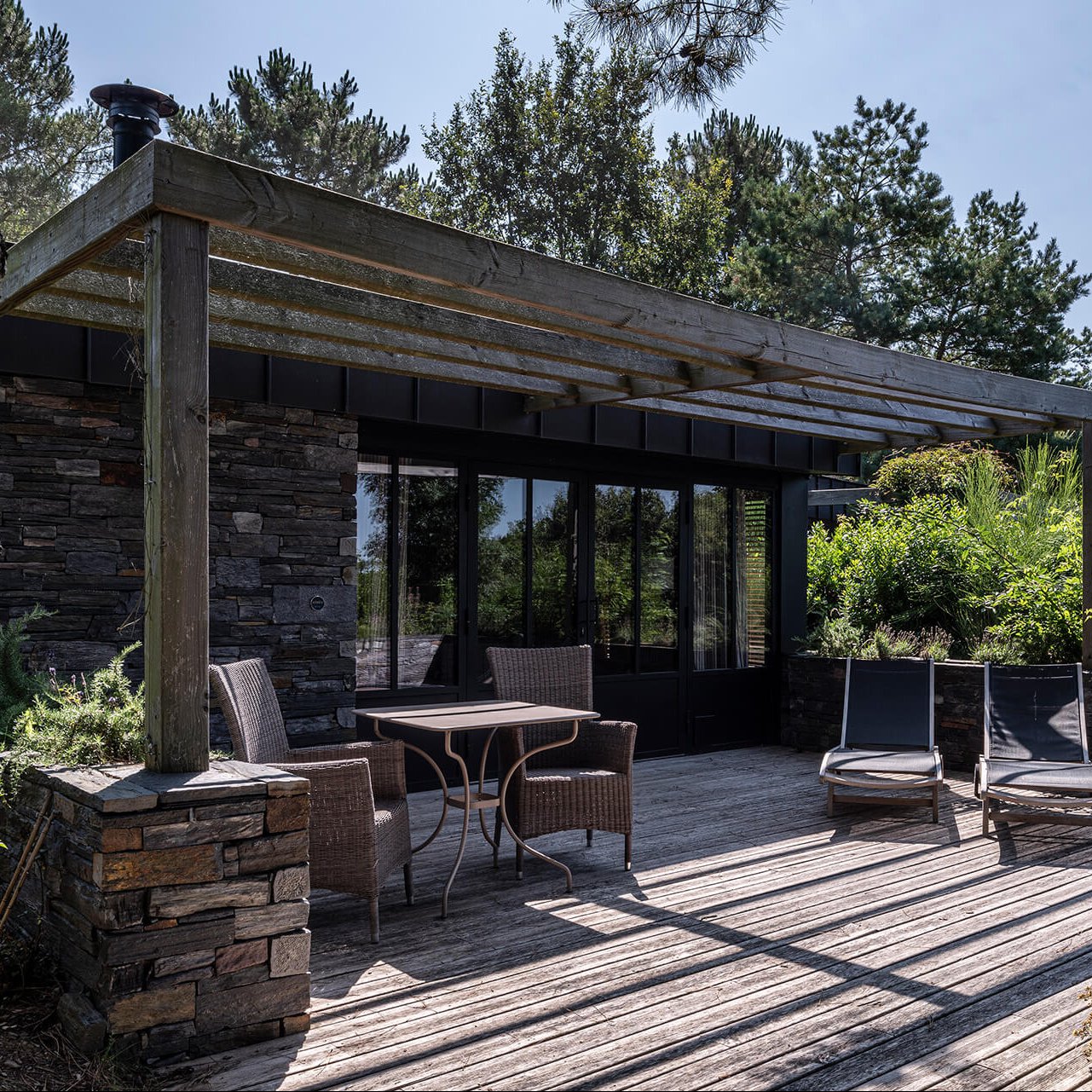 An architectural complex surrounded by nature
Cabins in the heart of nature
The La Grée des Landes complex, an eco-friendly hotel with Spa and Spa Resort, is just a stone's throw from La Gacilly, a small village in north-west France. With landscaped gardens in keeping with the surrounding nature, it also has its own vegetable garden where some of the ingredients used in its meals are grown and prepared with locally sourced food to cut down on the environmental impact.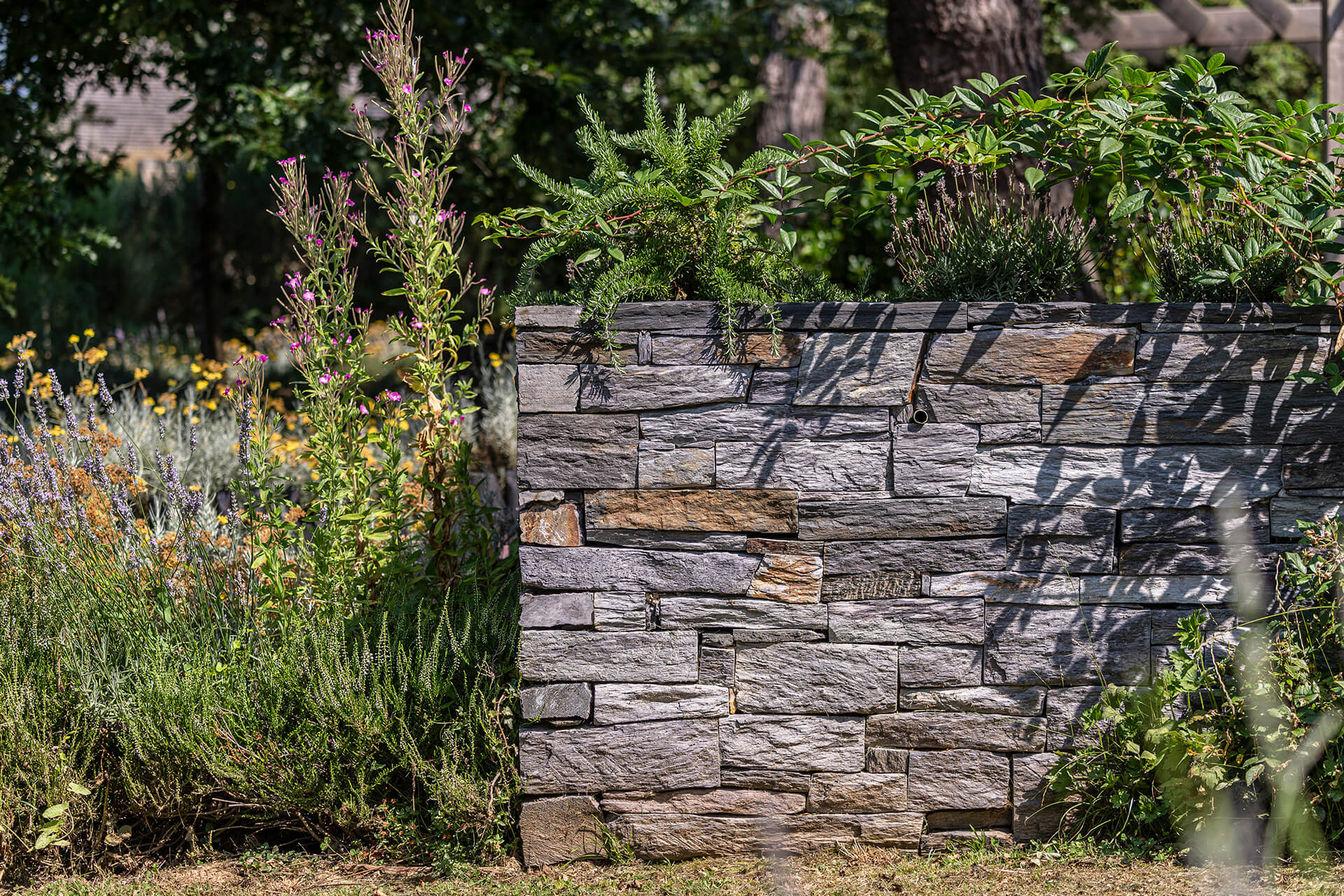 A slate with its own personality
The slate chosen to integrate into this environment could be no other than Infercoa, a stone from our quarries in the north of Portugal that oozes personality. Its rugged, rather marked texture makes it resistant to any type of weather conditions and keeps it firm over the long term, giving the stone its characteristic natural oxidation.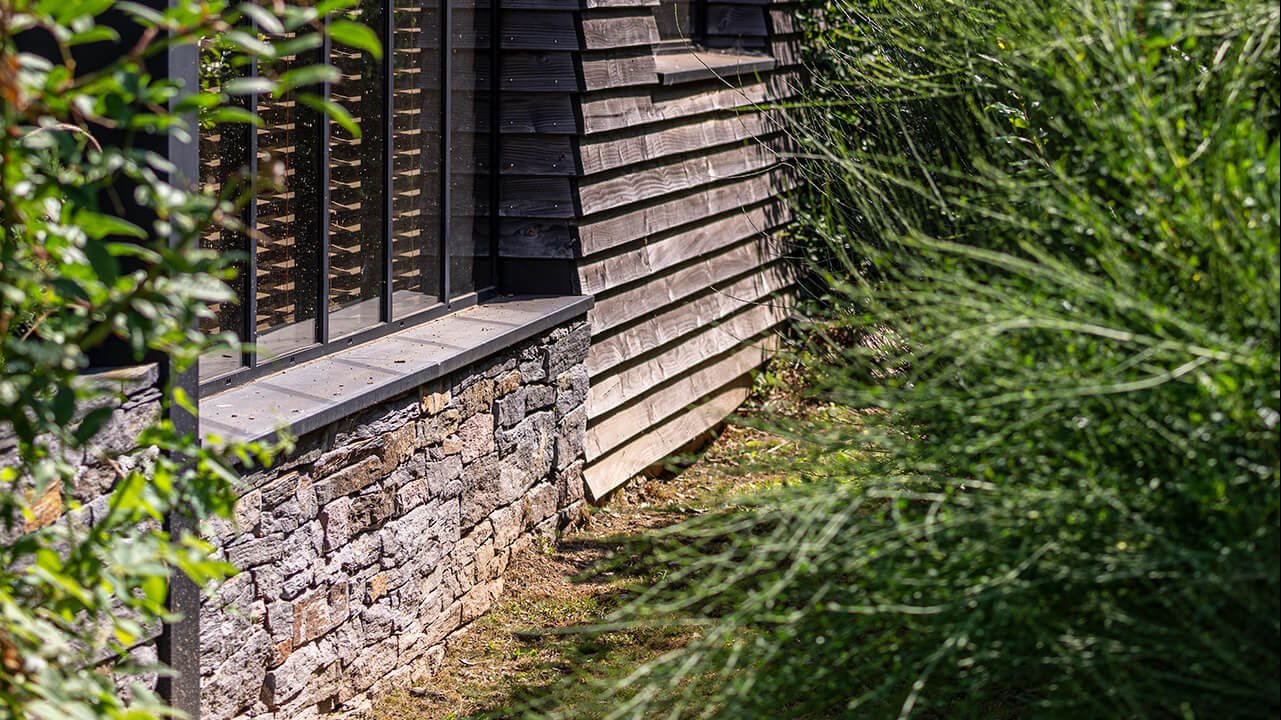 Natural elegance
With its black tones, Infercoa is the perfect choice for all types of environments, providing a rustic and traditional look that conveys warmth and timelessness, as well as offering the beauty that all natural stone conveys, for modern architecture and for more classical buildings alike. It is an extremely versatile material as it comes in a wide range of formats for a wide array of applications.