How a natural stone wall will transform your home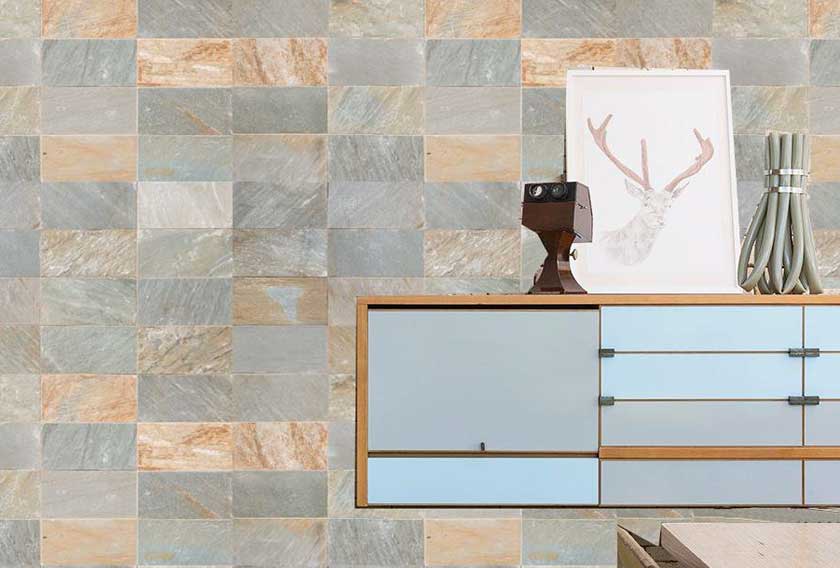 Are stone walls right for your home? If you are thinking about going with this beautiful, resistant and durable material, here you have some important advantages to take into account.
The main advantage of stone walls is that they are extremely long lasting. They can work in just about any room in your house: kitchen, bathroom, living room or bedroom. In fact, stone is the only cladding material that can be used safely both indoors or outdoors. A well-built stone wall not only lasts a lifetime but offer a slew of other benefits too.
STONE, A SOLID CHOICE FOR WALL CLADDING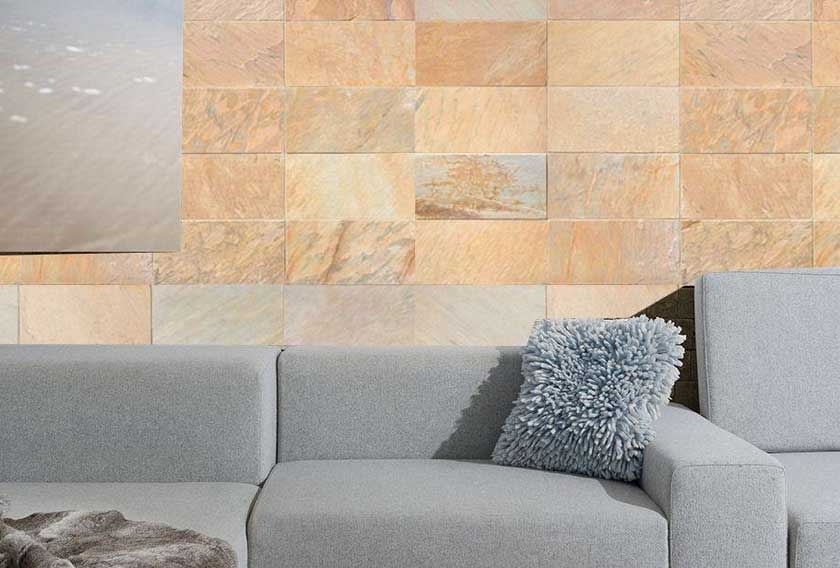 A stone wall will last forever in your house. The most ancient structures built by humans that are still standing are made of stone. This strong material is a solid choice for wall cladding. Compared to other artificial construction materials, which may require refinishing or replacing after a time, natural stone walls require very little maintenance.
A TRIANGLE OF RUSTIC COLOUR IN THE KITCHEN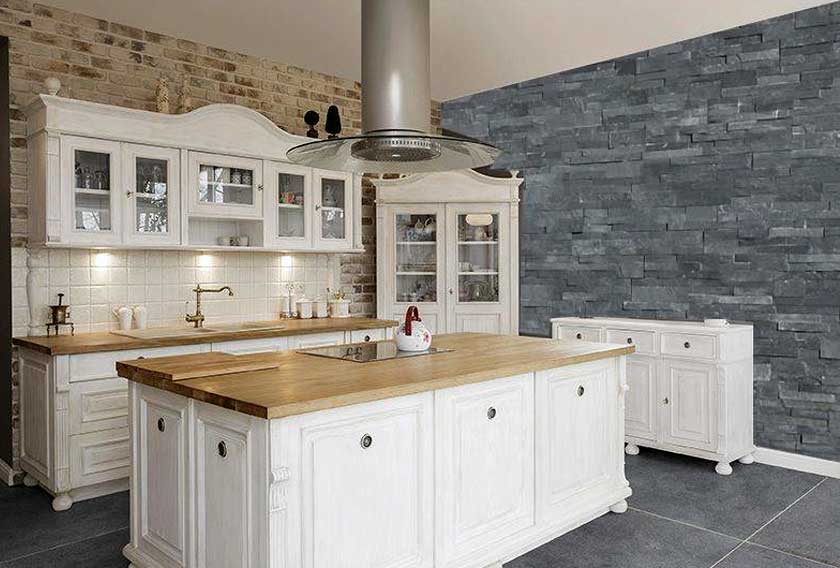 You can completely transform your kitchen with a natural stone wall cladding. This interior design uses a range of traditional materials such as white wood for the kitchen island and brick on the walls. But the most eye-catching of all is the section of stone. It provides a triangle of rustic colours and textures integrated in the kitchen decoration.
A TOUCH OF WARM FOR MODERN BATHROOMS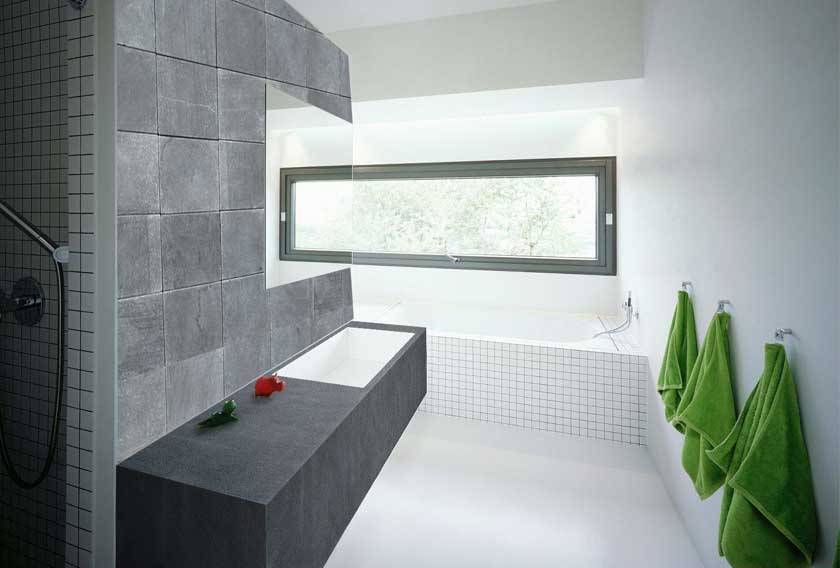 A natural stone wall adds a touch of freshness to your bathroom. It brings a modern rustic appeal to minimalist decorations. Stone wall bathrooms look amazing and warm. The simplicity of natural stone such as granite or marble can also produces additional value for your shower. A stone wall will turn your bathroom into an oasis of peace and harmony!
If you want to renovate your interior design, a stone wall can give a sense of solidity and authenticity. Easy to clean, durable and warm, natural stone walls work well with your decoration.
For further information, visit CUPA STONE website.