Kitchen renovation: add value to your home with stone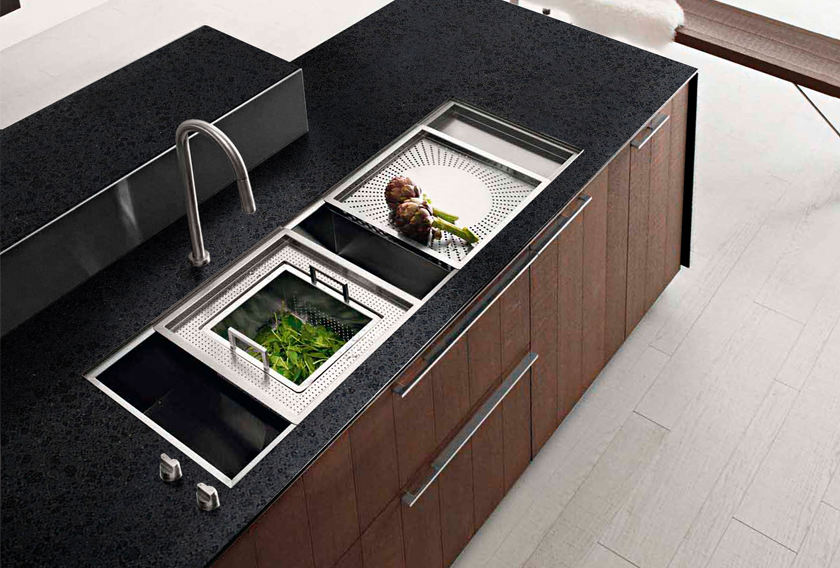 When you think about remodeling your house, you kitchen must have its share of interest. This part of your house used for cooking can add value to your home. In fact, natural stone can help increase your property equity. Are you ready to green-light your kitchen renovation? Here you have some tips!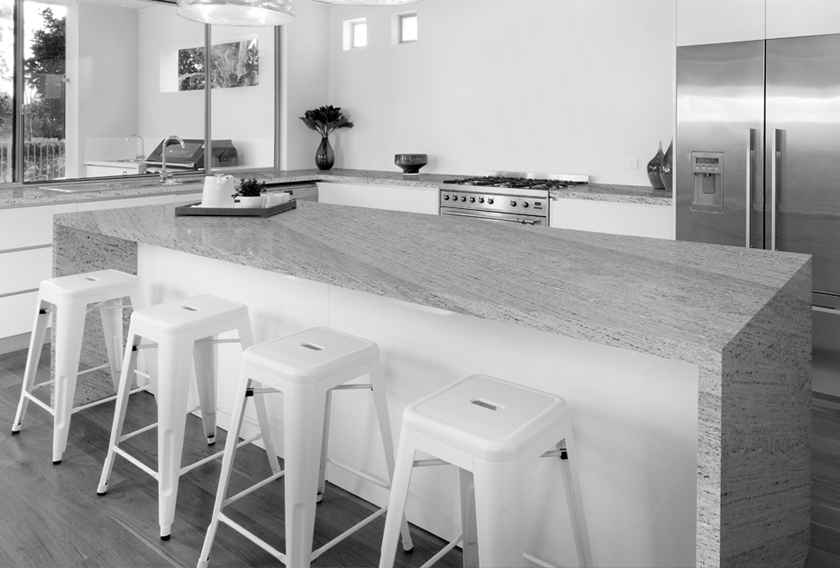 The heart of any home is the kitchen, where families and friends are gathered together. Nowadays, a modern kitchen is no longer a space limited to just cooking. It is a central part of an open plan living-room. Countertops and islands play an important role when you choose the material which best fits your kitchen design. In this sense, natural stone can add value to your home. Granite, quartzite, limestone or slate are high-quality materials perfect to create a resistant and beautiful area that opens up the kitchen.
NATURAL STONE ENHANCES YOUR KITCHEN RENOVATION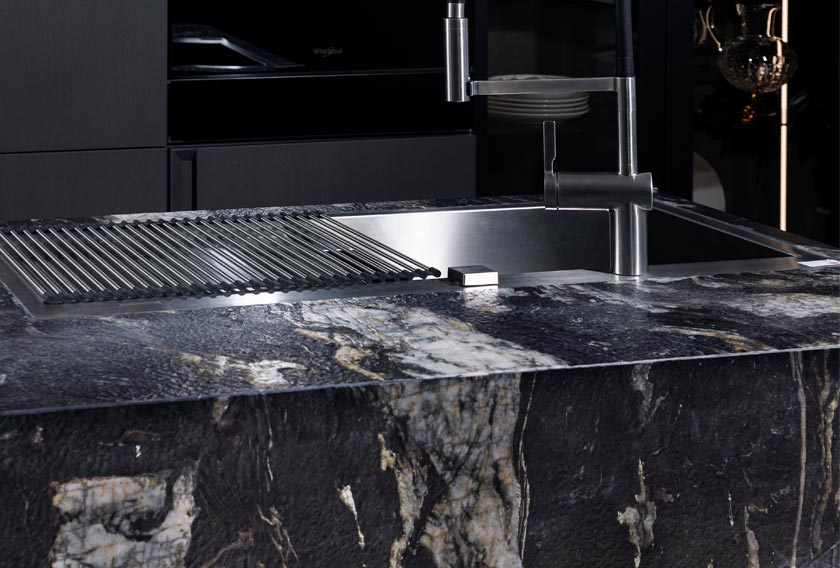 Natural stone can help accentuate a kitchen to its highest potential. For example, the look of a honed black granite can dramatically enhace your kitchen design. A quartzite benchtop -full of unique colours and marble-like veinings- makes all the difference.
Natural stone is less expensive than many other kitchen materials. It adds economic value to any home, a significant advantage when it comes time to sell your property. In fact, each piece of natural stone is different, unique and beautiful. Its authentic, superior beauty is one-of-a-kind. Its magnificence increases with the passage of time, yet its quality remains unaffected. So you can you can be convinced that there is no other better material for increasing your home value when you make the decision to change your kitchen.
For further information, check CUPA STONE website.